Baby Angolan Colobus monkey born at Lake Superior Zoo
The Lake Superior Zoo announced the the birth of a new Angolan Colobus monkey. Zookeeper Megan Torgerson found the baby in the habitat July 11.
Kero (mom) and Ndizi (dad) are happy to welcome the baby to their troop. Kasai, who was born in 2019, is excited to be a big sister as well.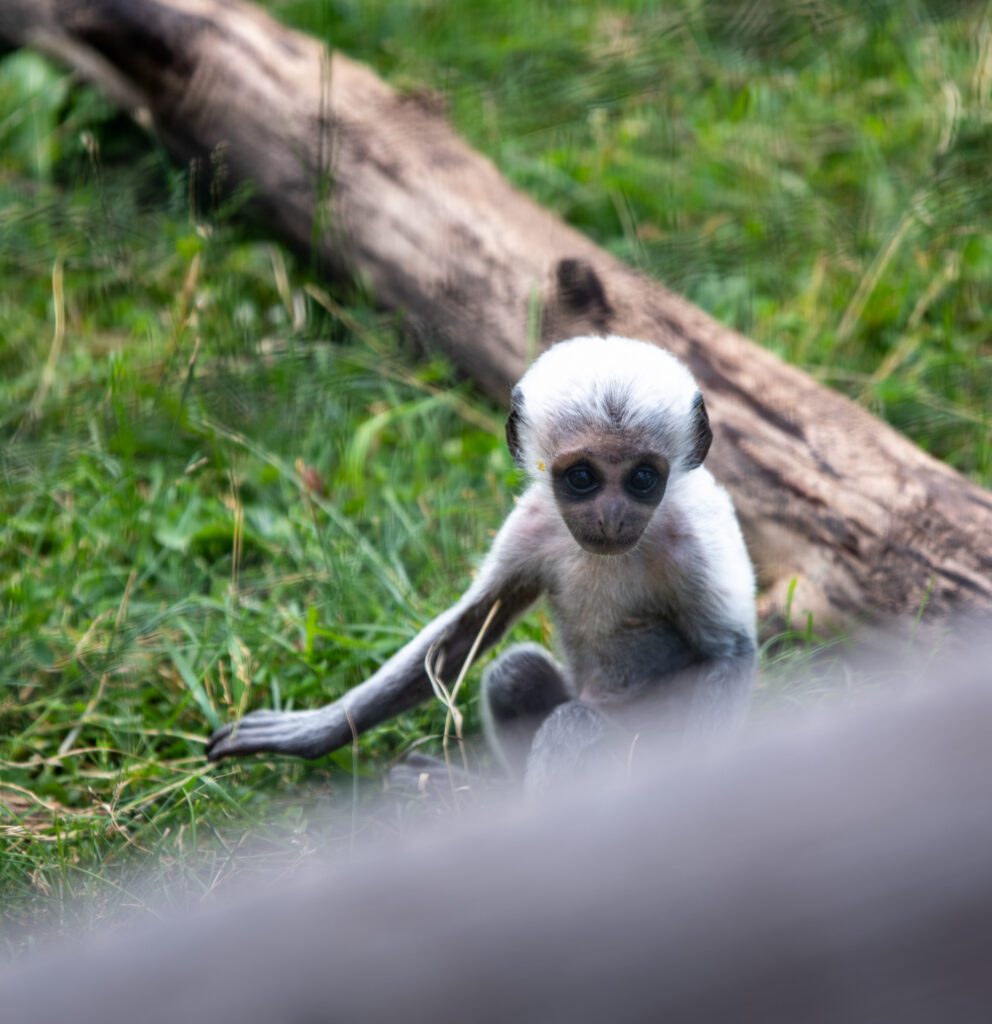 The Species Survival Plan deems the Angolan Colubus monkeys as vulnerable. The Association of Zoos and Aquariums put that rule into place to breed both endangered and vulnerable animals. Only 88 members of this species live in AZA accredited zoos across world, four of them live in the Northland at the Lake Superior Zoo.
They're found in the Congo Basin and usual live in groups of 25 but can gather in groups of up to 400.
The baby is in the exhibit right now so you can go ahead and take a peak. Right now the baby is completely white, but its fur will darken around it's eyes within the next 6 months.
The baby's name and gender reveal will take place Thursday, August 4 at 10:15am on the zoo's Facebook.