Our Life in Pictures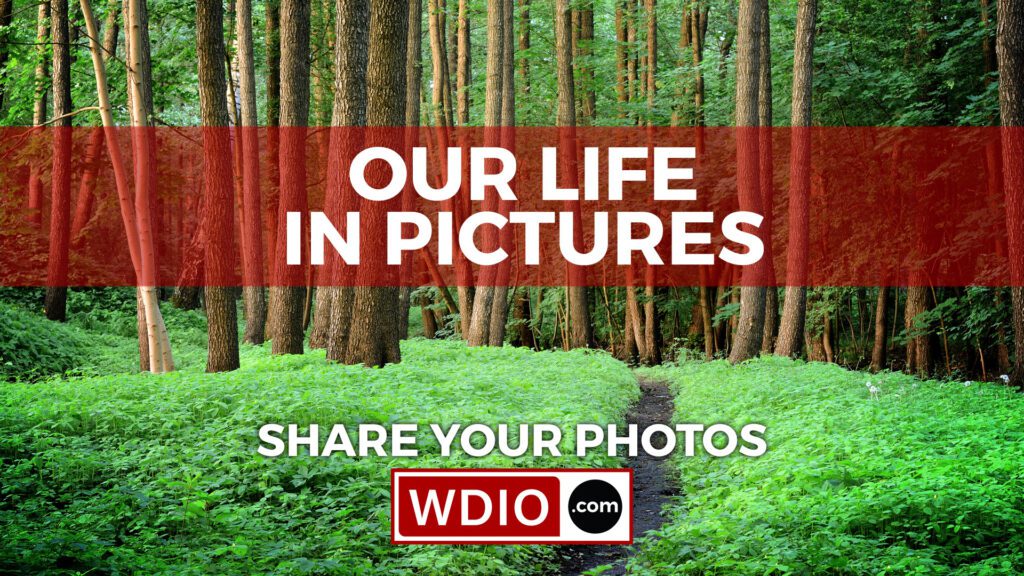 We are shaking things up for Our Life in Pictures! For the last year, we have been asking for photos that fit the monthly theme. For May, we are asking to see what your life in pictures is like.
Share anything that you have been doing.
Share pictures of your family or your pets. Are you working on your garden? We want to see a picture. Are you attending the Homegrown Festival? Take a selfie of you and your friends. Are you watching your child's softball game, or taking a hike? Perhaps you are doing some spring cleaning? Snap a picture!
We may show your picture during Good Morning Northland just before 7:00 a.m.
For May, it's just Our Life In Pictures! Anything goes! (within reason.)
Brought to you by:
Vision Pro Optical
(Photos will be selected at random.)