Our Life in Pictures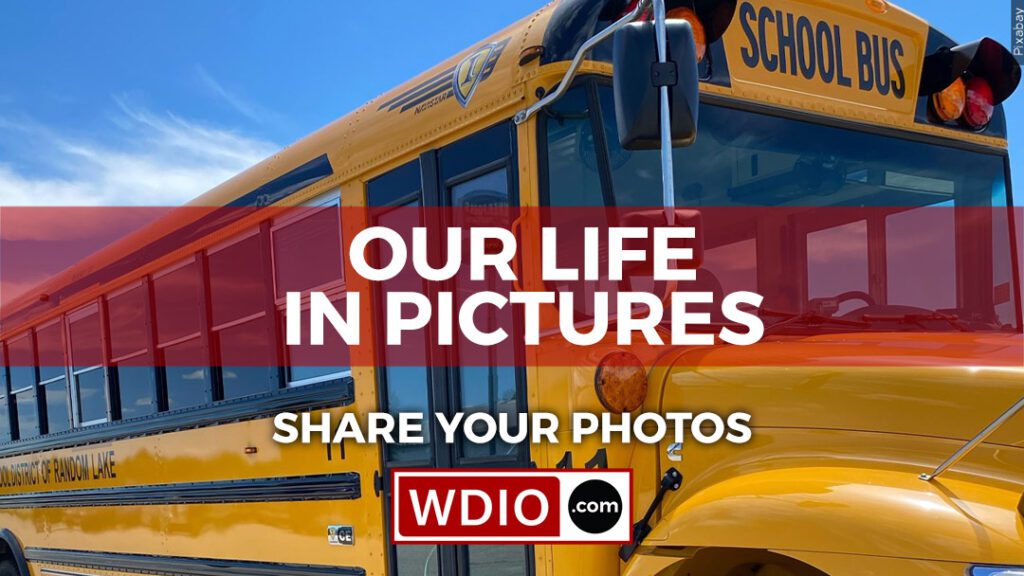 We have made it to another change in seasons. Fall – with colorful leaves and crisp nights. We are shaking things up for Our Life in Pictures! For the last year, we have been asking for photos that fit the monthly theme. Throughout autumn, GMN is asking to see what your life in pictures is like.
Share anything that you have been doing.
Share your Back to School photos or pictures from the high school volleyball or football game. Take a selfie of you and your friends. Are you working on a project or raking leaves in your yard? We want to see a picture. Share a photo of you hiking on a local trail, golfing or enjoying the evening on the deck. Whatever Northlanders are doing – Snap a picture!
We may show your picture during Good Morning Northland just before 7:00 a.m.
For September, it's just Our Life In Pictures! Anything goes! (within reason.)
Brought to you by:
Vision Pro Optical
(Photos will be selected at random.)