During the holiday season, WDIO and HOM Furniture join in support of the Trees of Hope campaign. WDIO News features stories on four organizations to help spread awareness to their cause. We will have a phone bank during our newscasts on Tuesday to help raise funds for the charity of the week. Donations can be made all week long.
The four charities that WDIO and HOM will showcase are Minnesota Ovarian Cancer Alliance; Courage Kenny Rehabilitation Institute; Minnesota Adult & Teen Challenge-Duluth; and Boys and Girls Club.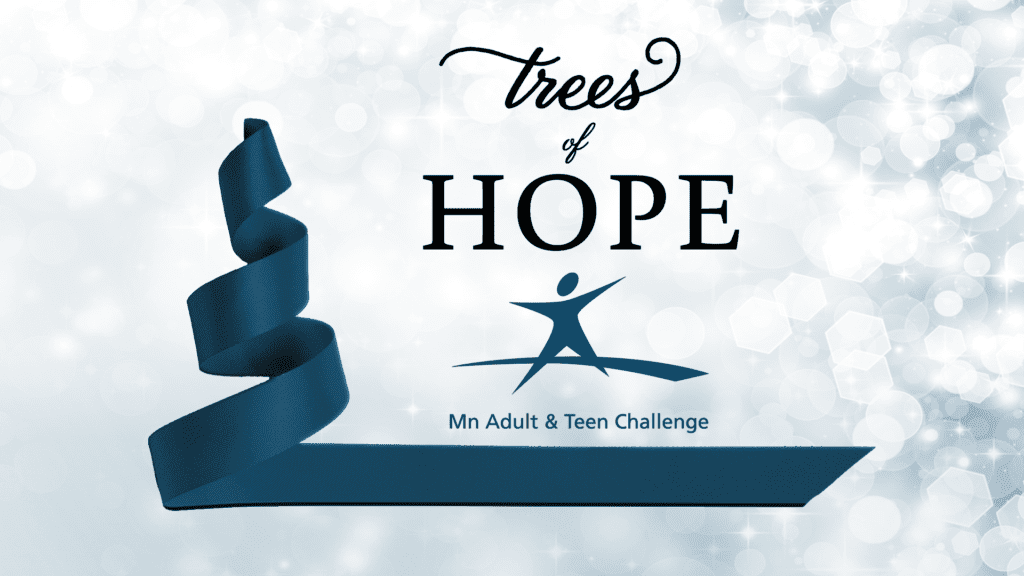 This holiday season, WDIO-TV and HOM Furniture are shining a light on organizations helping others in our community. Minnesota Adult and Teen Challenge is our charity of the week.
Minnesota Adult and Teen Challenge is our charity of the week. Their mission is to assist teens and adults in gaining freedom from chemical addictions and other life-controlling problems by addressing their physical, emotional and spiritual needs.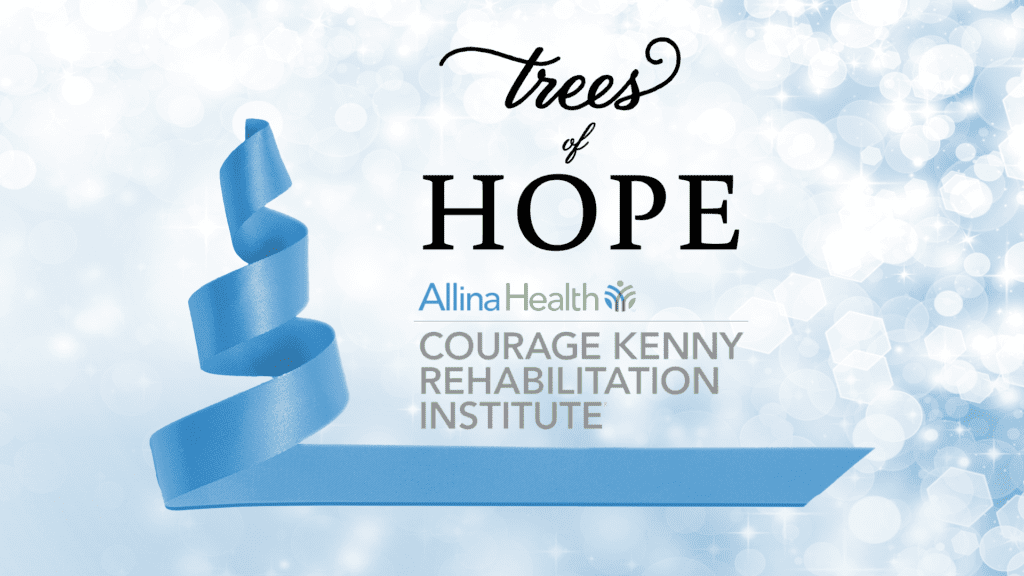 Courage Kenny provides comprehensive, person-centered rehabilitation care for children and adults who have injuries and disabilities. Your gift will support innovative programs, research and services that help people achieve health and independence.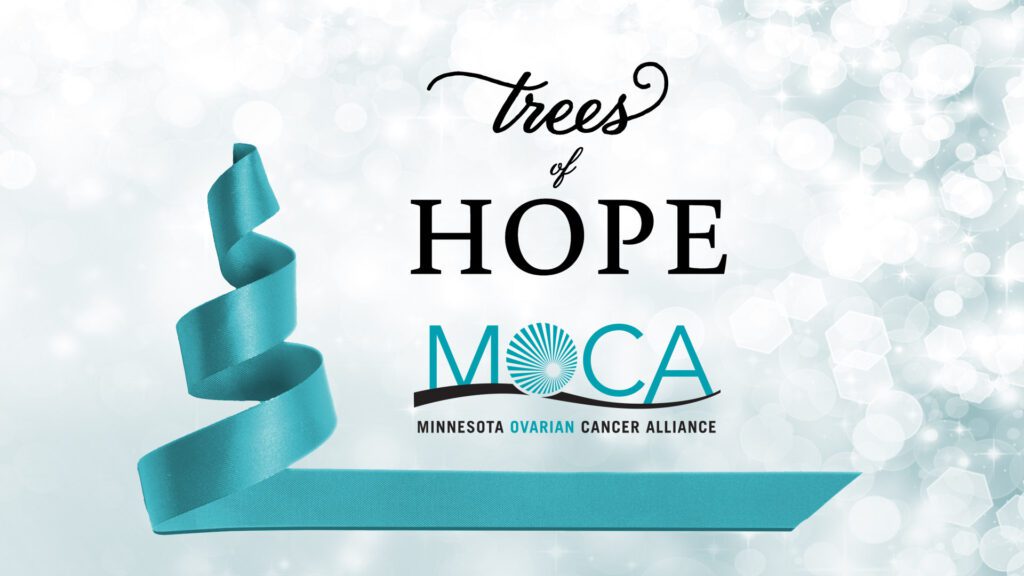 The Minnesota Ovarian Cancer Alliance offers support to women and families impacted by ovarian cancer. MOCA funds research, educates the medical community and raises awareness about the disease. Symptoms of ovarian cancer are often very subtle and easily mistaken for more common problems. For the majority of women, symptoms don't show up until the cancer has advanced.