Miijim on Madeline Island serves indigenous food with a story
A new restaurant on Madeline Island is serving ever-changing dishes rooted in the owner and chef's Red Cliff roots.
Bryce Stevenson opened Miijim in May.
"This is something I've been dreaming of for a long time, ever since I got into the food industry," Stevenson said. "I've been wanting to have something that's an expression of who I am as authentically as possible."
Miijim simply means "food" in Ojibwe.
"It's just straight to the point," Stevenson said. "And the purpose of that is because our food is straight to the point. This is Ojibwe food. We have traditions that we put into it. We have influences from our histories with the French and just our eclectic makeup on our reservations. We want to represent not just the foods of indigenous people pre-colonization but the foods of indigenous people throughout history."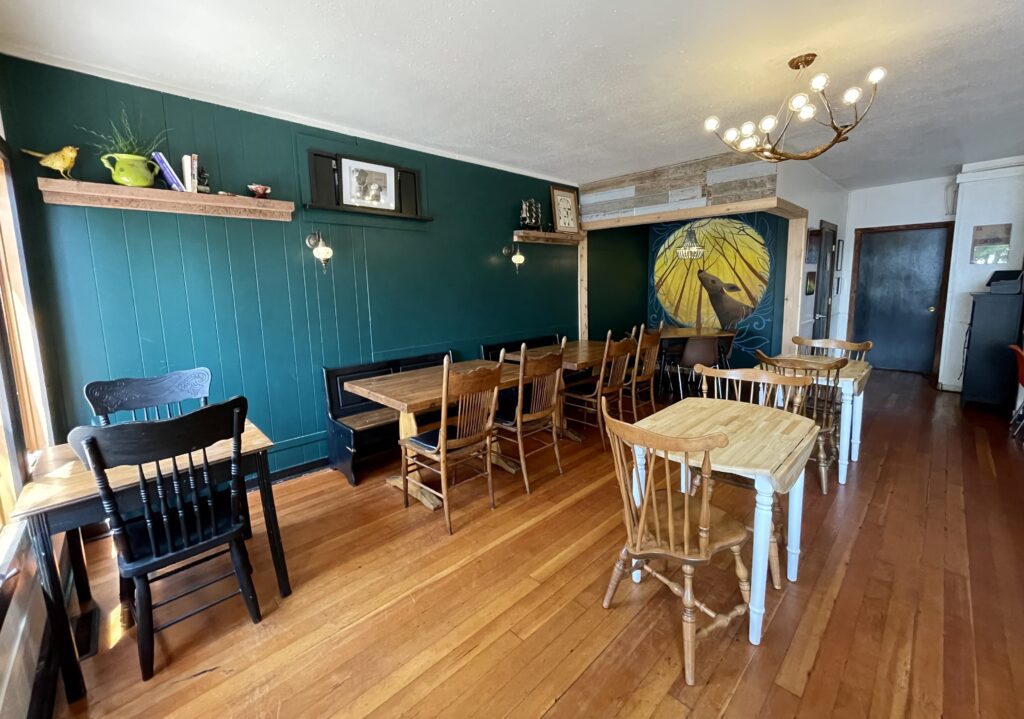 He says the response so far has been "incredible."
"We've only had love so far," he said. "We've only had people say that this has been an amazing experience, and that's – I mean, we could shut down tomorrow, and my goal would be complete."
The menu includes entrees like seared duck breast and braised rabbit.
"First and foremost, we are storytellers. And my way of telling a story is through food," Stevenson said. "Just to have people take a bite and smile, that's what it's all about."
The duck was served with mushrooms sourced in Port Wing and Minnesota hand-harvested wild rice. It was topped with crushed dried black beans, sage, and a spring pinecone jam.
"Spring pinecones are very useful. A lot of people don't know that. You can use them to make mugolio, you can use them to make jam, like we have on this plate," Stevenson said.
He sees the success of restaurants like the acclaimed Owamni in Minneapolis bringing awareness to indigenous cooking and changing how people think about food.
"It's helping others. And that's the purpose. That's what he (Sean Sherman) seeks to do, that's what I seek to do, and that's what I think most indigenous chefs seek to do is to uplift, educate, and make this platform for all of us, not just one of us gets to the top," he said.
Miijim is open Thursday through Sunday for dinner service. Stevenson recommends reservations because it's a small space. The bar and patio are first-come, first-served.
People can also follow them on Facebook and Instagram.