Keeping a to-do list with Kim
If you have too many things to do these days, you're not alone. But as Kim Schlichting from Live Simply with Kim tells us, a to do list might be the key to getting it all done.
"To do lists keep us focused, you know. It keeps on track. So if you have that in front of you, whether it's digital or on paper. It helps us reel ourselves back in," Kim suggests.
Start with what you need to do for the day. And then sort out your tasks- like things to do, calls, fun, self-care, groceries.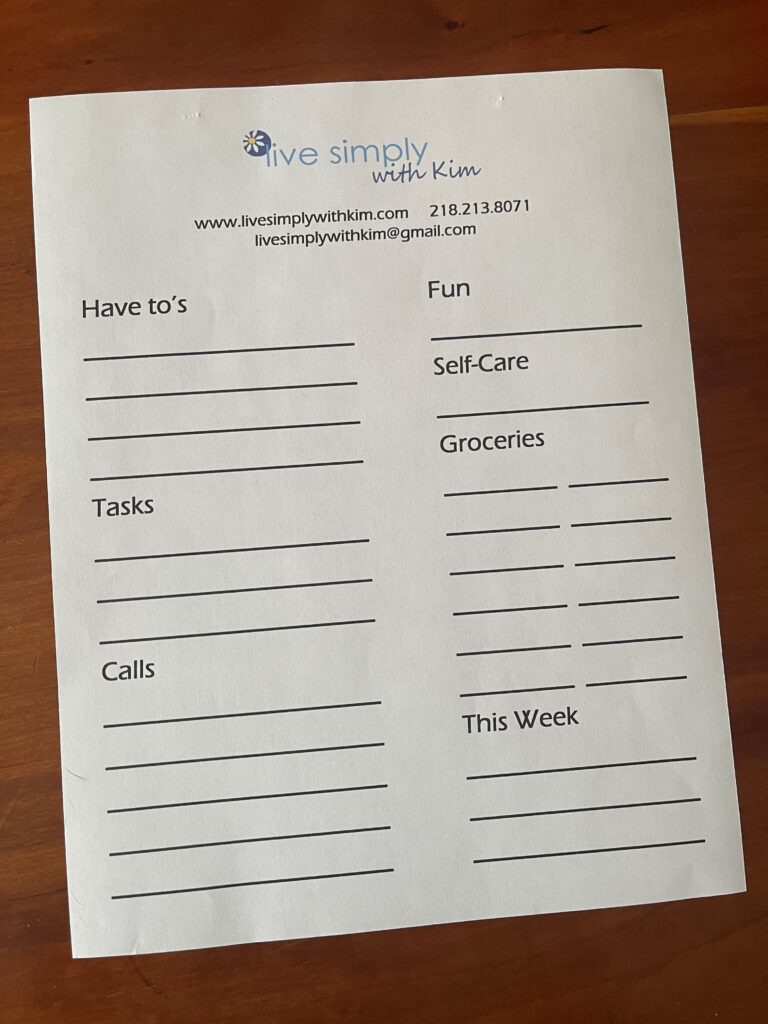 It's not a bad idea to start time blocking your day, by dedicating certain amounts of time to various tasks.
We all know that good feeling of crossing off an item on your two do list. Kim suggests you enjoy it, "There's something really mental that goes on when we put pen to paper. Then we can physically cross it off."