Around Town – June 2, 2023
It's the first weekend of June, so it's fitting that every event featured in Around Town is outdoors.
Hibbing Farmers Market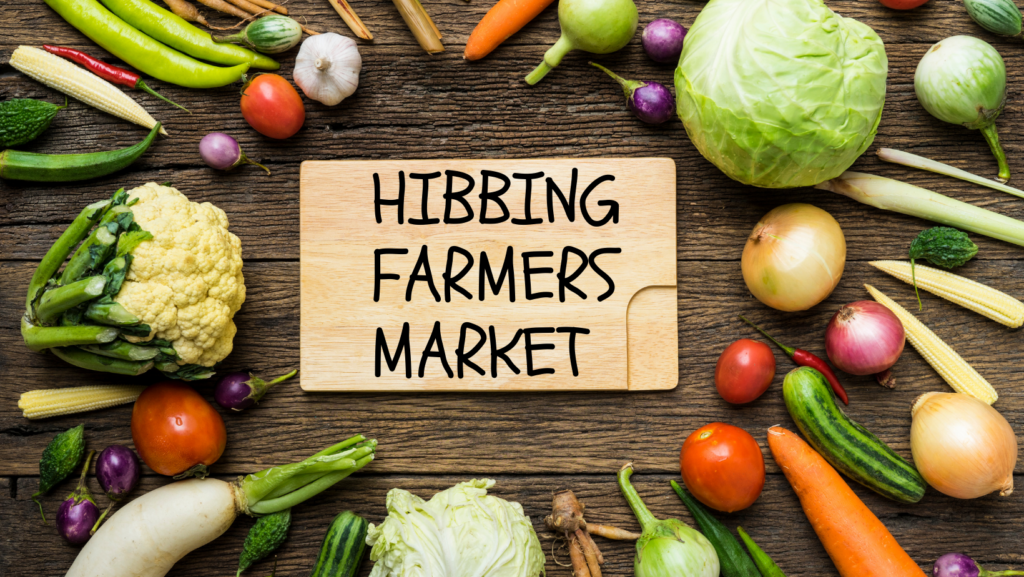 The Hibbing Farmers Market isn't open quite yet, but this weekend there will be a plant sale at the site on Hwy 37 across from McDonald's. The sale benefits the Farmers Market, which is scheduled to open June 13. After that, farmers will sell produce on Tuesdays from 2-5 p.m. and Saturdays from 9 a.m. to 1 p.m.
Wisconsin Free Fun Weekend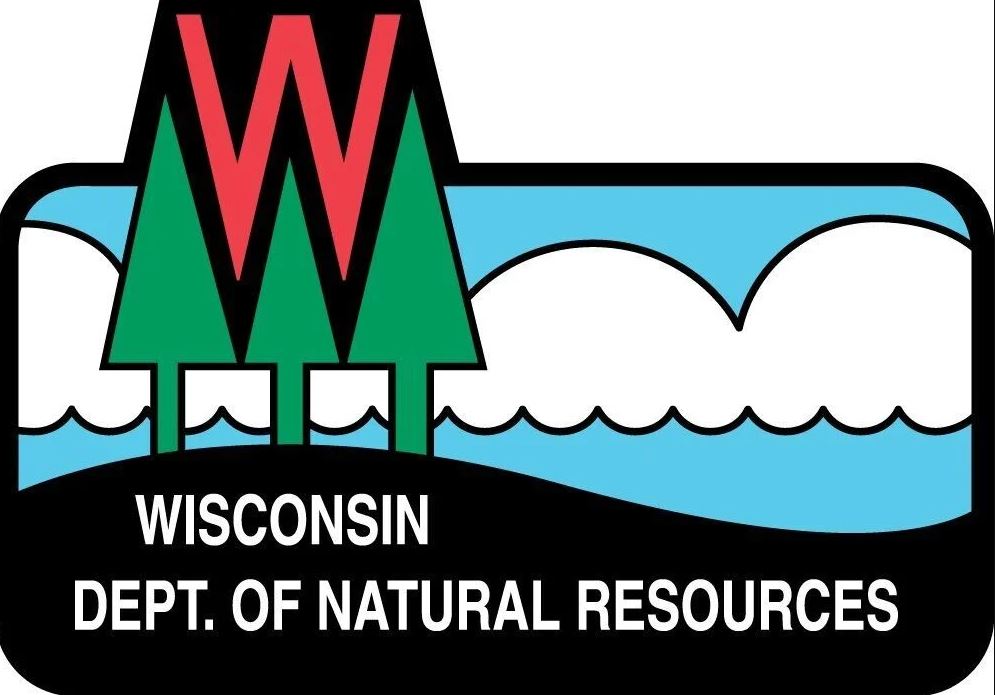 It's a Free Fun Weekend at Wisconsin State Parks. That means there are fees for admission, fishing licenses, or trail passes on Saturday, June 3, or Sunday, June 4. It goes for both residents and non-residents. All state parks will be open from 6 a.m. to 11 p.m.
Kolar Toyota ALS Fishing Tournament

Folks are fishing while fundraising for ALS. The Kolar Toyota ALS Fishing Tournament casts off at 7 a.m. Saturday. Anglers can participate in person at Island Lake or virtually from any body of water. The event raises thousands of dollars for people with ALS and their families.
If you have an event you'd like to be considered next weekend, email thelift@wdio.com.