Around Town – Jan. 19, 2023
From the outdoors in, there are plenty of activities to fill your hours this weekend.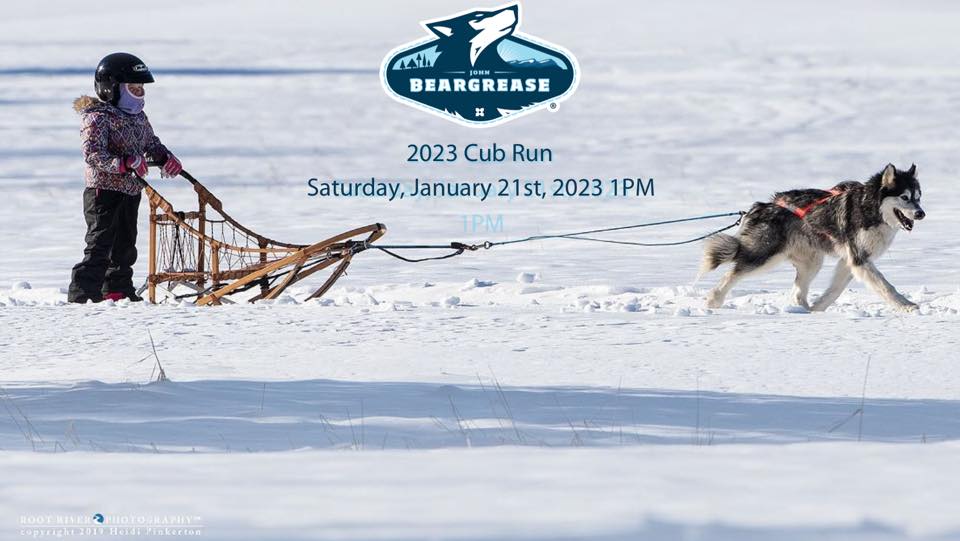 Beargrease Cub Run
The big race isn't until next weekend, but in Two Harbors on Saturday, it's the mini mushers' turn. The Beargrease Cub Run starts at 1 p.m. at Lakeview National Golf Course. Mushers can take on a quarter-mile or 2-mile course. It's free to watch.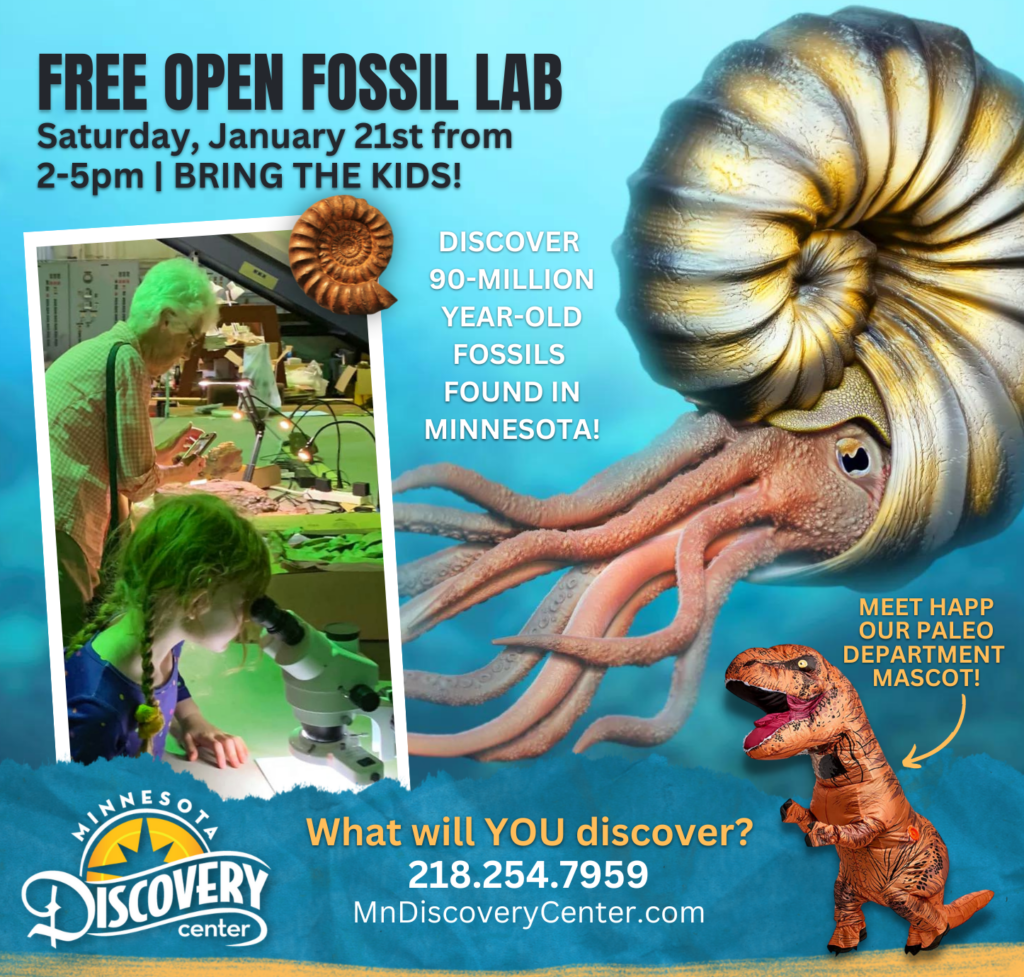 Minnesota Discovery Center Open Fossil Lab
In Chisholm at the Minnesota Discovery Center, there's an Open Fossil Lab from 2-5 Saturday afternoon. Kids and families can meet the center's paleontologist and learn all about fossil finds in northern Minnesota. It's free to check out.
Jay Cooke Winter Encounters Snowshoe Walk
People can join park naturalists at Jay Cooke State Park for a snowshoe walk. The walk starts at 11 a.m. Saturday and is expected to last 90 minutes. You need to pre-register. They will have child and adult snowshoes on hand if you don't have your own.
Additional events and activities can be found on WDIO's Community Events page.
If you have an event you'd like to be considered next weekend, email thelift@wdio.com.