Vandals cause thousands of dollars in damages to the gigantic Bentleyville Tree
Bentleyville has reported thousands of dollars in damages to a recent vandalism.
They say their 128 foot Bentleyville Tree fell victim to the vandals while fenced in storage over the summer.
In a Facebook post the nonprofit says, "While preparing to get the tree ready to move in the coming weeks our staff today discovered all the cut and stolen power and control cords that animate the iconic center piece of Bentleyville."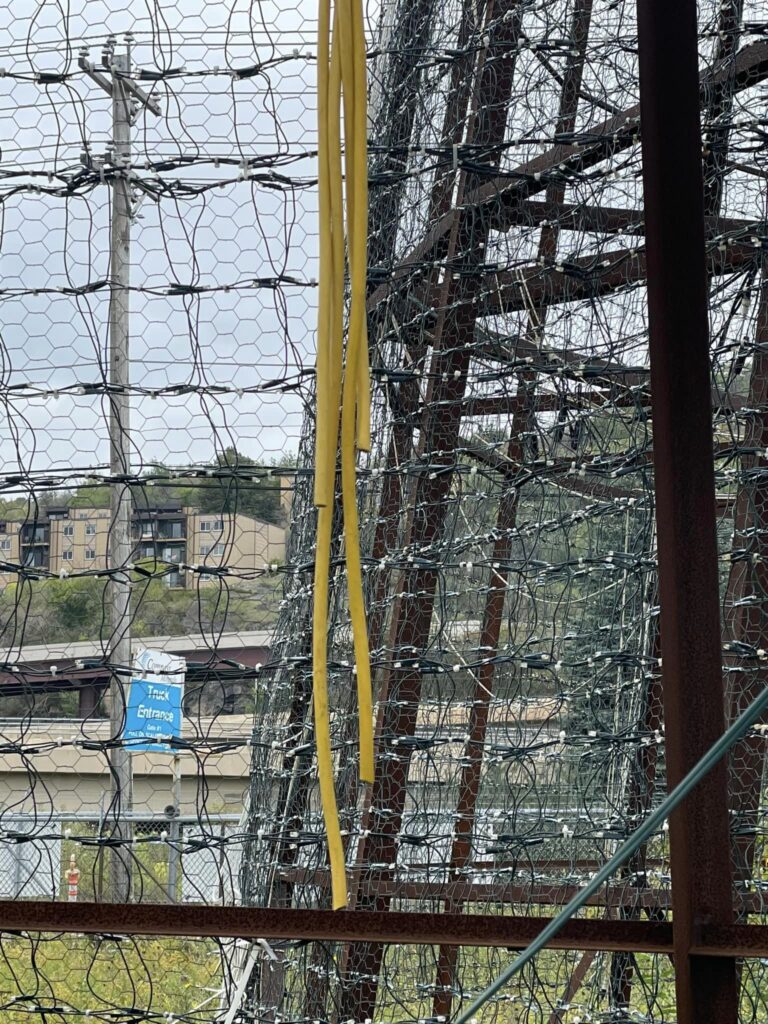 If you are looking to donate to the repair costs you can find a link to their donation page here.
In a reply to a comment on the post Bentleyville says the tree is stored in a fenced property with a barbed wire fence. Which the vagrants were able to get past.
The power chords are mostly made of copper, which is why the damages cost so much.