Northland robotics students kick-off the competition season
Northland high school robotics teams are now on track to build their robots for the season to compete in the national and international robotics competitions.
Sunday, The UMD Swenson College of Science and Engineering hosted the kick-off event hosting students from both Minnesota and Wisconsin.
At the kick-off students watched a livestream detailing all of the requirements their robots will have to meet for this year's competitions. This year is energy themed.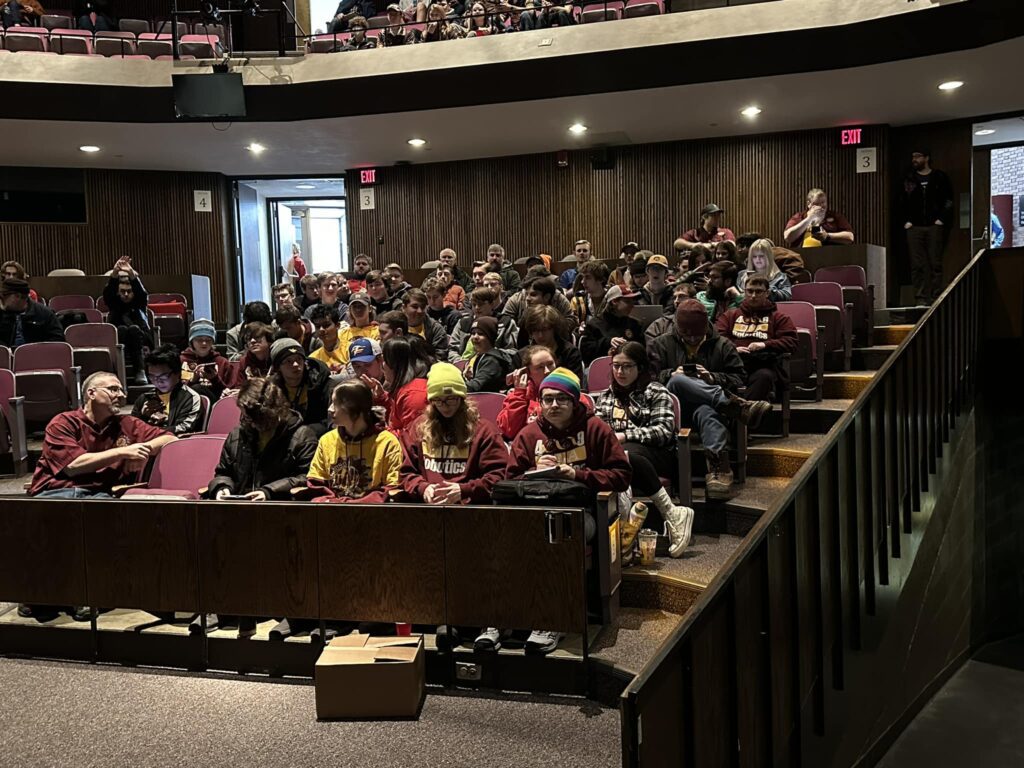 The kick-off event is also when the teams get to bring all the supplied materials home with them to make their robots.
Denfeld senior, Emily Emenez explains saying, "So after we get our games we get together and plan out what we want to do for the season. And CAD will start 3D modeling our robot and what we are going to do. We start prototyping, but over all, Build is in charge of the actual mechanical design and building."
Over 300 students from 19 teams were in attendance.