UPDATE: Missing 8-year-old found safe in Porcupine Mountain area
8-year-old Nante Niemi has been found safe, after having gone missing in the area of Porcupine Mountain in Michigan's Upper Peninsula.
In a Facebook post, the Hurley School District said prayers had been answered, and that Nante was doing well.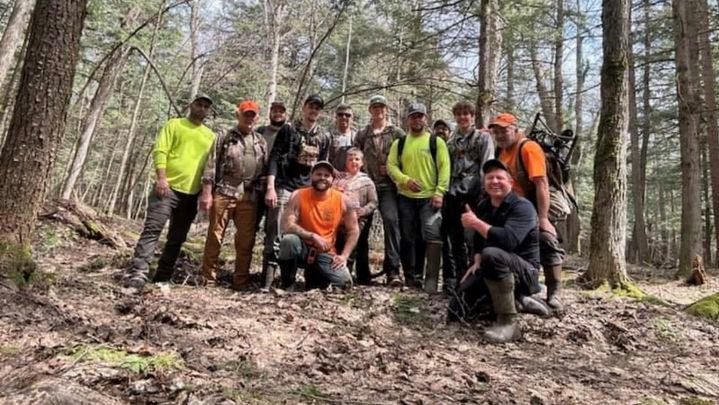 The family was camping on the big and little carp area of Pinkerton trail when Nante went missing at around 1:00pm Saturday. His mom, Jessica Buerger, said the trip was a boys' trip the family does every year, and this was Nante's first time going.
The Hurley School District and the Iron County Sheriff's Office searched tirelessly for the 8-year-old, along with busloads of volunteers.
posted on Facebook Sunday morning after receiving multiple calls from people wanting to help with search and rescue efforts.
Photos from the rescue show Nante standing up with a small smile on his face, drinking a bottle of water and eating a protein bar.