Grass fires stop traffic on Hwy 53 near Canyon
Emergency crews were called to the scene of multiple grass fires along Minnesota Highway 53, at mile marker 36 near Canyon and in the median near Cotton. According to the Northland Fire Wire, the fires started around 3:30 p.m. on Thursday.
A portion of northbound Hwy 53 was closed as crews worked to suppress the fires and planes dropped water on the area. Both the northbound and southbound lanes opened to traffic again just before 6pm.
According to the Northland Fire Wire, one of the fires near Canyon burned 15 acres, and a second fire to the north near Cotton burned approximately 7 acres. Fire crews and planes continued to work on the area as traffic was allowed to drive through.
Earlier in the afternoon the northbound lanes of Hwy 53 were stalled, with traffic backed up from Canyon to Independence.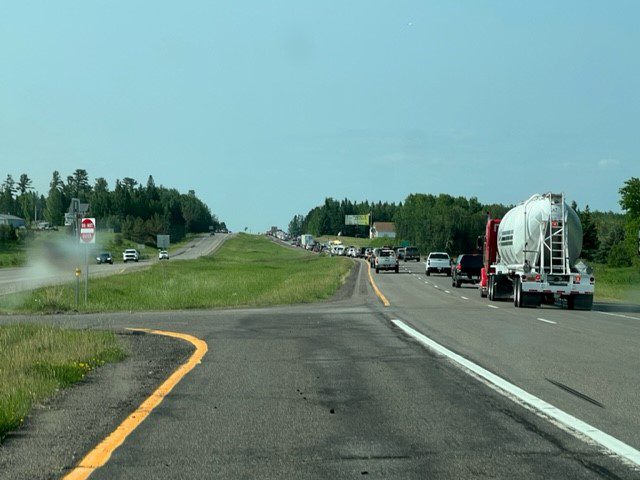 Additional support was called to the area as planes flew over the site to drop water. One plane was spotted drawing water from nearby Lake Nichols.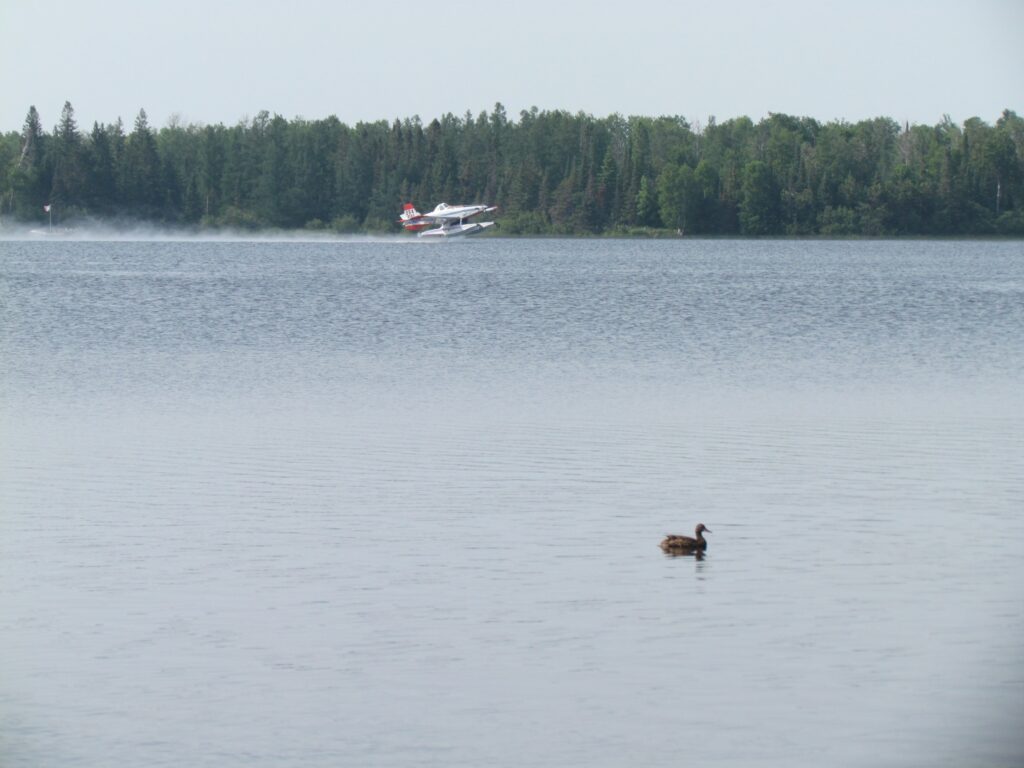 We are waiting more details from officials and will update this story as soon as information comes in.