Fire destroys garage, vintage automobile in Lakeside
A fire Thursday, in the Lakeside neighborhood caused approximately $70,000 in damage. According to the Duluth Fire Department, crews were called to a report of a garage fire on the 4300 block of East Superior Street at 8:36 p.m. According to officials, a detached two car garage was fully ingulfed, and a vehicle that was near the structure was also on fire.
According to the report, the owner was in the garage at the time of the fire and was able to get out and call 911.
Crew from 6 Engine were able to put the fire out, while other firefighters worked to protect other property.
Officials say the fire was believed to be accidental in nature, possibly started by "automobile restoration activities." The Duluth Fire Marshal's office is investigating.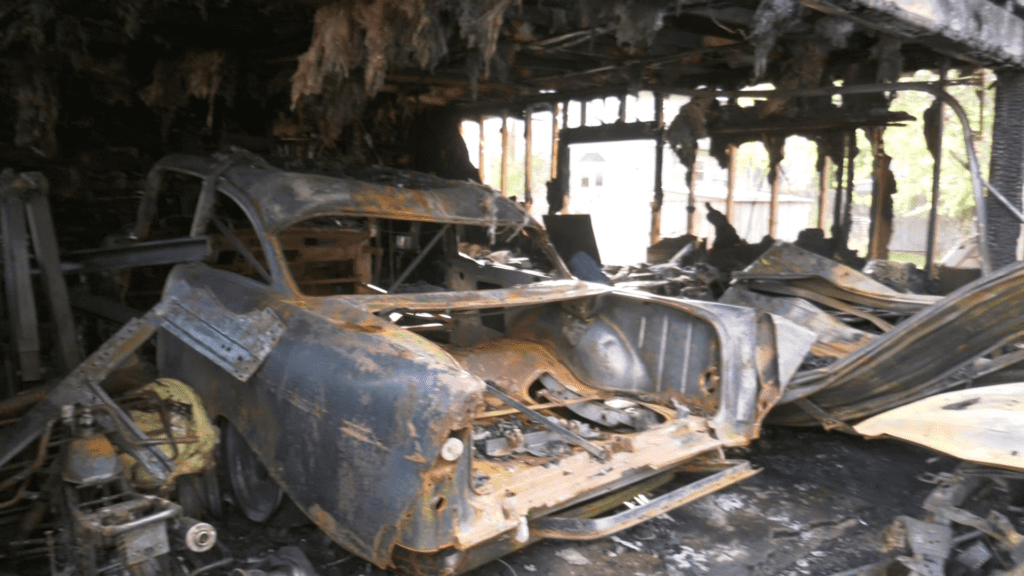 According to the report, the garage and one working vehicle were destroyed in the fire along with the vintage car being restored, two atvs and a snowmobile. Damage is estimated at $30,000 to the structure and at least $40,000 to the contents.
There were no injuries. Firefighters from Lakeside, Woodland, UMD and Headquarters stations responded, and the Duluth Police Department and Minnesota Power helped at the scene.