22 year-old Ashland woman sets Guinness World Record
An Ashland woman has set the Guinness World Record for youngest person to circumnavigate the world by motorcycle. She will also be the first person to ever document her journey.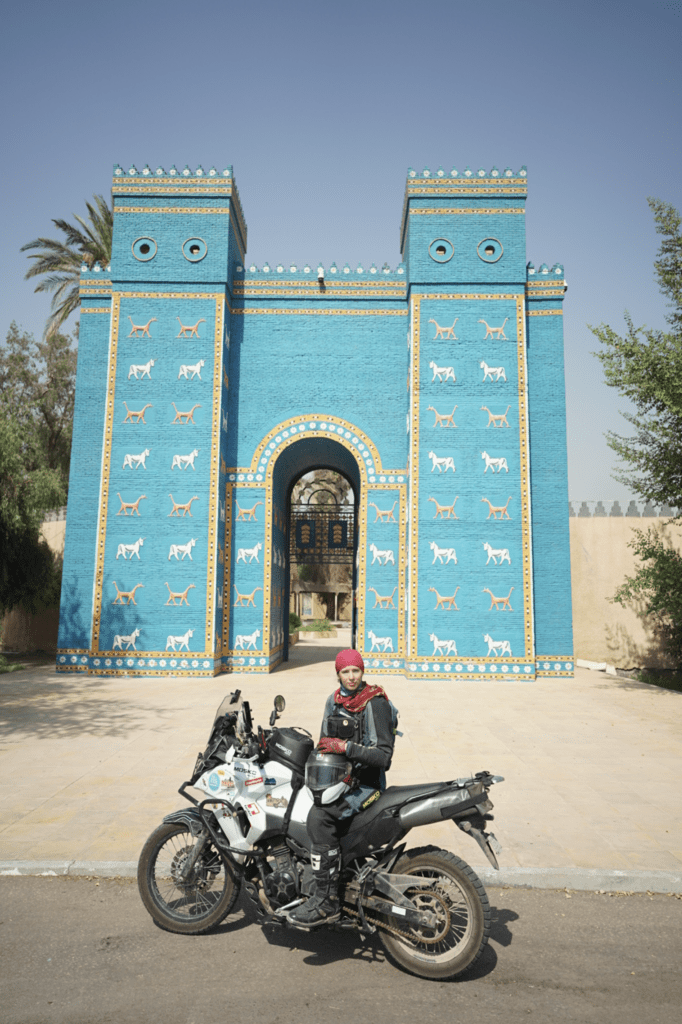 When Bridget McCutchen left she was 21 years-old, living in Ashland, Wisconsin. She says she had never left the country before she set out in August 2022. She returned to Ashland November 4th, 2023.
McCutchen says the made the decision while working as a sailor. She adds her brother pitched the idea to her. "I thought I can't do that because I grew up in Wisconsin. But then I thought, I can do that. So then I did it," said McCutchen.
While on the road, she travelled to 45 different countries across four different continents. While abroad she faced many obstacles including theft, extreme temperatures, mechanical issues and a car crash.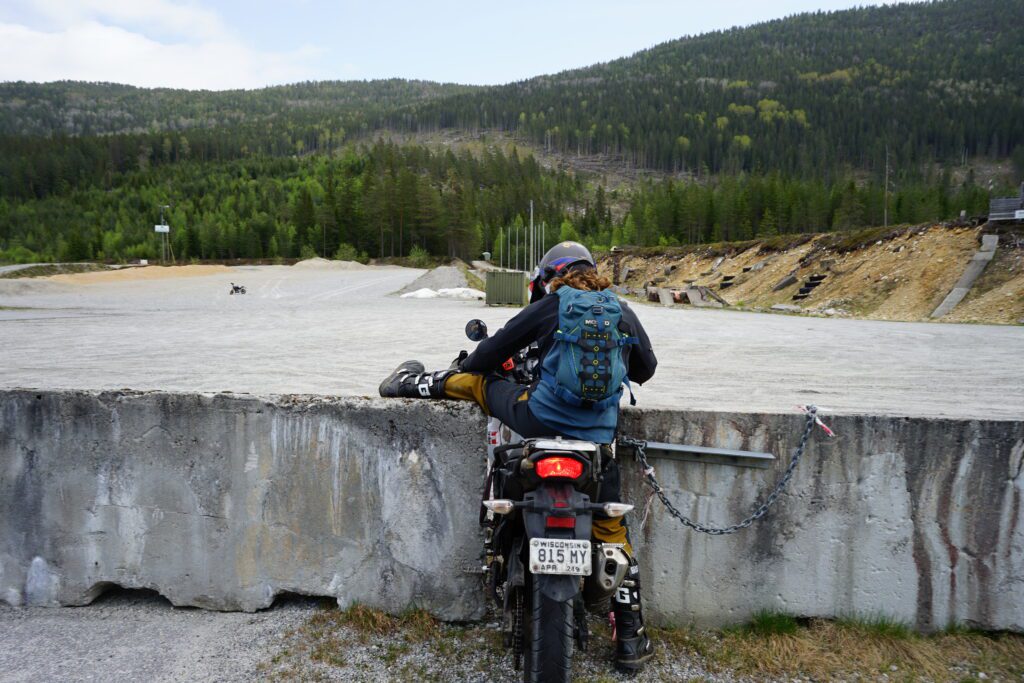 McCutchen says she grew up on her family's farm just outside Ashland and was homeschooled.
Bridget is having a welcome home party in Ashland on November 4th until 6 p.m. at the Bay City Bohemian Hall.