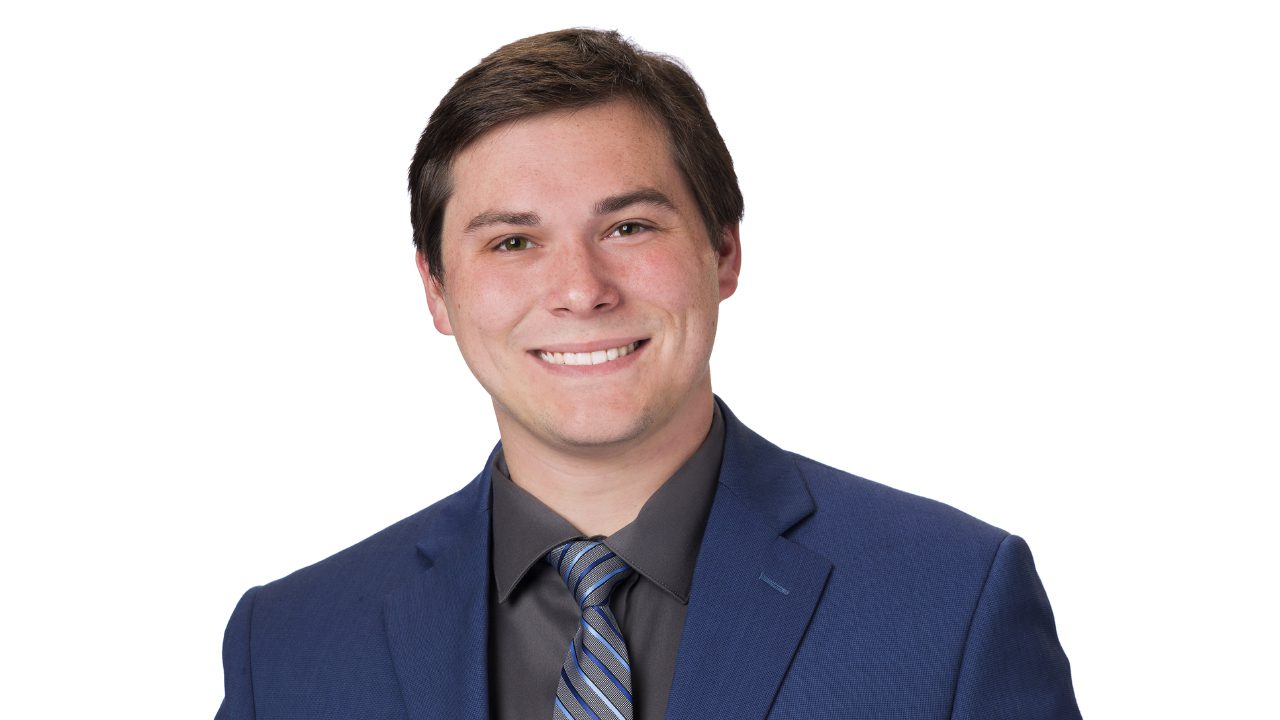 William Lien
---

Multimedia Journalist

---
William Lien joined the WDIO News team as a Multimedia Journalist in June, 2022. He has always been a fan of story-telling, an interest he developed while in the Eagle Scouts. William hopes he can bring the same comfort he felt while listening to stories by a campfire, to viewers in the Northland.
"I have always loved listening to stories. Someone who knows how to use body language, inflections in their voice and eye contact makes you feel included in the story." William said.
William is from Brooklyn Park, Minnesota but in 2009 he moved to Rochester, in upstate New York. His family had the opportunity of a lifetime to live on a farm raising horses, chickens, peafowl and goats. He got his Associate's degree in Communication and Media Studies from Monroe Community College. After school, William decided to leave New York state, and travel to Duluth. "I actually missed Minnesota's cold weather while living in New York," William says. "Sometimes I would turn on the A/C in my car during the winter so it felt just like I was in Minnesota."
While attending the University of Minnesota Duluth, William planned for a career in radio. After graduating with a Bachelor's degree in Communications, he thought he would give broadcast news a try. William originally joined WDIO as a Production Technician, learning the ropes of what goes on behind the scenes of a broadcast. Skills that he hopes will come in handy with his storytelling.
William is lighthearted. People often ask why he is smiling, to which he responds "I have a shirt with a picture of me smiling on it, and whenever I feel sad I wear it. I have been told I brighten someone's day when I smile, and I hope that can also help me."
When he's not listening to Weird Al Yankovic, you can usually find William at the Rocky Mountain Chocolate Factory trying their new chocolates. You can also find William at gift shops looking for fun novelties or shot glasses to add to his ever growing collection.
He is also a history and trivia nut. A fun fact he likes to share, is that the average American can't name the first five U.S. Presidents from memory. (In case you are wondering, William can list the names of the presidents. He can also list all the freedoms in the 1st amendment Freedom of Speech.)
If you have any news story ideas you can email William at william.volkmanlien@wdio.com