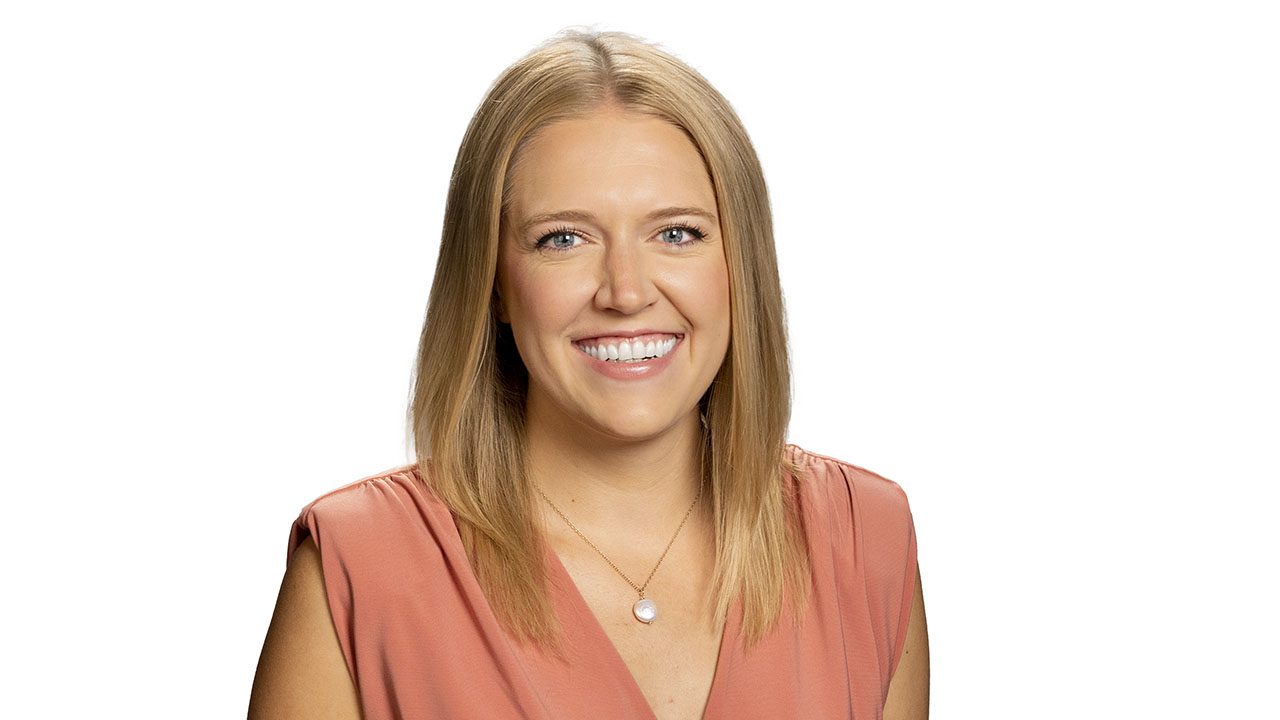 Baihly Warfield
---

News Anchor / Reporter
The Lift

---
Baihly Warfield loves covering the news in the state she has called home her entire life. She grew up in Savage, Minnesota, and joined the WDIO News team as a reporter in June 2015.
In September 2022, Baihly was part of a team that brought The Lift, an afternoon lifestyle show, to the WDIO airwaves.
Baihly has also co-anchored WDIO News at Ten.
She earned a Midwest regional Emmy award in 2017 for her special report, "The Ace of Hearts," about an Iron Range kidnapping cold case. That story also garnered a First Place award from the Minnesota Society of Professional Journalists. She has also been honored with SPJ awards for feature and investigative reporting.
"The Northland is rich with a variety of stories," she said. "Every day, I strive to tell those stories with integrity and context."
She graduated from the University of St. Thomas in St. Paul with a degree in Communication and Journalism. During her time in St. Thomas' journalism department, Baihly had her hands on almost everything at the student news organization TommieMedia, including news director, reporter, assignment editor, and video editor.
She also interned at a production company (Committee Films) and KARE-11, the NBC affiliate in Minneapolis.
Baihly loves traveling the world and has a dozen countries under her belt, but she is far from finished exploring.
She says her family is the most important thing in the world. Baihly also enjoys spending time outdoors, watching football (Go Vikings!) and reading.
If you have story ideas for Baihly, you can send them to her at bwarfield@wdio.com.
FOLLOW BAIHLY ON FACEBOOK, TWITTER, AND INSTAGRAM.