How RUCK LIFE supports veterans' mental health
This Saturday's RUCK LIFE event supports 23rd Veteran, an organizations serving veterans living with trauma.
"It started based on my personal story," 23rd Veteran Executive Director Mike Waldron said. "I served in combat in 2003 in the invasion in Iraq. And I fell into some pretty severe symptoms of combat stress between 2008-2012. It was a pretty difficult time to live for me."
RUCK LIFE was formerly known as the Nearly Naked Ruck March. Waldron said the name is changing as the event evolves. It started as a ruck march on a chilly February day but has expanded to other cities, climates, and people.
The Duluth RUCK LIFE is on Saturday, May 20, at Mont du Lac Resort. The fundraising goal is $75,000. A donor has offered to match the full $75,000. They have already raised nearly $30,000.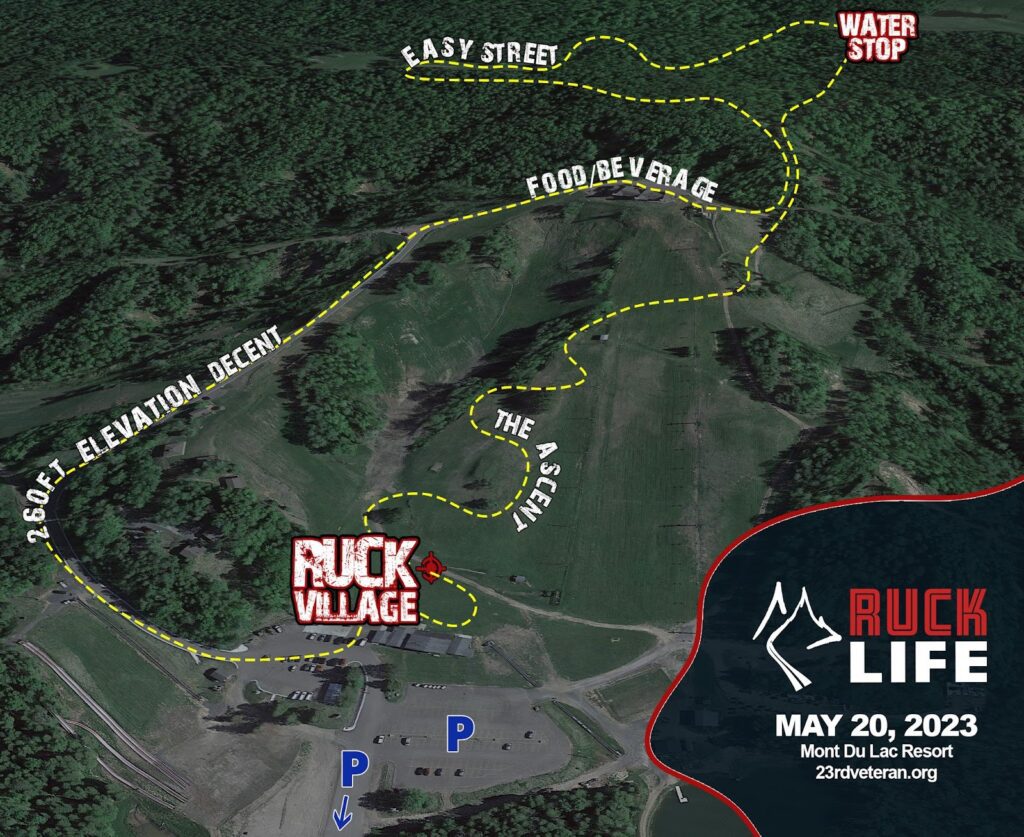 Natalie Johnson did her first Ruck March in 2020. She's proud of the fundraising they've done over the past seven weeks.
"The whole entire route is encouraging and everybody's supporting each other," she said. "And you meet people that you've never met before and you're just walking and hiking with this weight on, and it's just really encouraging to be doing it together."
Participants are encouraged to fill their backpacks with food and clothes as 23rd Veteran tries to break the previous record weight of over 7,000 pounds set at a Twin Cities event in 2022. Donations carried will be given to local veteran charities and food shelves.