Family farm to wedding venue: Beaver River built with love
Beaver River Farm has been around Fredenberg Township for 110 years.
"We're a three-generation family farm," Kathy Pearson said.
After a century filled with raising cattle and calves, the Ben and Kathy Pearson and their kids are transitioning to hosting weddings and events.
"We decided as a family that this was going to be kind of a new chapter to do something different where we can still have the beautiful spot and have other people come and let them and have them enjoy what we have, what we see every day," Kathy Pearson said.
They hosted a small wedding for a friend during the COVID-19 pandemic, and the first official wedding there will be Oct. 7.
"If you're in for a penny, you're in for a pound," Levi Pearson said. "And it just went bigger and bigger and bigger. And it wasn't, 'Hey, let's make this easy and simple.' So we went all the way."
They turned an equipment building that used to be filled with tractors and manure spreaders into a large space for receptions. And they cleared some trees to have a ceremony site among the pines. Just about everything has been done by their family, friends', and neighbors' hands.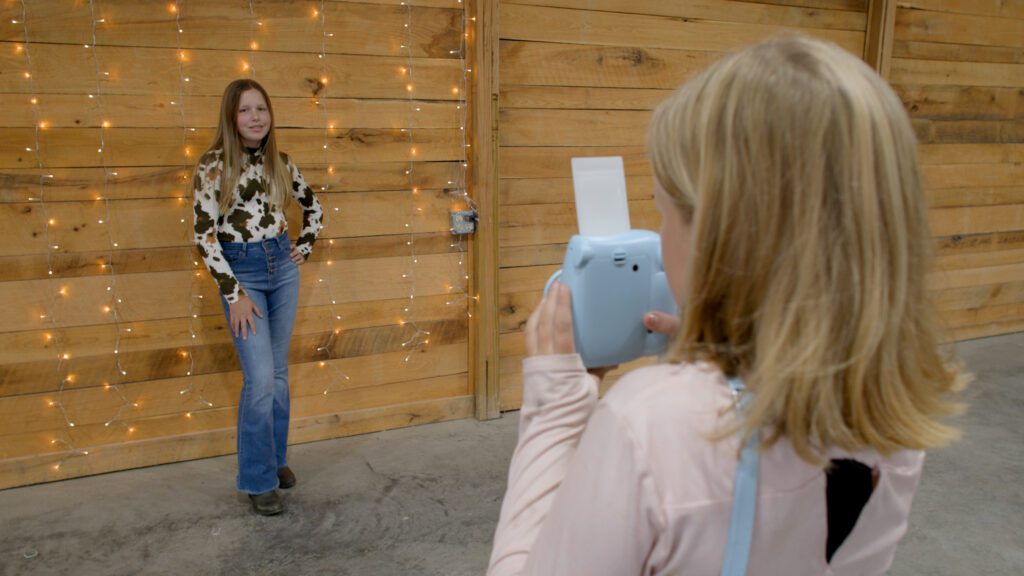 "It was one board at a time. That's what it is. Everything has been so big. And it's a learning thing," Levi said.
Beaver River Farm can hold up to 295 guests. Levi Pearson said they could go even bigger if they brought in tents. They'll host events from mid-May to the end of October.
"And we all love weddings. So it's one of those things where oh, the best of both worlds. We get to do something we love and enjoy, and other people can love and enjoy it too," Jeanne Pearson, Levi's wife, said.
They wanted it to be a one-stop shop where people can spend a whole day getting ready in the century-old farmhouse on the property, have their ceremony and reception, and enjoy the land.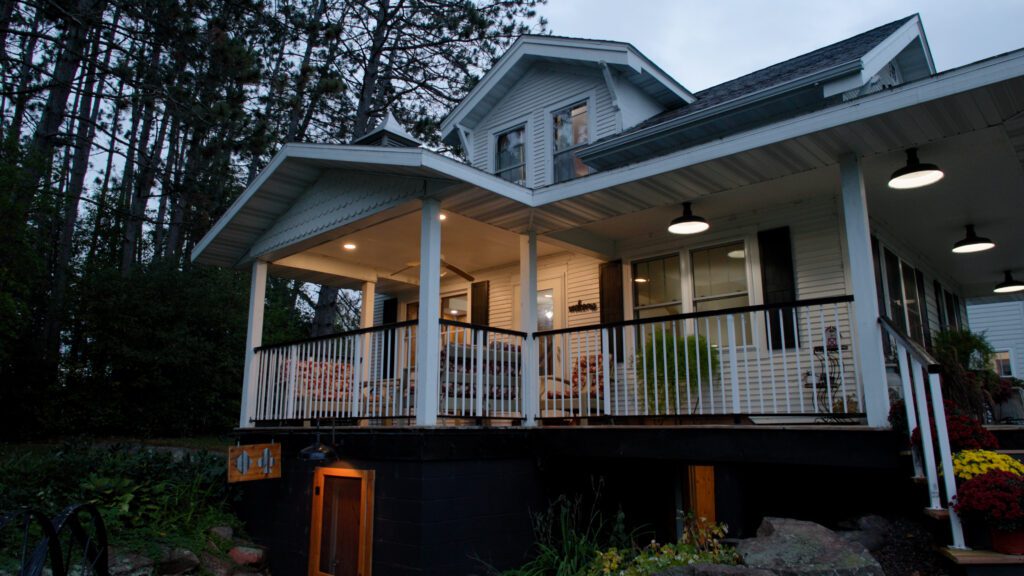 "I love weddings," Levi said. "Usually, everybody's happy. Right? It's supposed to be the happiest day. How can't you support that? So we just want to get people out here, we want them to have fun."
"I'm just anxious to see everybody coming and having a good time and enjoying what we have built," Kathy Pearson said.
"We'll make their day happy," Ben Pearson said.
Beaver River Farm is also hosting Duluth Apple Palooza Sept. 30-Oct. 1.