Around Town – Oct. 6, 2023
[anvplayer video="5195169″ station="998130″]
Bayfield Apple Fest will draw thousands of people to the South Shore this weekend, but there are events going on around the Northland.
Loll Designs Yard Sale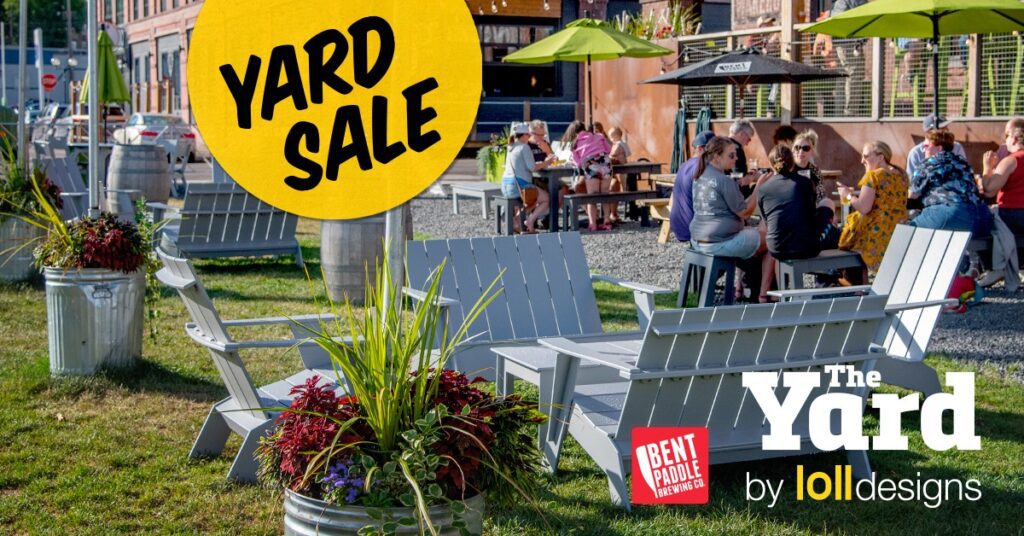 Bent Paddle Brewing Co. and Loll Designs have again teamed up to have a Yard Sale. It goes from 12-6 p.m. Saturday at the brewery. Loll will be selling their outdoor furnishings for up to 60 percent off.
Fall Bulb & Plant Sale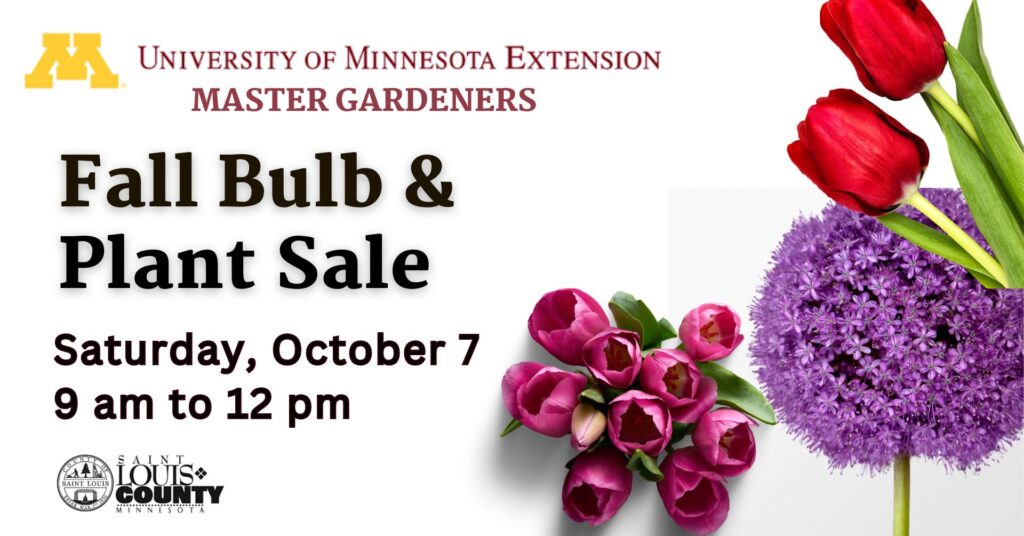 At Salem Lutheran Church in Hermantown, the St. Louis County Master Gardeners will be hosting a Fall Bulb & Plant Sale. It goes from 9 a.m. to noon Saturday. They'll have 2,300 bulbs in 28 varieties like daffodils and tulips.
Heritage Highlight: Our Northern Forests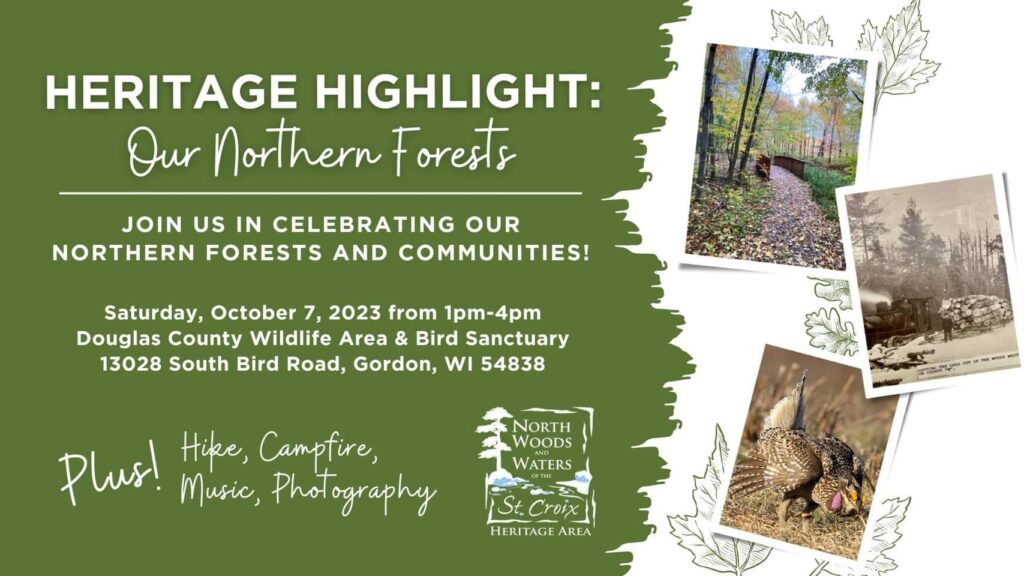 At the Douglas County Wildlife Area and Bird Sanctuary, there's a "Heritage Highlight" event all about our northern forests. From 1 to 4 p.m. Saturday, hear about forestry and learn what's going on in the Heritage Area. After, there's a hike, campfire, and more.
Stone Lake Cranberry Festival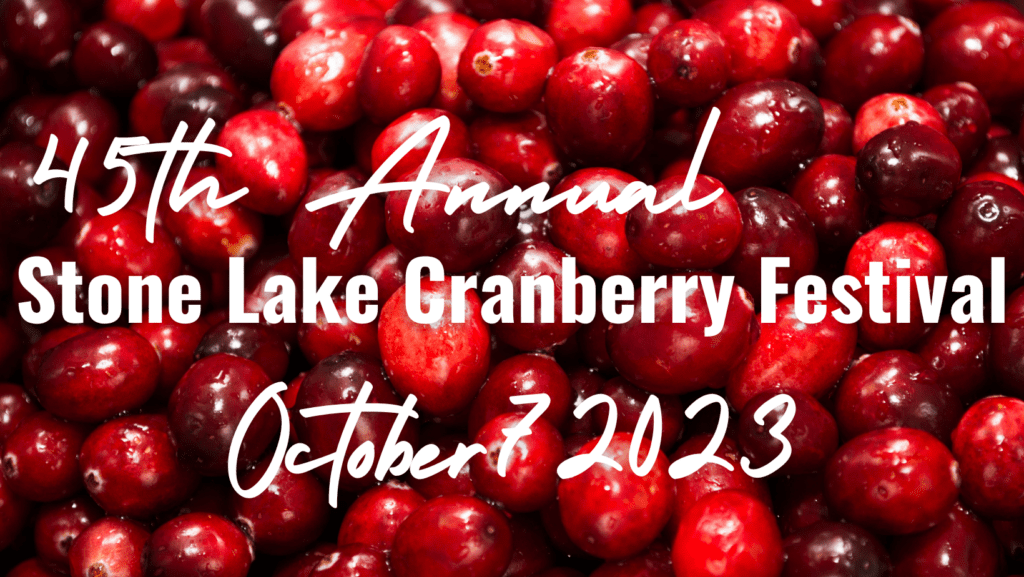 In Stone Lake, it's time again for the annual Cranberry Festival. Saturday is the big day. Events start at 9 a.m. and continue into the evening with live music. The parade is at 2 p.m.
If you have an event you'd like to be considered next weekend, email thelift@wdio.com.