Around Town – May 12, 2023
Between Minnesota Fishing Opener, Mother's Day, and more, it's going to be a busy weekend Around Town.
Duluth Junk Hunt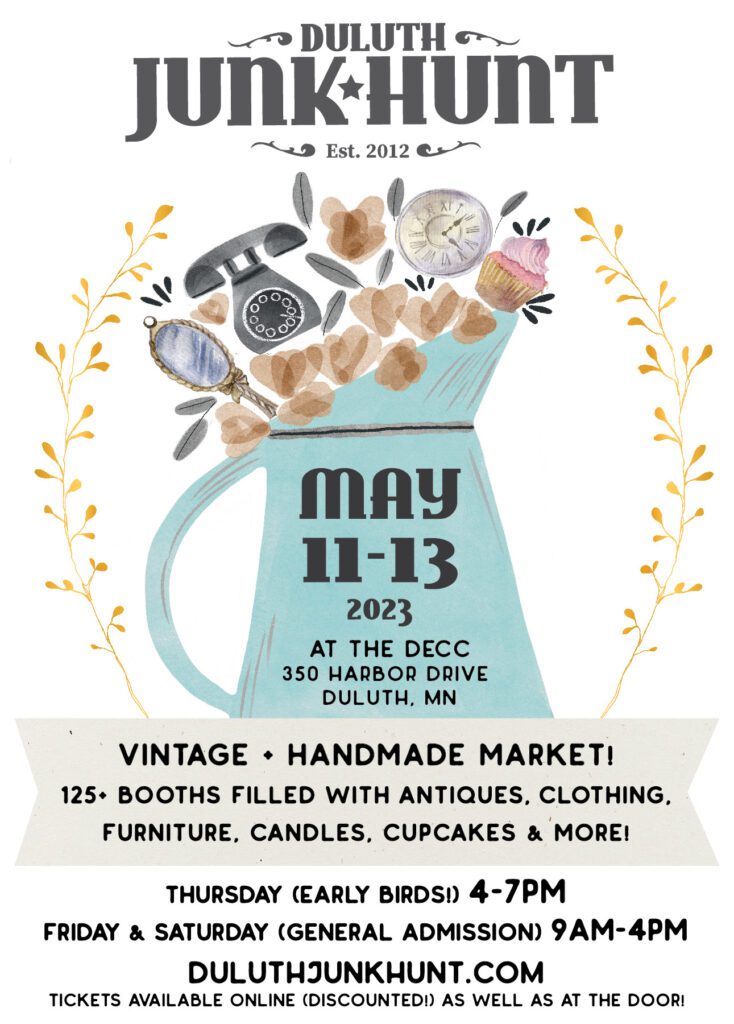 It's a great weekend to hunt for junk a.k.a. vintage and homemade treasures. The Duluth Junk Hunt has taken over the DECC. It goes from 9 a.m. to 4 p.m. Saturday. Tickets are $5 online ahead of time or $7 at the door.
Duluth Farmers Market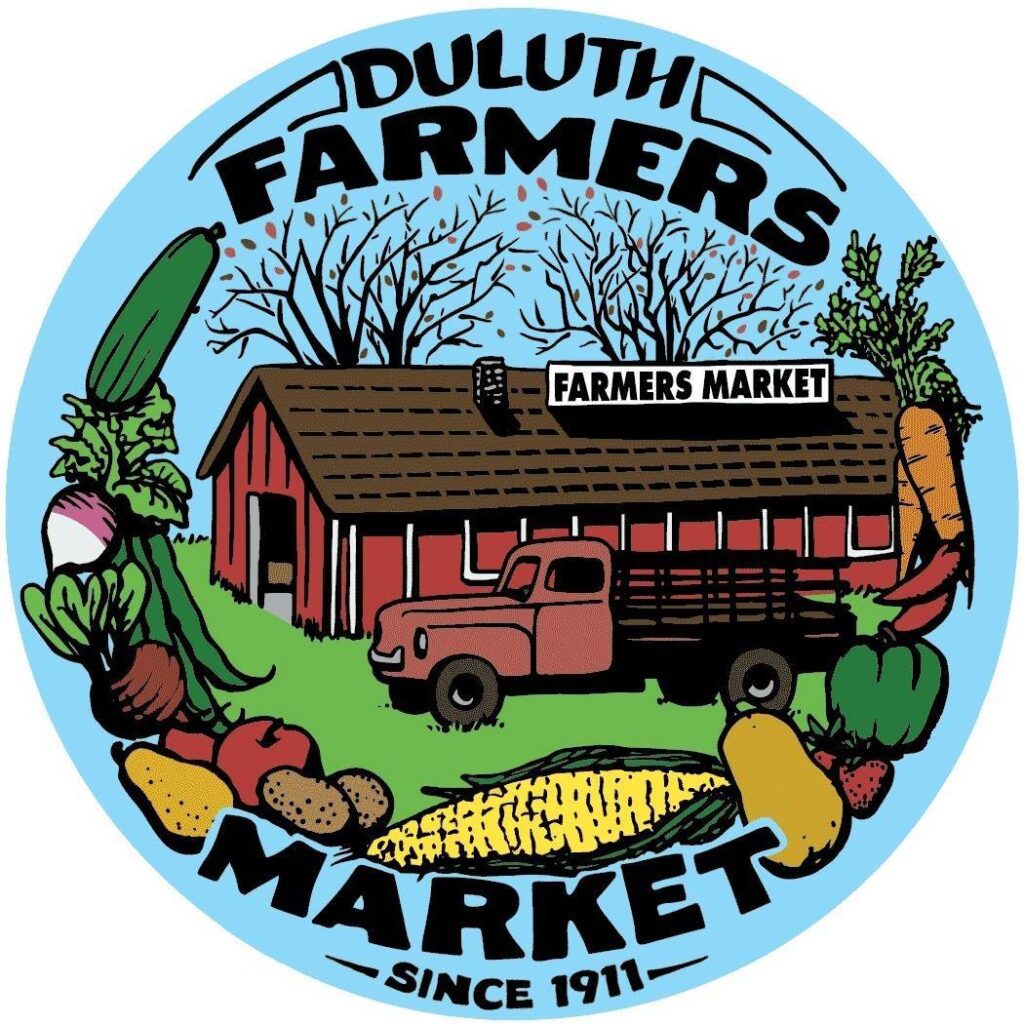 Find fresh food at the Duluth Farmers Market. It is opening for the season from 8 a.m. to 12 p.m. on Saturday. There's a special treat for kids who tag along with their parents. Farmers will also be there from 2-5 p.m. on Wednesdays.
Minnesota Moms Fishing Challenge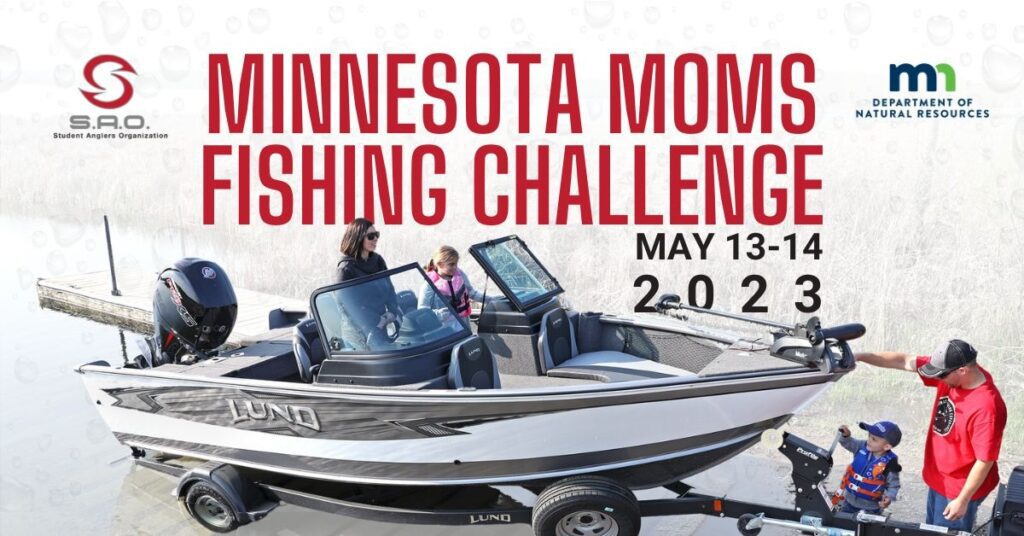 Minnesota moms fish free this weekend. Moms do not have to purchase a license to cast a line on May 13 or 14. There's also a virtual fishing challenge. Moms just have to join the Facebook group and submit a photo of each fish they catch. They say no fish is too small. There are gift card prizes.
If you have an event you'd like to be considered next weekend, email thelift@wdio.com.