Around Town – March 10, 2023
Hopefully you're looking forward to the weekend as much as we are. Here are a few ideas for activities Around Town.
Minnesota Ballet "Sleeping Beauty"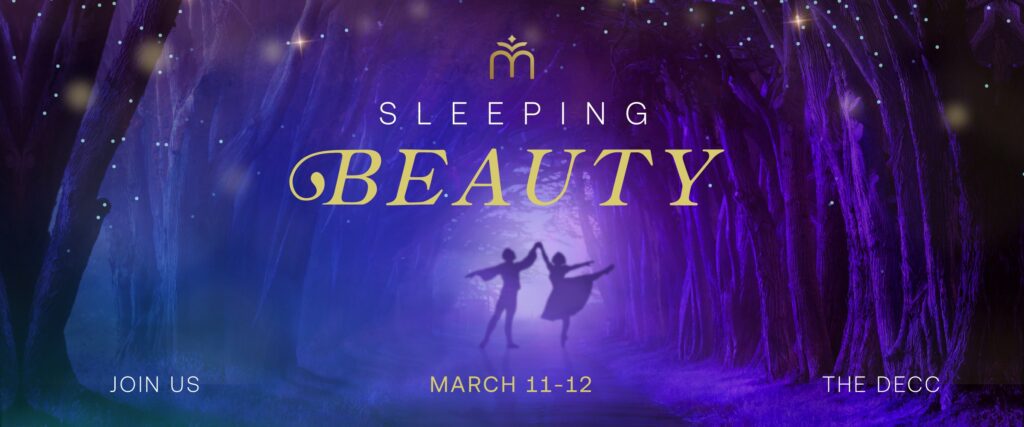 Symphony Hall will host two performances of "Sleeping Beauty" by the Minnesota Ballet. You can see the show at 7 p.m. Saturday or 3 p.m. Sunday. Tickets range between $20-50.
Spring Craft & Vendor Fair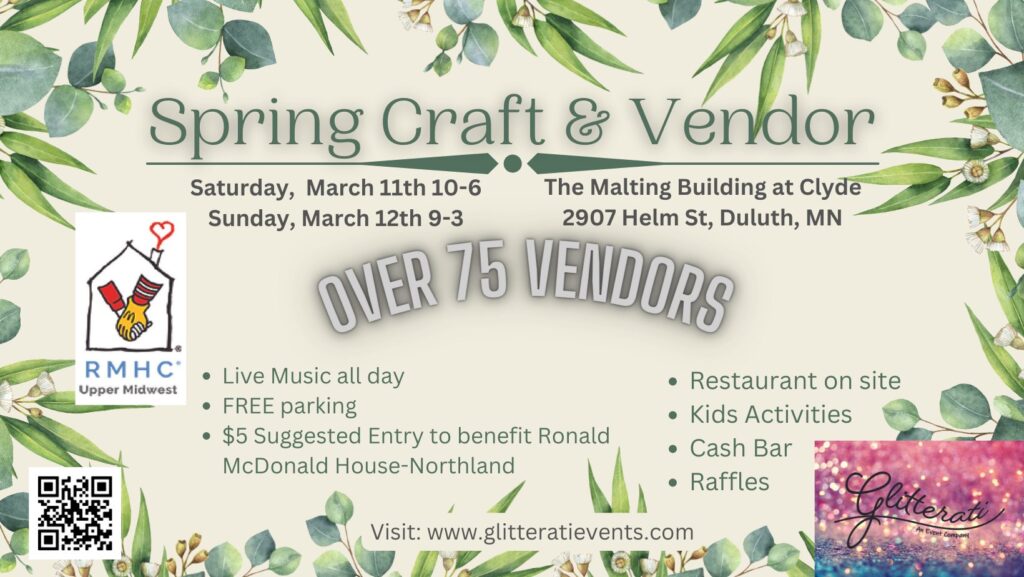 Glitterati is hosting a Spring Craft & Vendor Fair at the Clyde Malting Building. There will be more than 75 vendors, live music, and kids activities. There's a suggested donation of $5 to the Ronald McDonald House. It goes from 10-6 on Saturday and 9-3 on Sunday.
Earth Rider Bock Fest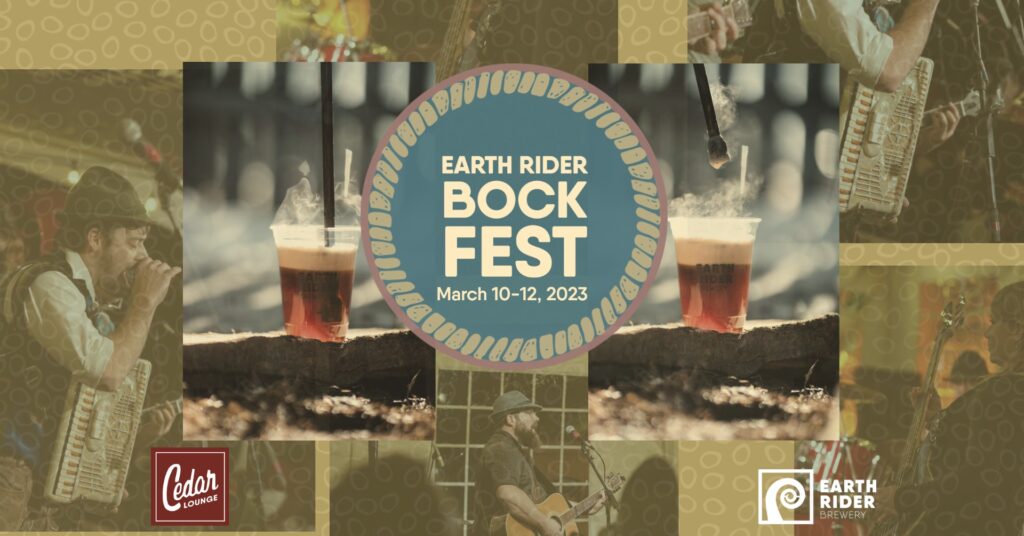 In Superior, bock season is beginning. Earth Rider is inviting people to its Bock Fest this weekend. You can have one of three bocks "poked" with a hot metal rod to caramelize it, enjoy live music, play Kubb, and pet baby goats. It's free to attend.
If you have an event you'd like to be considered next weekend, email thelift@wdio.com.