Around Town – June 23, 2023
Another summer weekend means another round of great summer events Around Town.
Hayward Musky Fest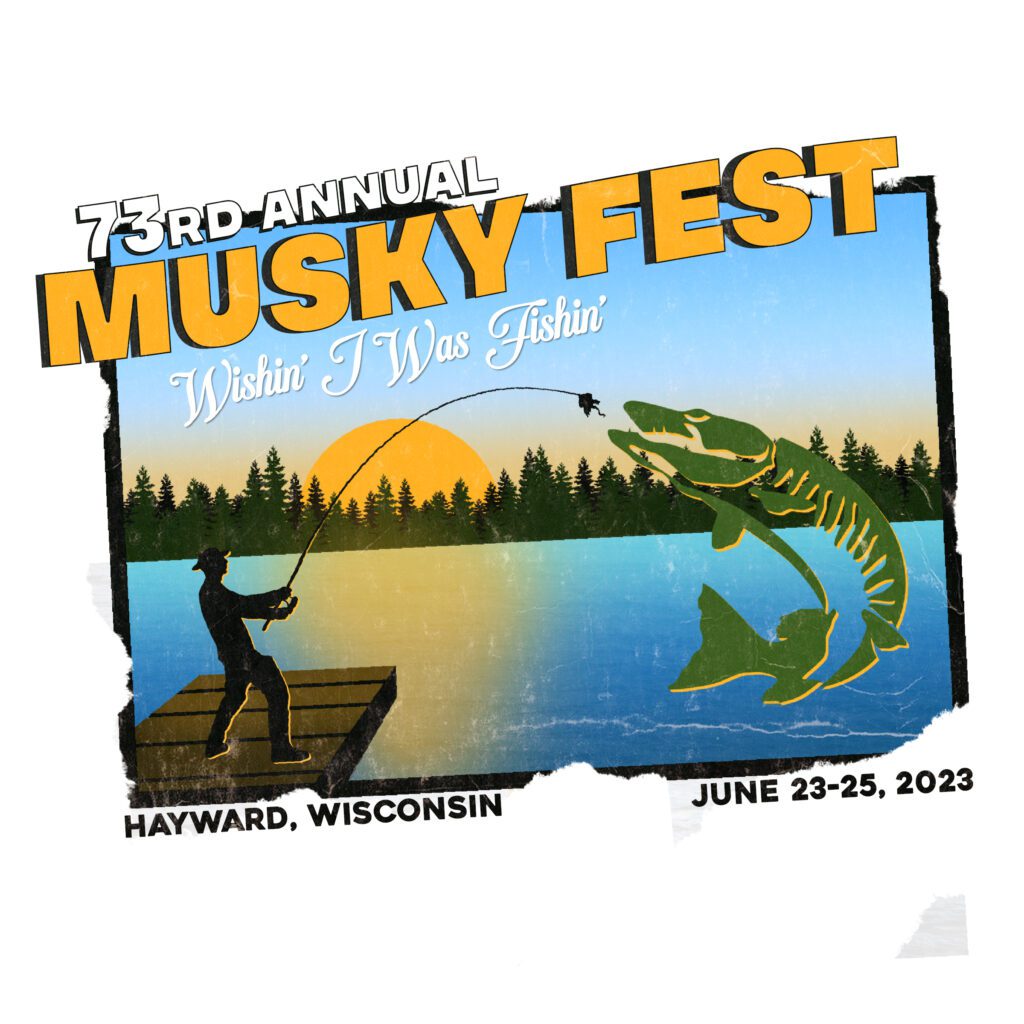 In Hayward, it's the 73rd annual Musky Fest. It started as a celebration of a man catching the world record musky, and now it includes an Art and Craft Fair, contests, a car show, a run, and of course, fishing. You can find it all between Friday and Sunday in Hayward's Main Street District.
Chum Rhubarb Festival
Folks in Duluth will be looking for as many uses for rhubarb as possible. It's the Chum Rhubarb Festival. It goes from 9 a.m. to 3 p.m. Saturday at Stella Maris' Holy Rosary campus. Mascot Rhubarbara supposedly has a new friend she'll be bringing along. The event supports the work Chum does every day.
Deuces Wild Dueling Pianos
On Saturday night at Split Rock Lighthouse, there's a concert featuring the Deuces Wild Dueling Pianos. Gates open at 6:30 p.m., and the performance starts at 7:30. Tickets cost $45. They say it's going to be a high-energy show.
If you have an event you'd like to be considered next weekend, email thelift@wdio.com.