Around Town – June 16, 2023
This weekend, there are both big events and opportunities to slow down.
Eco3 Saturdays at the Farm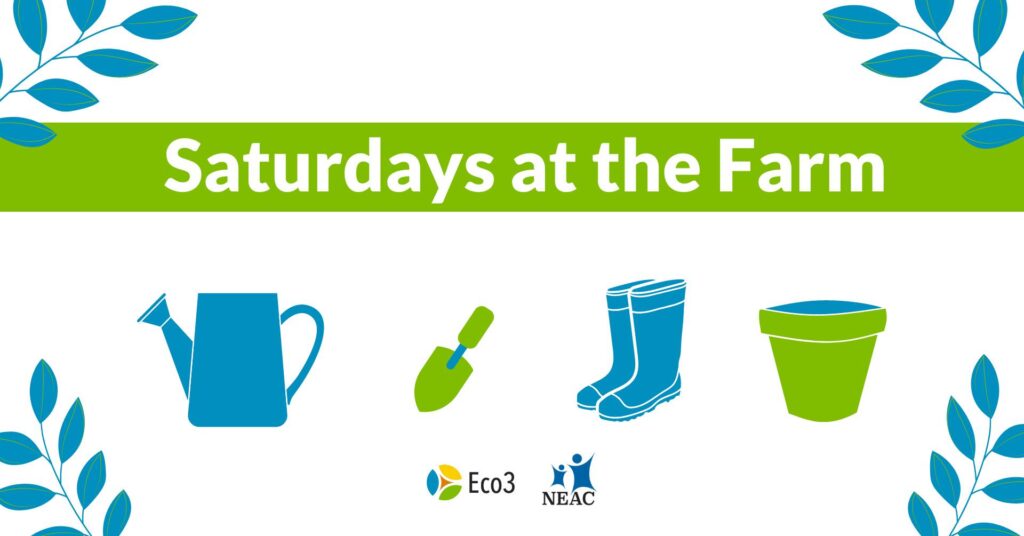 Every Saturday throughout the summer is a chance to check out Ecolibrium3's Urban Farm. It's on the Lake Superior College campus. It's open to visitors from 10 a.m. – 3 p.m. to help with projects like planting and building. You should wear closed-toe shoes and bring your own lunch or a snack.
Taste of Barnes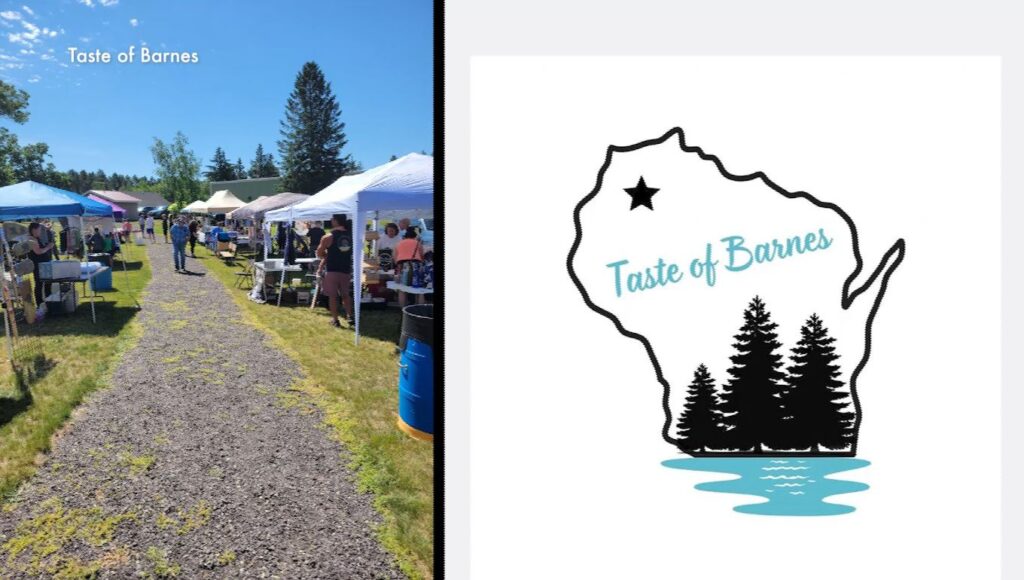 Taste of Barnes starts at 9 a.m. Saturday in Barnes Town Park. It celebrates all that northern Wisconsin has to offer. Most of the day is free, except for a $10 Heidi Pack concert that starts at 6 p.m.
Grandma's Marathon – Bacon & Bloodies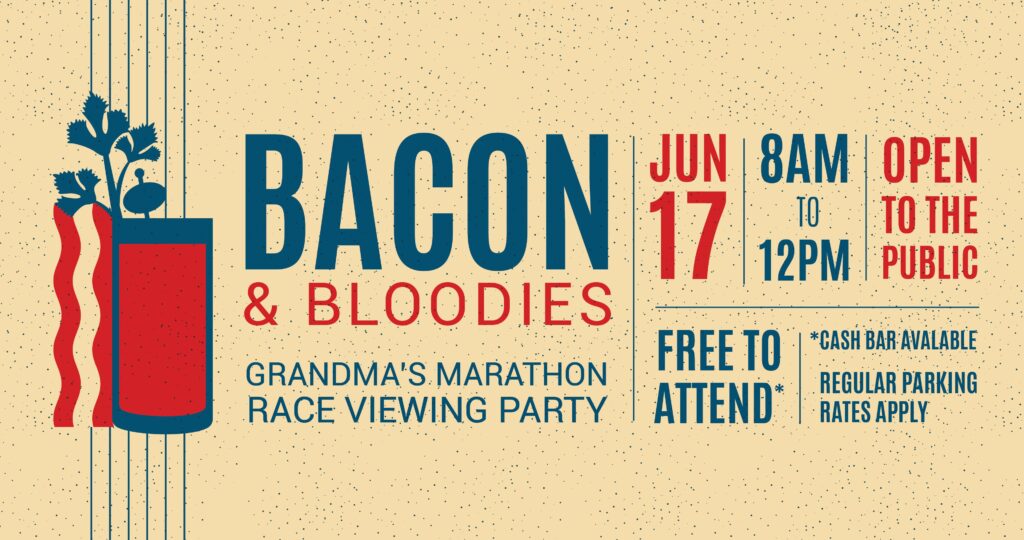 Thousands of people will be in Canal Park to watch runners cross the finish line of the Garry Bjorklund Half Marathon and Grandma's Marathon. The DECC is inviting people to watch them in the home stretch with bacon and Bloody Marys in hand. It's open to the public and free to attend with a cash bar.
If you have an event you'd like to be considered next weekend, email thelift@wdio.com.