Around Town – July 14, 2023
From city picnics and festivals to celebrations of the natural landscape, there is a ton to do Around Town this weekend.
Lake Superior Day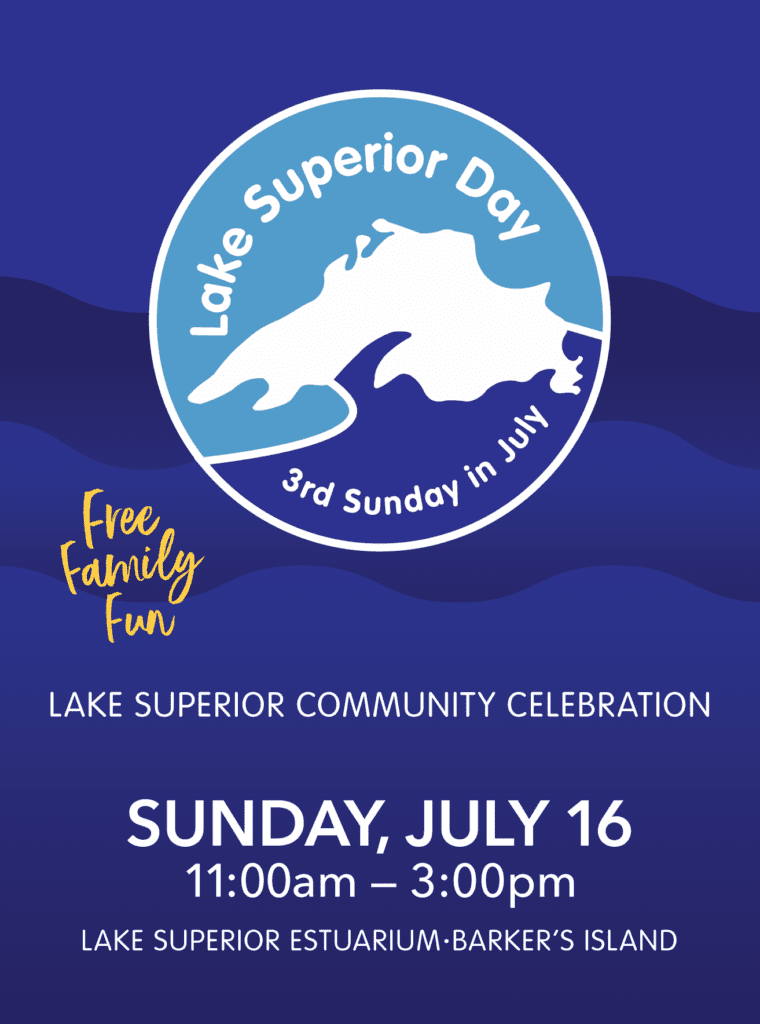 Lake Superior Day is certainly something to celebrate, and there's an opportunity to do so Sunday on Barker's Island. From 11 a.m. to 3 p.m., there will be live music, kids activities, stand-up paddle boarding, and more. Volunteers will also help pull Spotted Knotweed on Wisconsin Point starting at 9 a.m. It's a free event.
Coleraine Picnic in the Park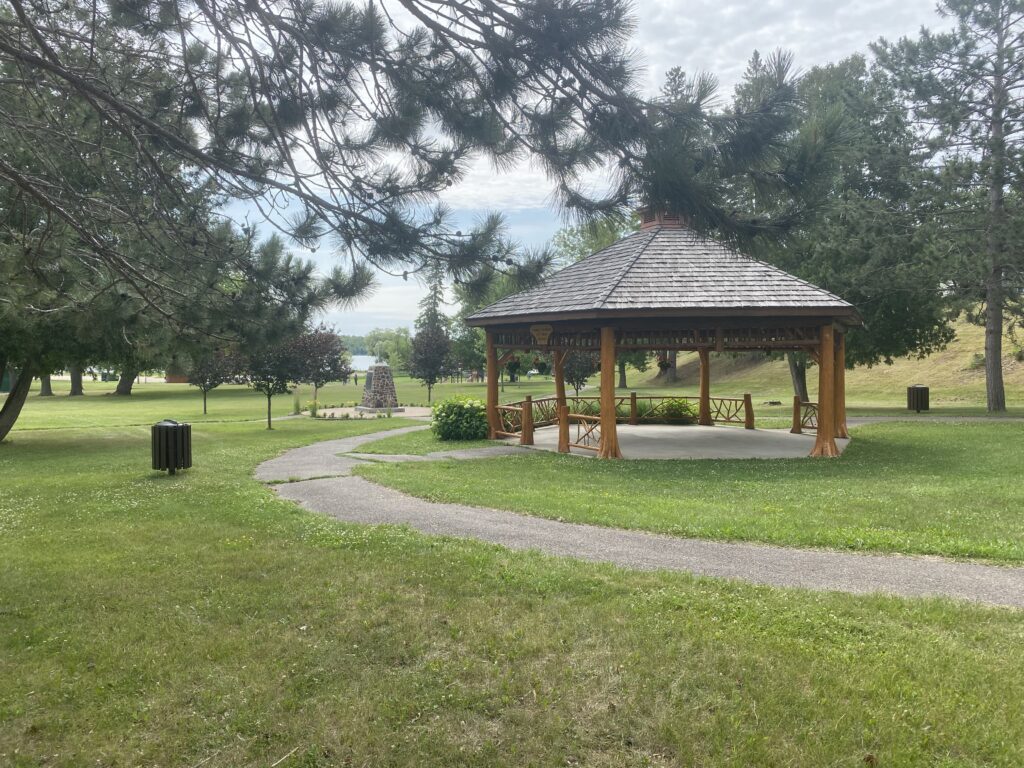 Community & Economic Development Associates are putting on a Picnic in the Park in Coleraine from 11 a.m. to 3 p.m. Saturday. Show up at Longyear Park to meet the Itasca County Sheriff K-9 team, play bingo, jump in bouncy houses, and eat. It's all free.
Moose Lake Agate Days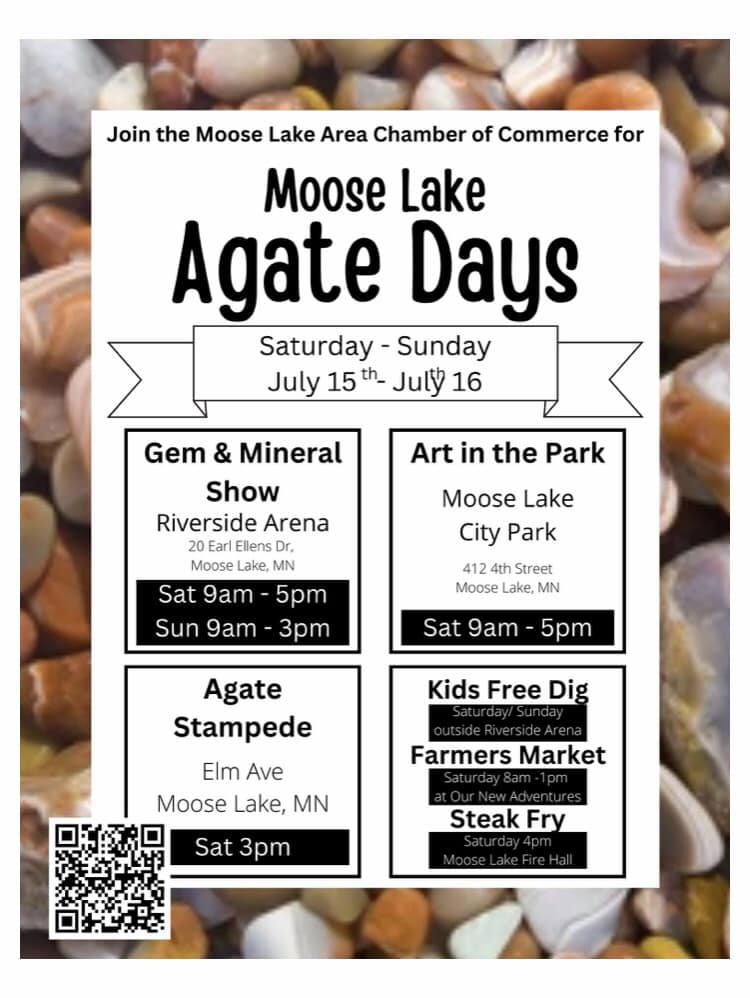 You can find Agate Days Saturday and Sunday in Moose Lake. The Gem and Mineral Show is inside Riverside Arena, Art in the Park is Saturday at the Moose Lake City Park, and the exciting Agate Stampede is at 3 Saturday afternoon on Elm Avenue.
Other big events:
If you have an event you'd like to be considered next weekend, email thelift@wdio.com.