NTSB releases preliminary report on fatal northern Minnesota plane crash
Federal officials have released an early report on a plane crash last month north of Duluth that left two people dead.
The National Transportation Safety Board released its preliminary report for the June 21 crash that killed 60-year-old Bryan Paul Handyside and 64-year-old Matthew William Joseph, noting that the plane had just had its annual inspection the day before.
RELATED: Two killed in plane crash north of Duluth
According to the preliminary report, the Federal Aviation Administration (FAA) air traffic control recording shows the airplane left the Duluth International Airport just before 7:00 a.m. going northeast. The pilot's handheld GPS was located at the scene, and according to the report showed the flight track proceeding northeast about 18 nautical miles to the pilot's private grass strip, near plane crashed near the 8300 block of Pequaywan Lake Rd.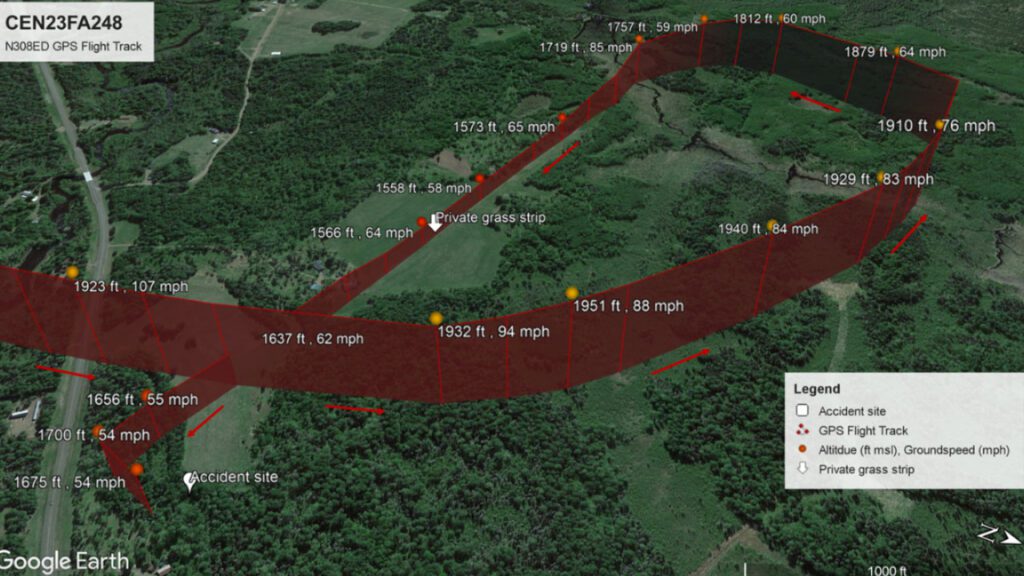 The NTSB report says the airplane overflew the runway about 100 feet above ground level. Authorities said the airplain climbed and accelerated near the end of the runway, then gradually slowed to 54 mph. The report shows the airplane then made a descending left turn toward the accident site.
The airplane was found by aerial search personnel and first responders about 450 yeards from the grass strip in a wooded area.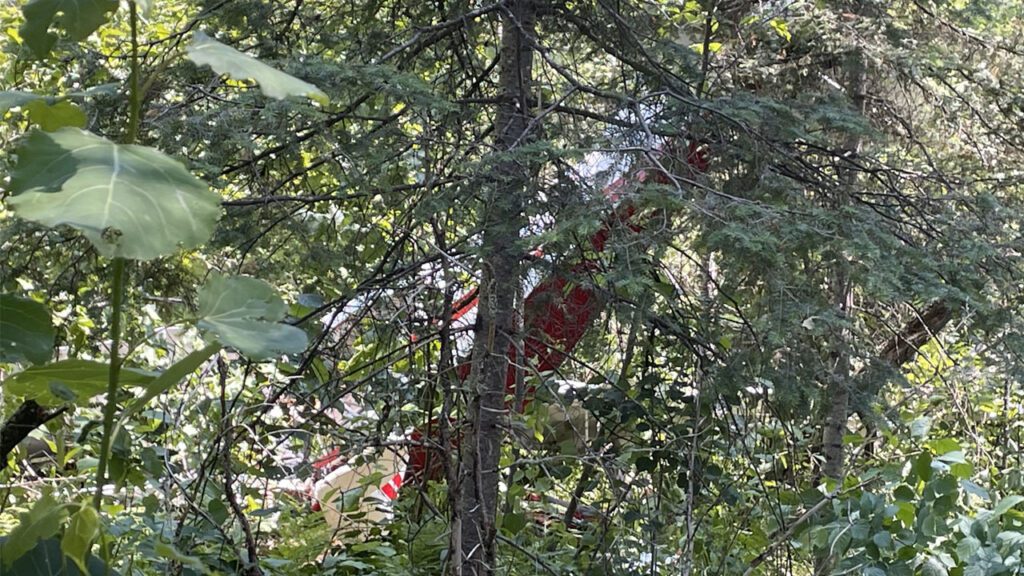 Family members and coworkers told investigators that Handyside used the plane for a work-related flying club that he was part of, according to the preliminary report.
Handyside and Joseph were co-workers at Cirrus. The plane, a 1946 Aeronca 7CCM, with tail number N308ED, was privately owned.
The St. Louis County Sheriff's Office told WDIO-TV that the plane activated a beacon shortly after taking off that morning, indicating something was wrong. It was then found crashed around 30 miles north of Duluth.
The investigation continues and a more thorough report is expected to be released at a later time.