MN DPS, DNR to hold livestream discussing traffic safety in wake of cannabis legalization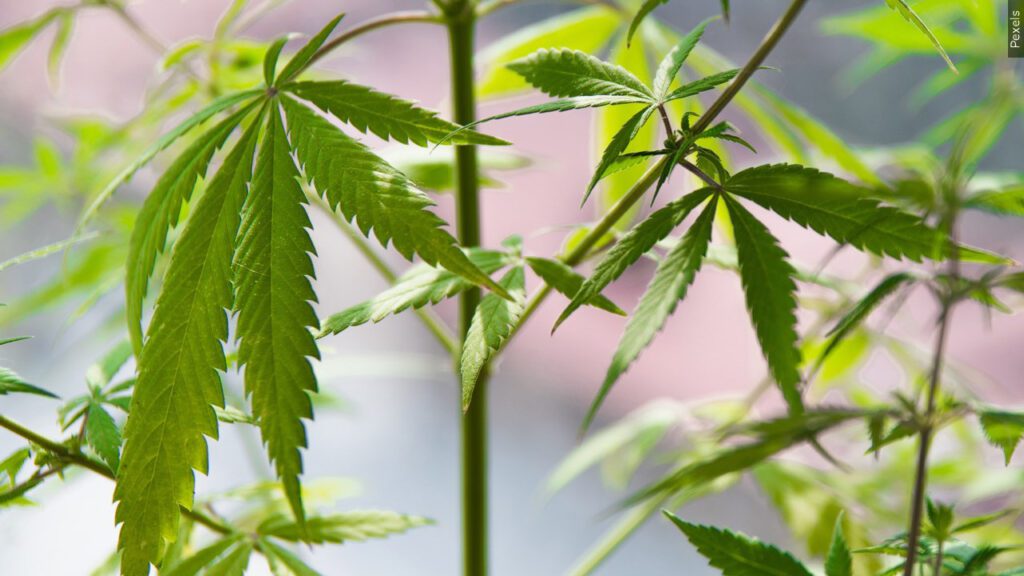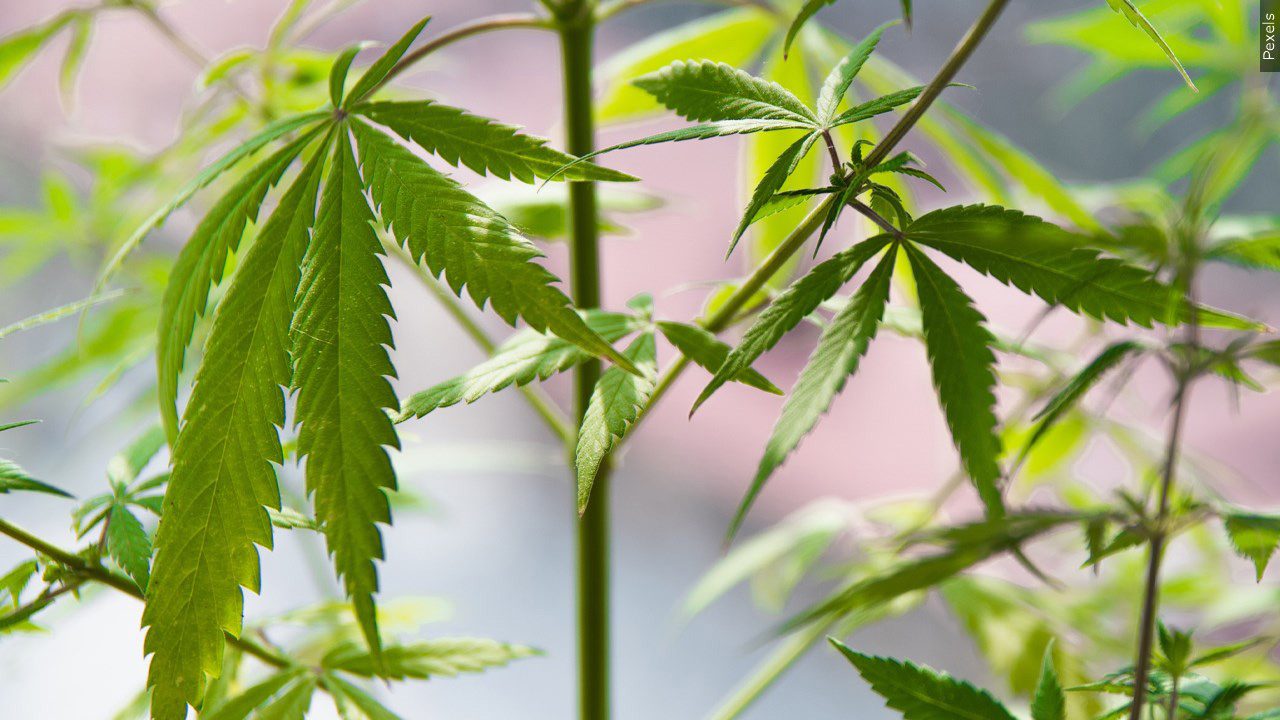 Today at noon the Minnesota departments of Public Safety and Natural Resources, and the State Patrol will hold a livestream to discuss traffic safety and education as the state nears legalization of marijuana.
They are expected to discuss what drivers and riders need to know about drugged driving, cannabis use while driving a motor vehicle or operating a recreational vehicle, and traffic safety, enforcement, and education on trails, roads, and the water.
Top leaders from the Minnesota Department of Public Safety, State Patrol, Traffic Safety, and Department of Natural Resources Enforcement Division will be in attendance.
A link to the livestream can be found here.
A recorded version of the livestream will be uploaded to the Department of Public Safety's YouTube channel after the conference has ended.