Storm Track Winter Weather Guide
Winter can be tough in the Northland, just as tough as its residents. It is important to be prepared for all kinds of weather, from freezing rain to snow, and from temperatures near freezing to well below zero.
Knowing the correct winter terminology the WDIO Storm Track meteorologists use can help keep you and your family safe. It is important to always keep a close eye on the forecast when heading out to enjoy your day.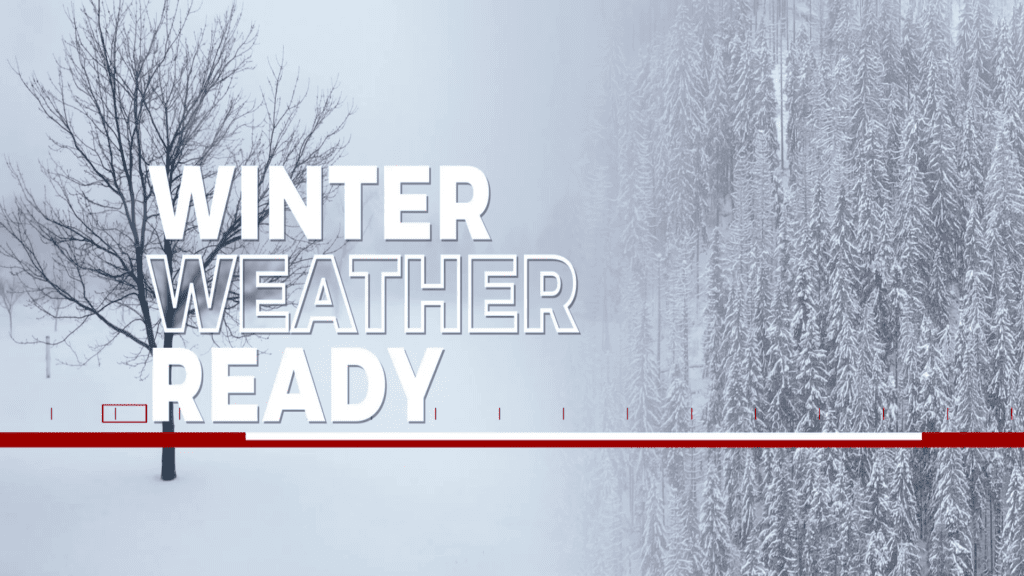 To help Northlanders prepare for the upcoming winter, the Storm Track Weather Department gets together each year to research and plan the winter forecast. There is a lot that goes in to their forecasting. The Storm Track Weather Team is expecting another La Niña year like last winter, but this one will be stronger. As we get more into the winter, La Niña will get stronger.
Here is what Chief Meteorologist Justin Liles forecasts for Winter 22/23.
Winter Safety 101