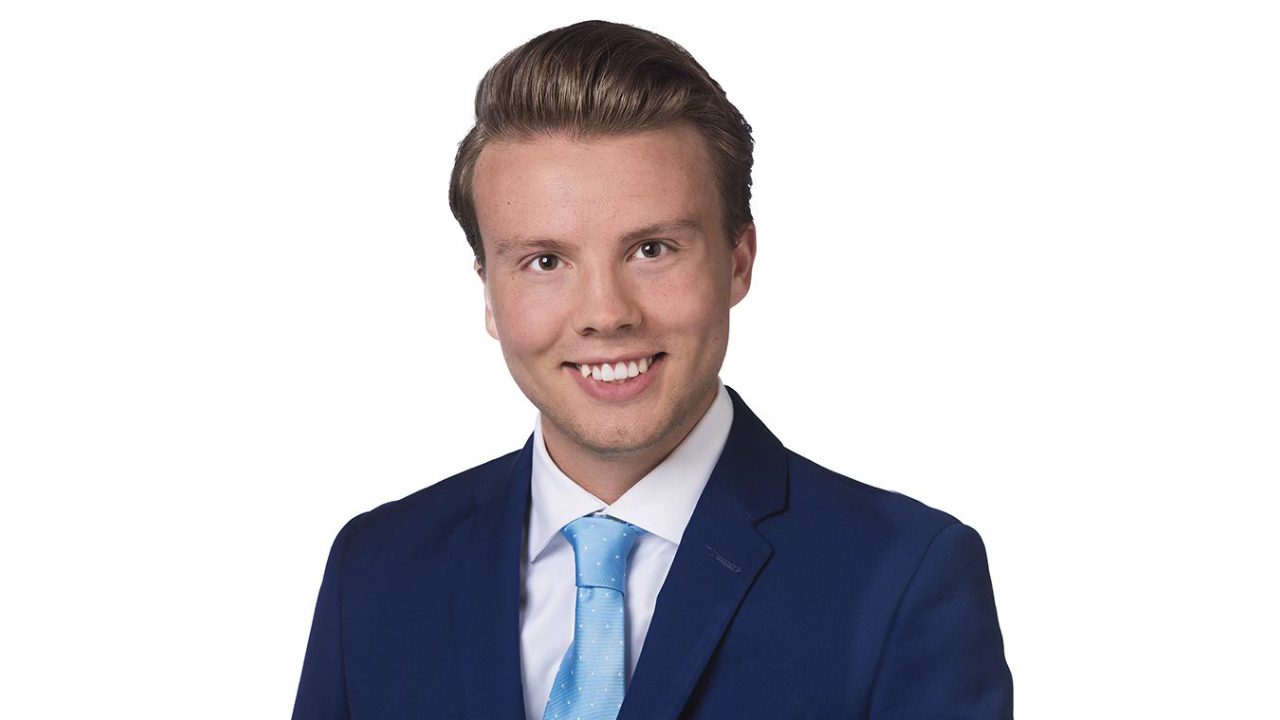 Kenny Johnson
---

Multimedia Journalist

---
Kenny Johnson joined our team in June of 2021 and brought a ton of energy and attitude along with him! We hope you'll be able to keep up as we welcome him to the Northland!
Originally from Ham Lake, Minnesota, Kenny graduated from St. Cloud State where he spent all four years working at the award-winning student-run television station UTVS. He graduated with a Bachelor's of Science in Mass Communications and a minor in Theatre.
Along with his passion for journalism, Kenny also has a passion for the arts and entertainment. "Since the pandemic, I've been eagerly waiting for the return of live performances," Kenny says.
During his time at school he performed in multiple musicals while also anchoring and reporting for his school station. Kenny even hosted his very own entertainment news show! His strong passion for entertainment even landed him an internship at KMSP-TV's "The Jason Show."
"Confidence is key when doing this work, and it comes naturally to me. So I am very excited to start my career in a field where I can be myself and be a part of an awesome community."
As a reporter, he loves to cover stories that fascinate him, "If you're passionate about what you do, chances are I'll be right with you geeking out about whatever it is you're showing me," Kenny said. He is very eager to discover all of the Northland's hidden gems.
In the summer you can find Kenny enjoying the sun blasting his favorite artist Taylor Swift. And in the winter you'll find him adding more to his sweater collection. Staying warm but most importantly… staying fashionable.
If you have any story ideas for Kenny, or have any cool places for him to check out, feel free to email him at kennyjohnson@wdio.com. He'd love to hear from you!
Follow Kenny on Social Media: Facebook and Twitter