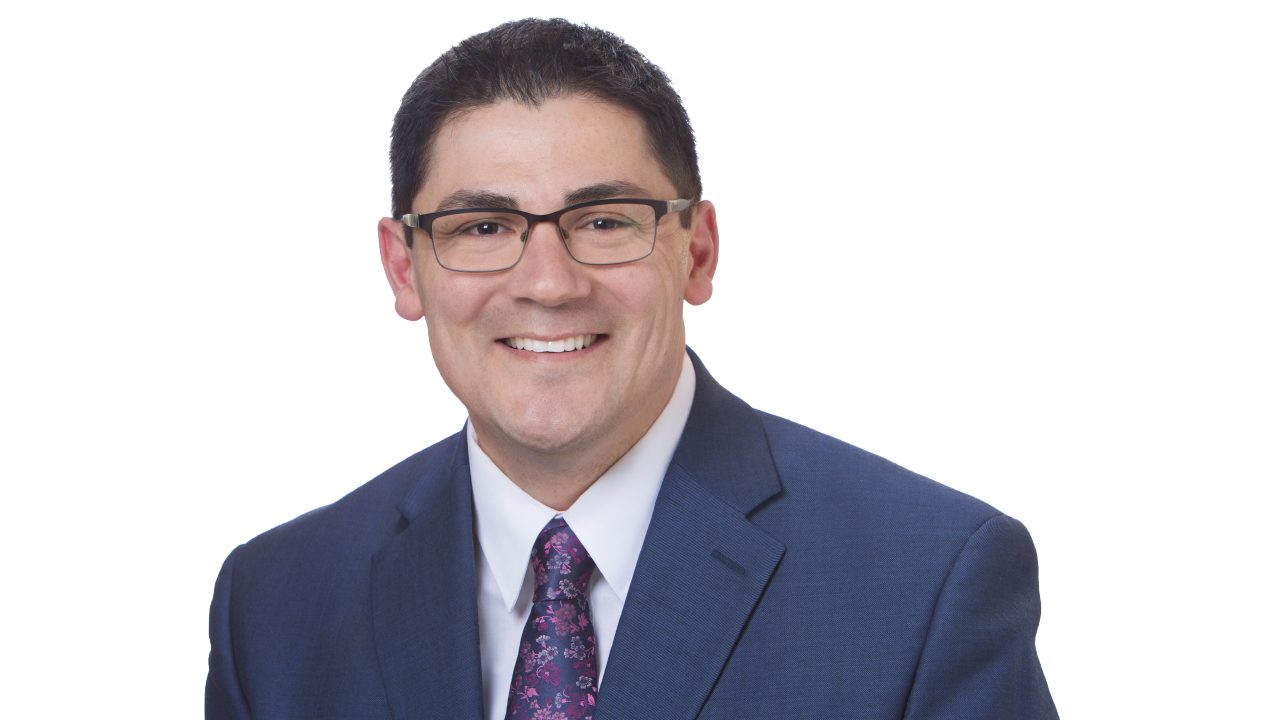 Justin Liles
---

Storm Track Weather, Chief Meteorologist

---
"Every day is something new when it comes to weather in the Northland!  It's never boring and influences our life everyday," says Meteorologist Justin Liles.
Justin Liles got his weather calling at a very young age while watching Kermit the Frog give weather reports on Sesame Street.  He figured if a frog could do it, so could he.  Justin's roots lie in Ogilvie, a little town southwest of Duluth. Justin graduated college in 2002 with his Bachelor of Science degree in Meteorology from St. Cloud State University
He joined the WDIO weather staff in the spring of 2005.  Prior to working at WDIO he spent time working as the weekend Meteorologist at KCAU in Sioux City, Iowa.  He started as the morning meteorologist for Good Morning Northland and then in 2007 took over the roll as Chief Meteorologist.
Justin received his meteorological seal of approval from the American Meteorological Society in 2007 too.  During his time at WDIO Justin has earned 8 Emmy awards, 9 Eric Sevareid awards and 7 Associated Press awards.
Justin calls the Northland home and enjoys being involved in the community.  He has done work with Muscular Dystrophy Association, Courage Kenny Rehabilitation Institute, and the Northland Newborn Foundation.  He also spends many hours visiting with kids at area Northland schools and talking about weather.  If you are interested in a visit from Justin you can contact him at jliles@wdio.com. Justin also says that if you have any questions, feel free to contact him.
Besides Justin's love for weather, he is a huge sports fan.  All his favorite sports teams are from the Midwest, except for one: the New York Giants.  Some things he likes to do besides observing weather are playing guitar, going to the gym, eating, and doing anything outdoors such as golfing, hunting, fishing and camping. Above all, Justin's favorite thing to do is spend time with his wife Sandy, son Devon and two daughters Nola and Natalie.