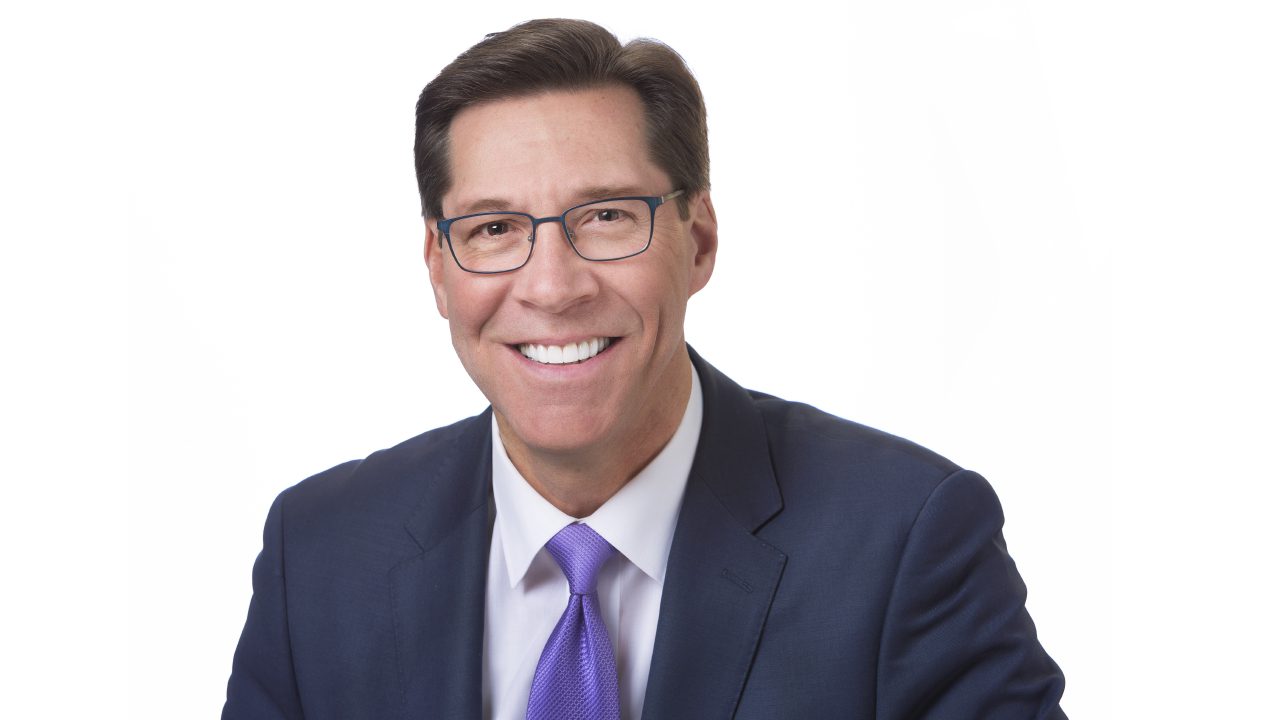 Darren Danielson
---

News Anchor
WDIO News at 6 p.m. and 10 p.m.

---
When Darren joined WDIO he brought with him decades of experience and a deep understanding of the region.
For 14 years he was the co-anchor of the weekly public affairs program, Almanac North, on Duluth's Public Broadcasting station, WDSE-TV.
In returning to the newsroom of a daily news broadcast, Darren said, "I was excited and humbled to become part of the WDIO News team." Danielson added, "I was thrilled at the chance to work at the station and help carry on the tradition others have established here."
For five years, Darren also anchored and produced the 6 and 10 p.m. newscasts at Duluth's CBS affiliate. His journalism work there ranged from reporting on local events of the day to traveling with area firefighters to battle forest fires in western Idaho.
Darren began his journalism career in 1981 as a general assignment reporter in Minot, North Dakota at KMOT-TV. There he had the chance to take on every task in the newsroom and eventually became the anchor, producer and News Director.
Darren's decision to join WDIO came after long-time anchor Dennis Anderson announced he was going to retire. Darren and Dennis have been in Kiwanis together for many years and Dennis urged him to consider the position.
"That encouragement meant the world to me," Darren said. "I knew I couldn't replace Dennis Anderson, but I promised to bring to the position the traits he brought us every night-honesty, integrity, objectivity and fairness."
Anderson said he was happy for Darren. "Darren has been on the air here for more than 20 years. He was a wonderful choice because he already knew so much about the people and the issues of the Northland."
Darren and his wife Vicki have been married for 32 years and have two adult children. Darren was born in Waupaca, Wisconsin and graduated from Brown College, formerly the Brown Institute of Broadcasting, in 1981.
Darren also has finance experience. He worked for 20 years as an investment advisor for Duluth financial planning, business consulting, and investment firms.
In Darren's free time he enjoys playing guitar, hiking our many northland wilderness trails, spending time with family and being active at his church.
You can contact Darren at ddanielson@wdio.com
FOLLOW DARREN ON FACEBOOK AND TWITTER