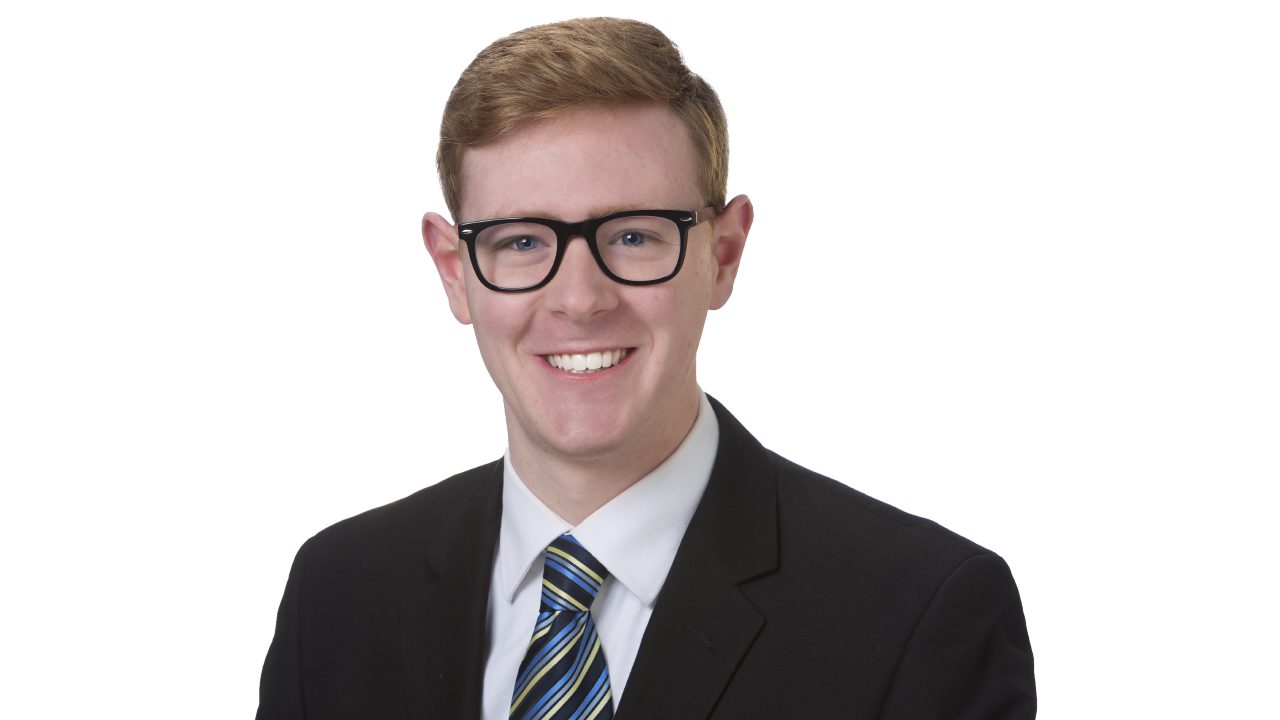 Brandon Weatherz
---

Storm Track Meteorologist, Good Morning Northland

---
Yep, that's his real last name. Brandon grew up with the family name "Weathers" and all of the meteorologist jokes that came with it. In fact, if he was named anything else, Brandon says he might not have thought of meteorology as a career path! Upon marriage, Brandon and his wife changed their name to "Weatherz" to carry over the "z" from her maiden name.
Brandon hails from Sauk Rapids in Central Minnesota. He graduated in 2018 from St. Cloud State University with a Bachelor of Science degree in Meteorology. He joined the WDIO team that spring as our Weekend Meteorologist and reporter. Brandon has been helping Northlanders plan for their day on Good Morning Northland since the summer of 2020.
Brandon is a theater geek at heart. Between school performances and community theater, he did about three shows a year from middle school through college and instructed theater camps for three summers. When it came time to decide on a career path, it was his love for science, fascination with weather, passion for performing, and frankly, his last name, that all pointed him toward being a broadcast meteorologist.
During any weather "down" time, with theater on his mind and Broadway soundtracks filling his playlists, Brandon is also excited to live in such an active theater community.
Brandon loves spending time with his wife, Tia, and his energetic dog, Lily. They enjoy exploring the Northland on their daily walks!
If you have story ideas for Brandon, or simply want to give him grief about the weather, you can email him at bweatherz@wdio.com.
Follow Brandon on Facebook and Twitter!