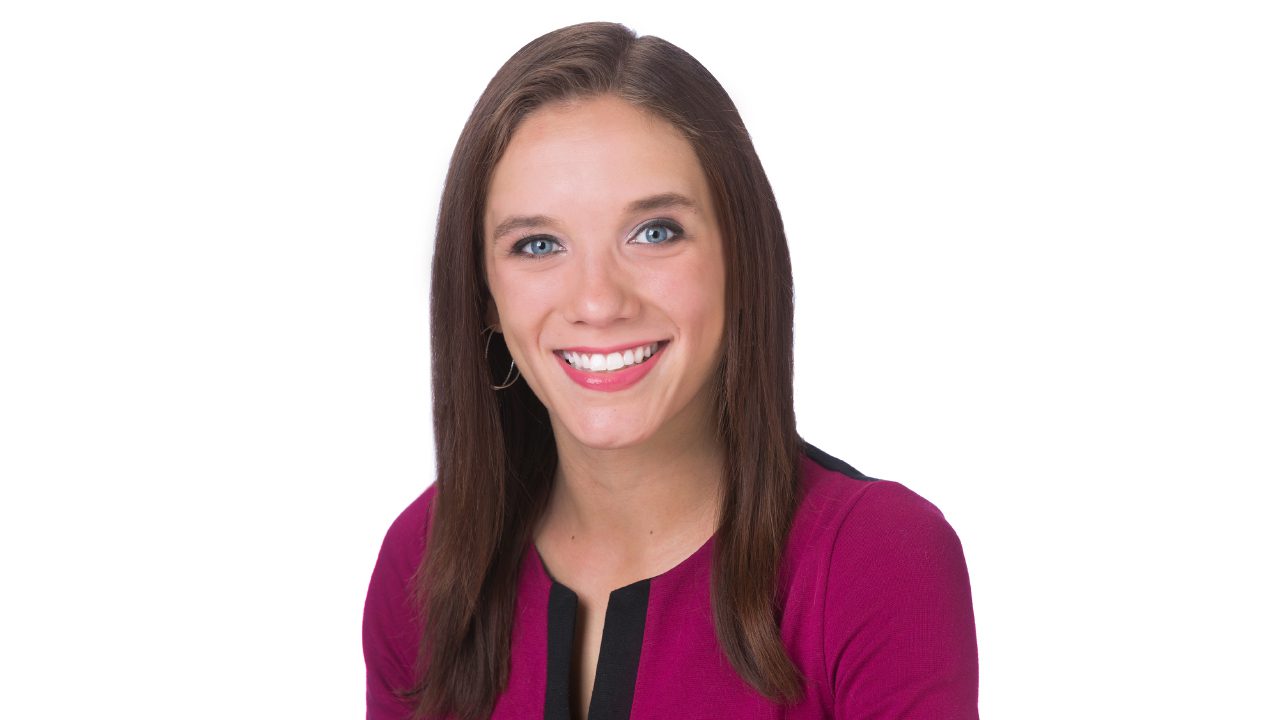 Alicia Tipcke
---

Sports Director/Anchor

---
Alicia Tipcke joined the WDIO team in April of 2018 as a sports producer and became a multi-media journalist in May of 2019. Her love for sports continued to grow as she took on the role of weekend sports anchor, then becoming the WDIO Sports Director in August, 2021. Being from Stillwater, Minnesota she was excited to stay in her home state for work (trading one lift bridge for another!).
She moved to Duluth in 2014 to attend school at the College of St. Scholastica, obtaining a degree in History and Communication.
In college, Alicia worked as an assistant to the Athletic Director of Communication, running live streams of various sports events, creating highlight reels and writing athlete bios. She also established the radio club 'CSS Radio: The Storm' at St. Scholastica and interned for WDSE-WRPT, experiencing her first taste of the TV life.
Just before graduation Alicia began working in production at WDIO, eventually moving into news and sports before making the move to sports full time.
Alicia says she has been passionate about sports since she was young. She played soccer, softball and volleyball growing up. Nowadays she particularly loves watching hockey and football and as a Minnesota girl, she is loyal to her Minnesota teams.
She has gone to a Wild game every year since she was little, sat outside at a Vikings game in 10 degree weather, and has gone to more high school hockey tournaments than she can count.
Outside of work Alicia enjoys traveling around the world (she studied abroad in Ireland and China), playing trivia (primarily history themed), watching sports, going to concerts, and spending time with family and friends. On nice days you can catch her outside near the lake or on the beach.
"Traveling has imbedded in me a deeper understanding of individuals I meet and the world around me," she said. "I am incredibly thankful for the opportunities I have had, and am always looking forward to the next adventure."
If you have any story ideas for Alicia, you can send them to her at atipcke@wdio.com.