Zeitgeist shows embrace 'spooky season'
[anvplayer video="5196356″ station="998130″]
A couple shows at the Zeitgeist Teatro will embrace "spooky season" with laughs, tricks, and treats.
The Renegade comedy group says they'll include sketches, improv, short films, and more.
The Unfortunate Curse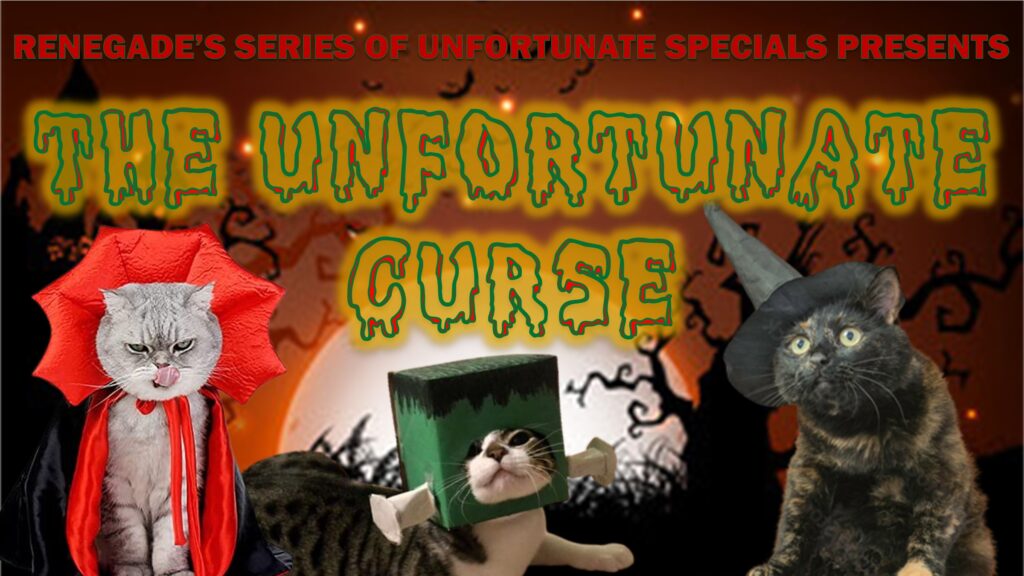 8 p.m. Oct. 21 and 28 at Zeitgeist Teatro
The Halloweenie Comedy Show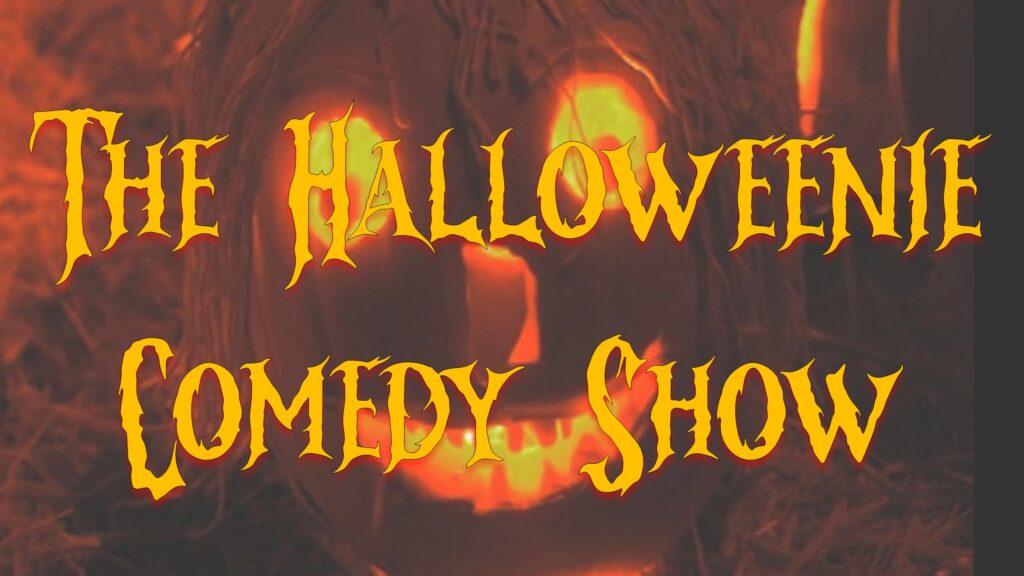 10:30 p.m. Oct 27 at Zeitgeist Teatro
Find tickets and more information on the Zeitgeist's Renegade page.