What's Brewing: Yellow Bike Coffee's new spot
Yellow Bike Coffee is open in a new location, but the rest is just like, well, riding a bike.
Owner Shannon Cornelius hopes the new spot in the Airpark area allows them to be "the water cooler of the community."
"Coffee shops are just a community hub anyway. I liken it to … the American version of a pub," she said.
Right now, Yellow Bike is taking orders and making coffee out of their food truck trailer while they get a kitchen permit and build out a full espresso bar. The shop has two levels of seating, a conference room for rent, and will eventually be a production space too.
Two Yellow Bike employees, Gretchen and Sahra, made a couple of their favorite drinks: A white chocolate cardamom latte and an iced chai tea. All of Yellow Bike's flavored syrups are made in-house.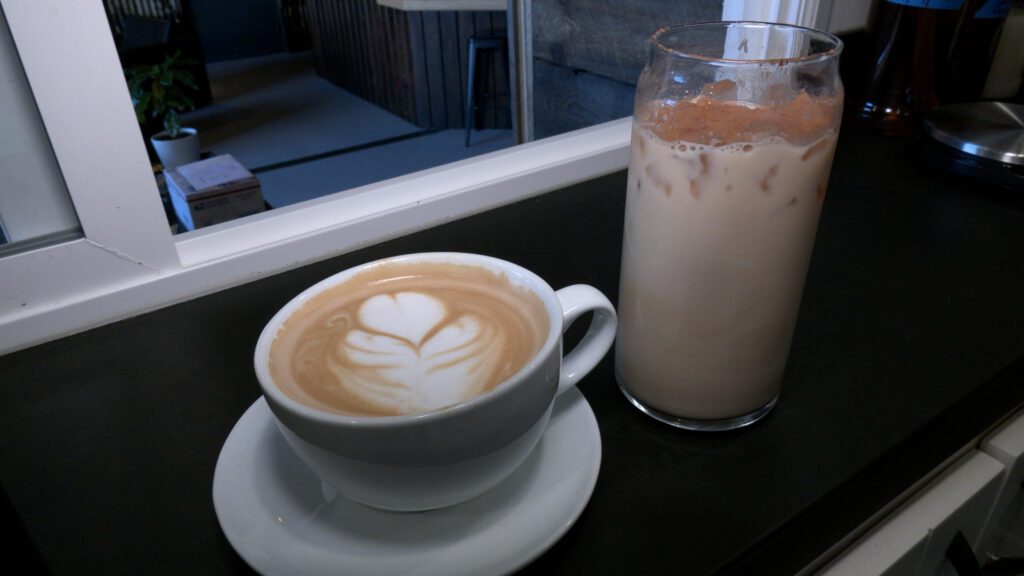 Cornelius said they are really looking forward to a beautiful Duluth summer.
"With these big garage doors and our huge south-facing patio, we're going to have beautiful outdoor space," Cornelius said. "And we really want to have some nighttime/weekend events because with such beautiful space and more capacity, the locals need a place to go to. So we really want to be that place up over the hill that people come."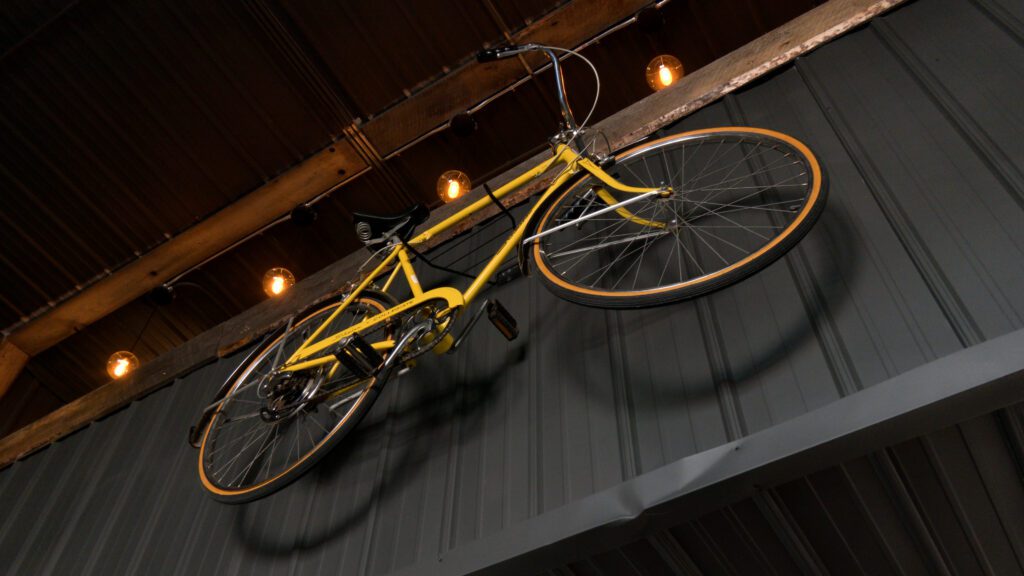 Yellow Bike's new address is 4411 Venture Avenue. They also still serve drinks in the Fitger's complex.