What's Brewing: The Duluth Latte at Duluth's Best Bread
Duluth's Best Bread now has not one but two locations in the Zenith City: one on W 3rd Street and one downtown on Superior Street.
"Well, they don't call us Duluth's Second Best Bread," Co-owner Robert Lillegard said. "And we thought it was only fair to expand. So we built a second location where Blacklist used to be."
Lillegard says they've wanted a cafe space for a long time.
"People can sit down where it's warm. They can have European-style pastries. They can even order in French or German," he said.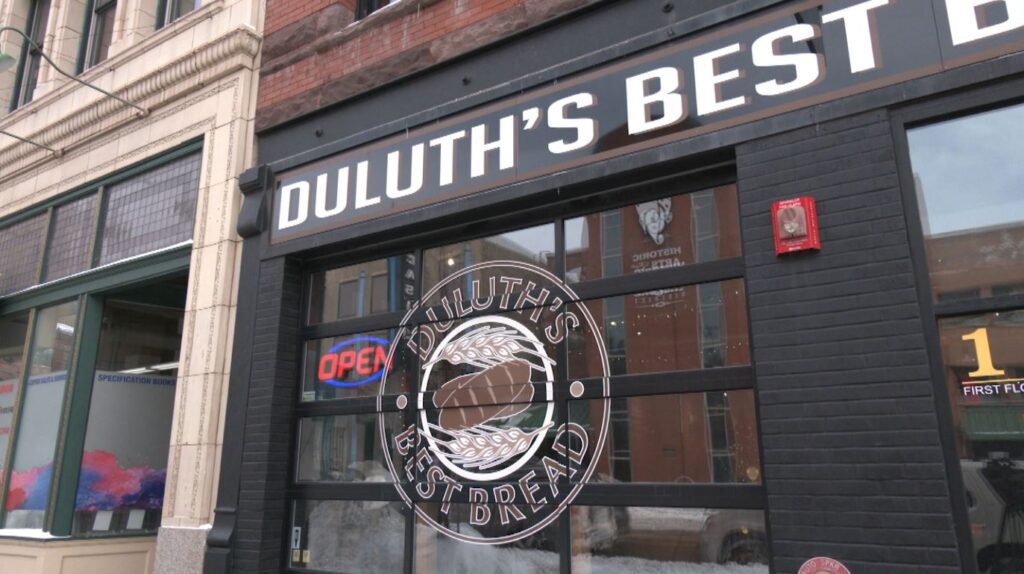 One of the coffee drinks they serve downtown is the Duluth Latte. Lillegard said the cinnamon and maple syrup latte is their "flagship drink."
The bakery and coffee shop also gets its customers involved in a unique way.
"The two questions we used to get asked most often are, one, do you deliver? And two, can I be a taste tester for you?" Lillegard said. "We decided to answer yes to both at once. Yes, we deliver the first and second Thursdays of the month. And yes, you can be a taste tester."
They offer Taste Tester Boxes for between $25-55 a month.
"For example, next month we're doing a Listenbourg Box, just like raspberry crumble bars and gateau aux carottes, which is a fancy way to say carrot cake," Lillegard said. "This month, we did the 1950s box with a pineapple upside down cake, big chocolate chip cookies, crusty bread, etc."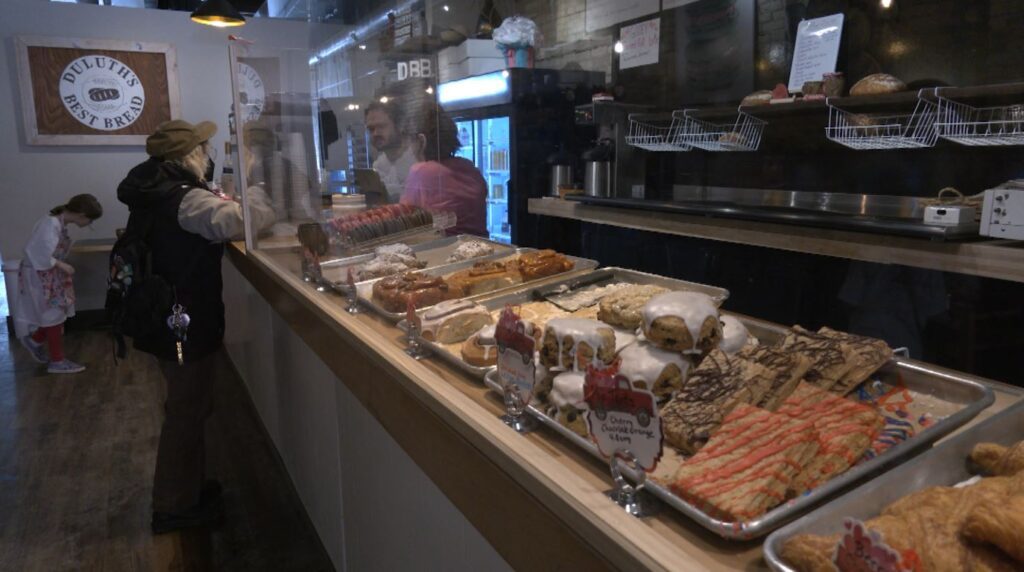 Sign up to be a Taste Tester and learn more about Duluth's Best Bread on their website.