What's Brewing: Sugar Shack (and the Back of the Shack)
The Sugar Shack first opened in 2019 and went on a bit of a rollercoaster ride through the pandemic, but now the downtown Virginia shop is thriving.
"We offer coffee, baked goods, breakfasts, lunches, and woodfire pizzas. So pretty much from morning 'til afternoon, you can eat here all day long," Owner Erin Powell said.
She's grown from around four employees to about 20. They have special menus for holidays like Valentine's Day. And they're venturing into late-night options now too with the "Back of the Shack."
"We now have live music here," Powell said. "And when we do stay open for these events, the front location will also be open for coffee and pizzas and food, everything up there."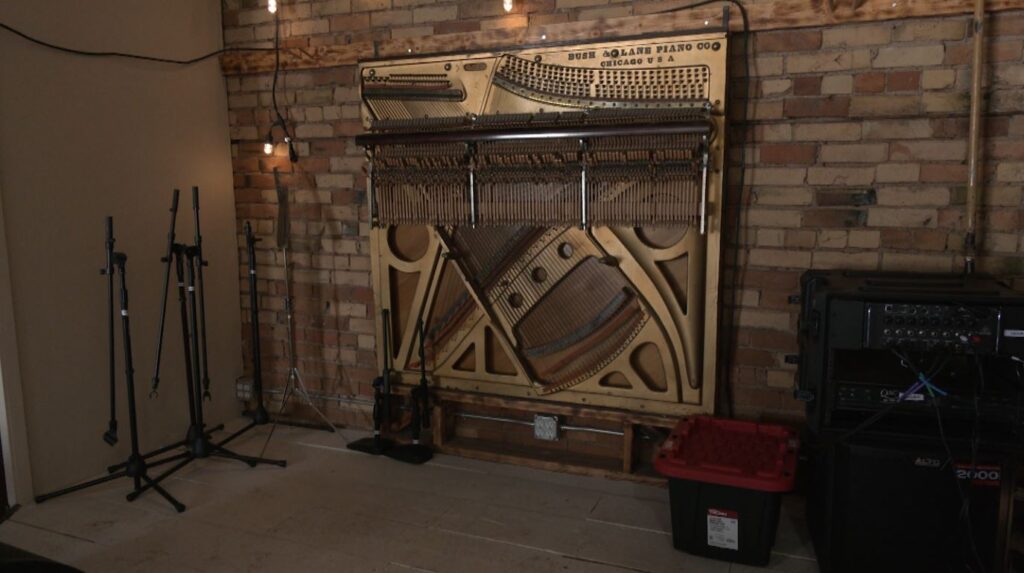 The Sugar Shack will soon open its ice cream shop too. Find out more about the business online.