What's Brewing: Local Brewers Cup awards
Last week, craft breweries from across the state of Minnesota gathered in St. Paul for the Minnesota Brewers Cup awards.
Six Northland breweries took home nine prizes.
Warrior Brewing is coming back with two awards: first place in the Spice, Herb & Vegetable Beers category for their Valkyrie Pumpkin Ale; and second place in the Stouts category for the Barbarian Stout.
Fitger's was also a double winner. The Brewhouse accepted first place in the Dark Lagers category for its Brewhouse Bock and another first among Strong Ales for its Starfire Reserve.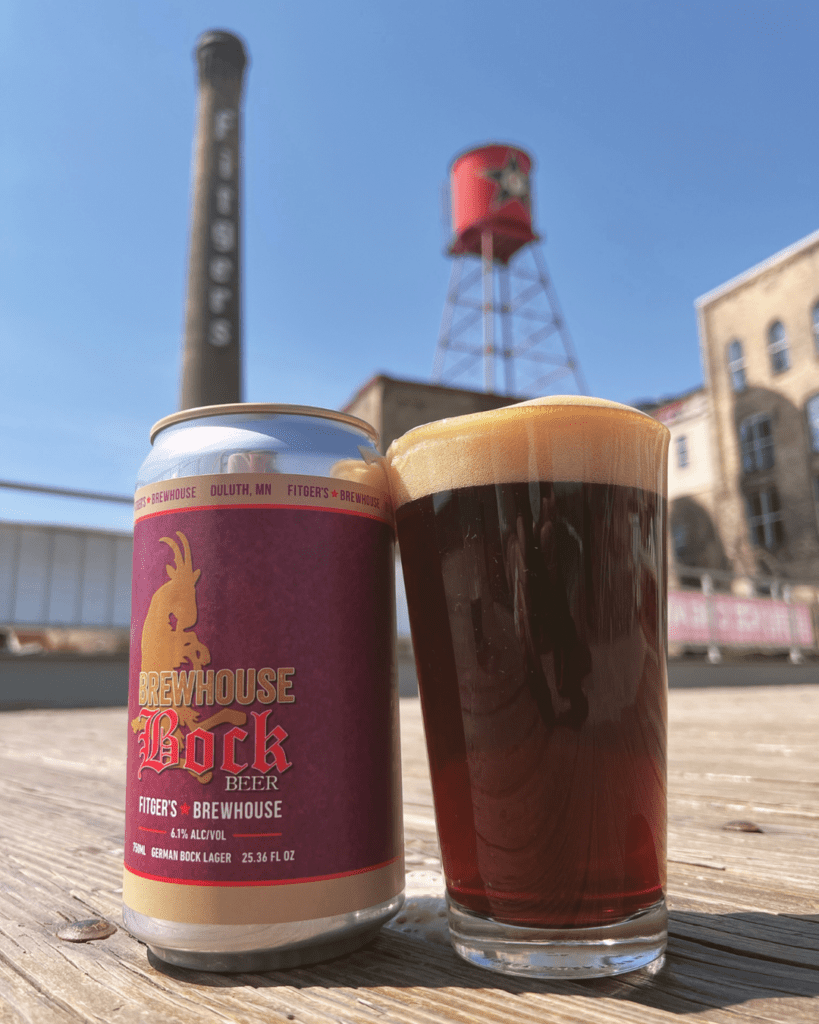 Klockow Brewing in Grand Rapids took home two awards: A first place for the Billy Bumbler, a Belgian ale; and a second place for the One Aught Cold IPA.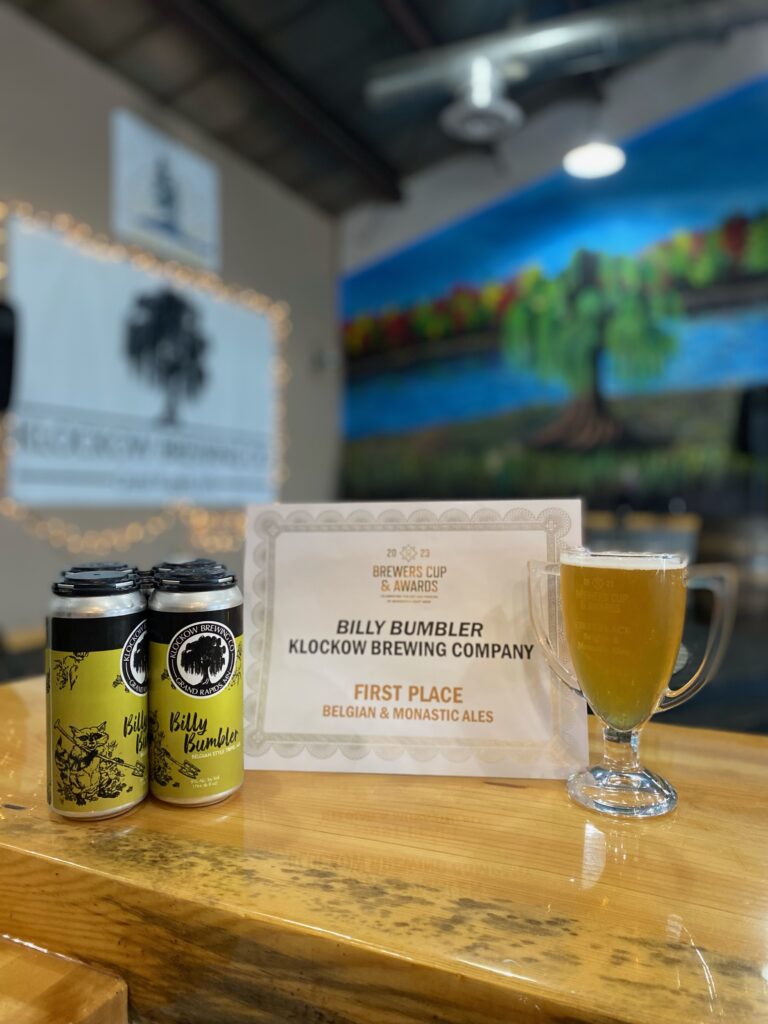 Other winners include Canal Park Brewing's Clear Waters Cream Ale; Bent Paddle's Little Dussel Do Ya; and Ursa Minor's Equanimity.
See the full list of winners on the Minnesota Craft Brewers Guild website.