What's Brewing: Hoops Oktoberfest
This weekend, Hoops Brewing in Canal Park is hosting an Oktoberfest celebration. Dave Hoops is German himself and has studied and brewed in the German beer tradition.
"Most people don't realize that Oktoberfest ends in Germany on the first Saturday of October," Hoops said.
They plan to have food, beer, and live music from 11 a.m. to close Saturday in the Hoops Biergarten tent in the parking lot behind the building. One of the special brews on tap is the No. 67 Oktoberfest Wiesn.
"That is the traditional Oktoberfest beer that is brewed in Germany," Hoops said. "It's more of a lighter lager. It's yellow in color, a little bit lower alcohol, little different than the American version."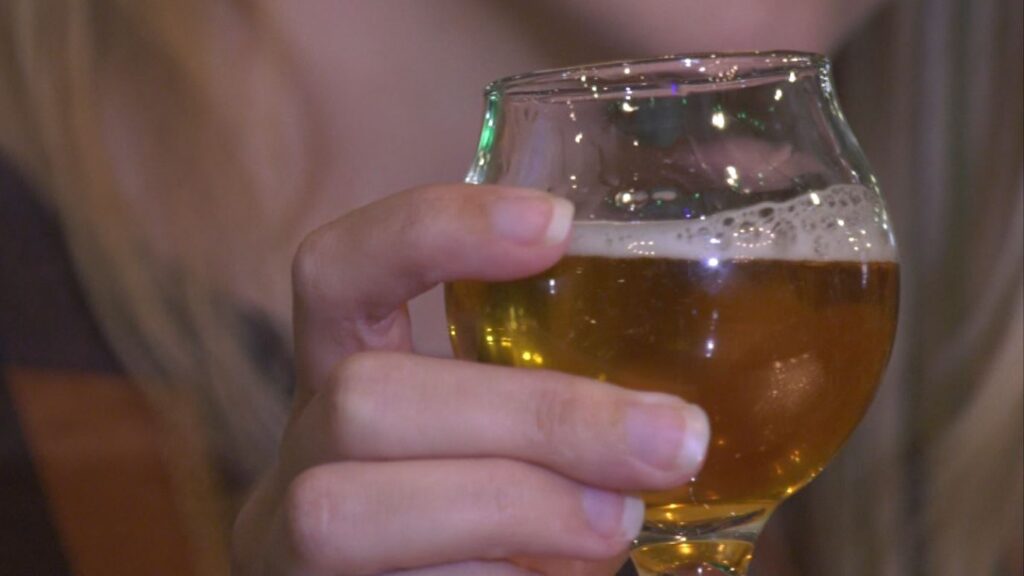 Hoops says the Germans brew the best beer in the world.
"They will tell you this over and over if you ask them," he said.
He jokes about it, but he doesn't disagree.
"I used to go and brew in Germany for about a decade every summer. And making the perfect lager beer is something that we Americans have some work to do on. And so that's kind of my goal," Hoops said. "But I do love German pilsner. It's just the greatest beer ever."
Not only does he enjoy the brew itself but also the communal tradition. He designed his own taproom with Germany in mind.
"We made the front pretty much exactly like a German beer hall. I had thought about making the whole back like that, but apparently some people in the Northland want to have their own table," Hoops said. "But we always say, 'Casual Convivial Community.' That's what we wanted to do in here, and I am very proud to be in this space."
As part of that goal, Hoops allows people to bring their own food in or order from any restaurants in the area.
And as the UMD hockey season begins, bring in your ticket stub after the games for a free half-pint.