What's Brewing: Cold Iron
Cold Iron Brewing is proud to be the only craft brewery in Ironwood, Mich.
It opened on St. Patrick's Day 2017.
"It's myself and seven other owners," Andy Warner said. "It was a community effort. We wanted a gathering space, something big and welcoming in downtown Ironwood. And you know, a brewery kind of fits that. We have a big space here. We host a lot of parties, baby showers, all sorts of things. You name it, we've had it."
Warner is also Cold Iron's main brewer. He said if he had to pick a favorite style, it would be IPAs.
"I'd say our most known beer is our Drift North IPA," he said. "I find myself brewing that one the most often. So it's kind of second nature at this point."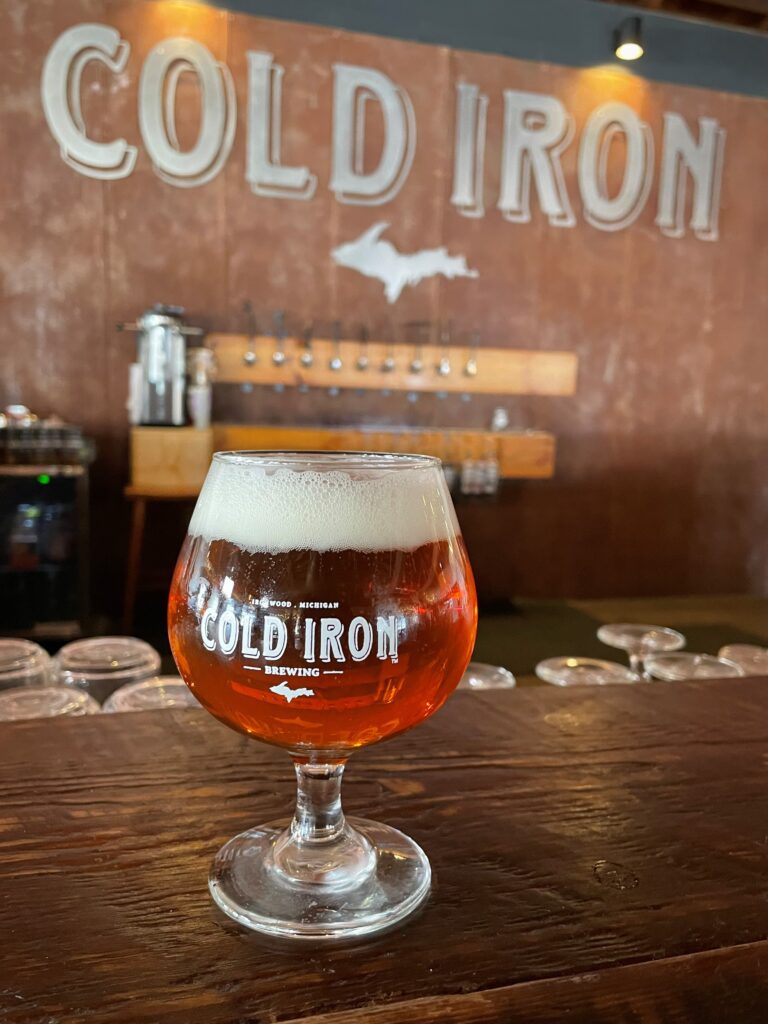 According to Warner, it's a bitter beer but with a rich, malty backbone.
"It's not like a tongue-puckerer sort of thing, but you feel the bitterness, you taste the bitterness," Warner said. "And then on top of that, it's a whole bunch of hops. I want to say I put in five different hops to get the aromatic properties of it."
Cold Iron is planning a New Year's Eve party, and they also host Team Trivia every Wednesday in the taproom.