What's Brewing: Clyde Brewery
Clyde Iron Works' beer arm, Clyde Brewery is open, pouring, and soon will be canning.
There are six beers on tap at Clyde now, and brewer Dale Kleinschmidt is behind them. He said the brewery has been an idea of Alex Giuliani's, Clyde's owner, for more than 20 years.
"As far as the actual brewing facility here in this building, that was actually built in when he did the remodel here. The plans changed when we actually started to move and get going, but we've been in the planning stage since late 2019," Kleinschmidt said.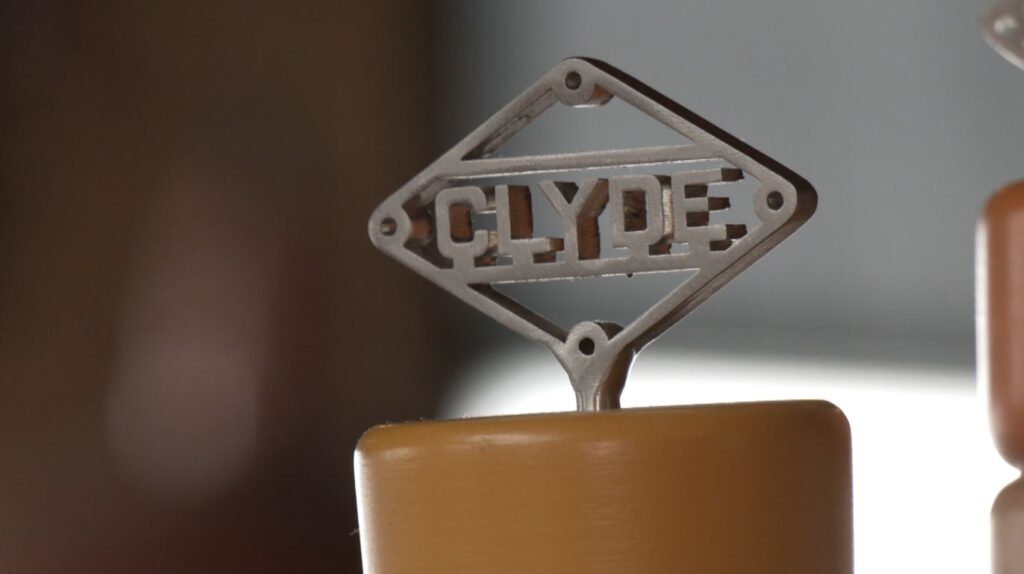 He used to brew at Lake Superior Brewing and says it feels "very good" to be back in the Duluth beer scene.
""I don't know if it means anything, but I have the distinction of being the first brewer — paid, anyway — in Duluth," Kleinschmidt said. "So I was the first brewer north of the Twin Cities in the craft beer element business. So I've been at it since 1995. A good many years, and a good many changes in the business and the kind of equipment that I've been working on."
He jokes that the equipment is more sophisticated than he is, but he's learning.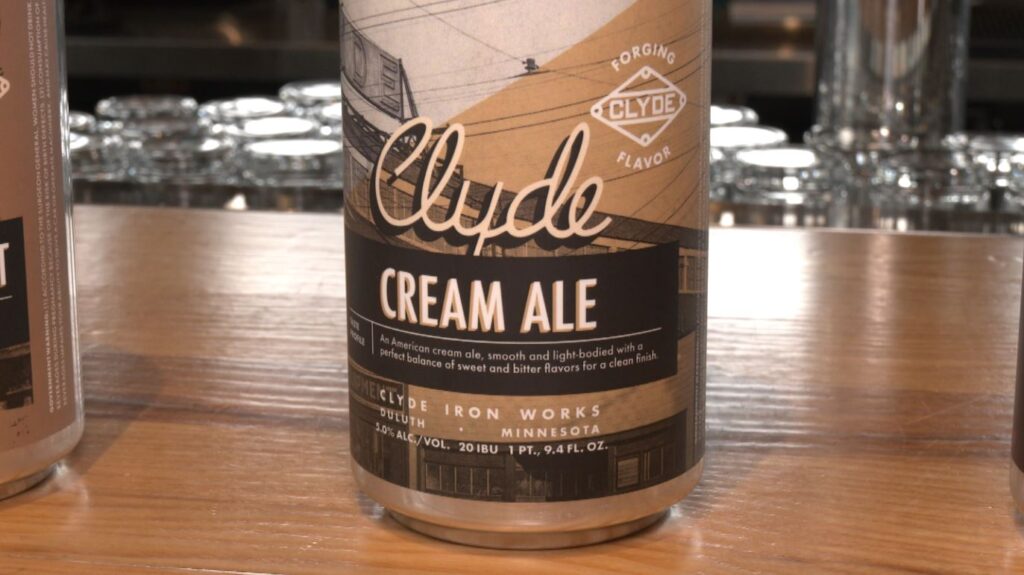 There are six beers on tap at Clyde: Empire Kolsch, Clyde Cream Ale, Whirley Wheat, McGiffert Logger, Stiff Leg IPA, and Steam Skidder Stout. They're named after equipment that used to be manufactured in the building Clyde now occupies.
"So there's some history explained on the edges of the crowler cans that people can pick up when we start making crowlers, which will be soon," Kleinschmidt said.
Keep track of what's on tap on the Clyde Brewery website.