Three books to add to your summer reading list
Bookstagrammer Emily Fletcher (@midwestbookqueen) has three must-read books that are in her personal summer stack.
"Yours Truly" by Abby Jimenez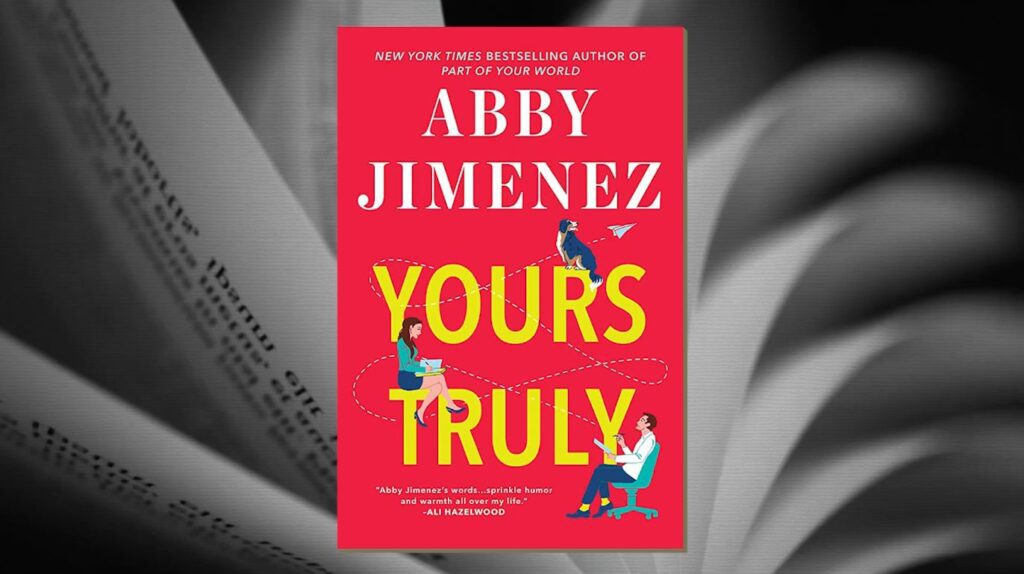 "She is a romance author, and I've read all of her other books and really enjoyed them," Fletcher said. "So this kind of checks off that summer beach read romance category."
"The Making of Another Major Motion Picture Masterpiece" by Tom Hanks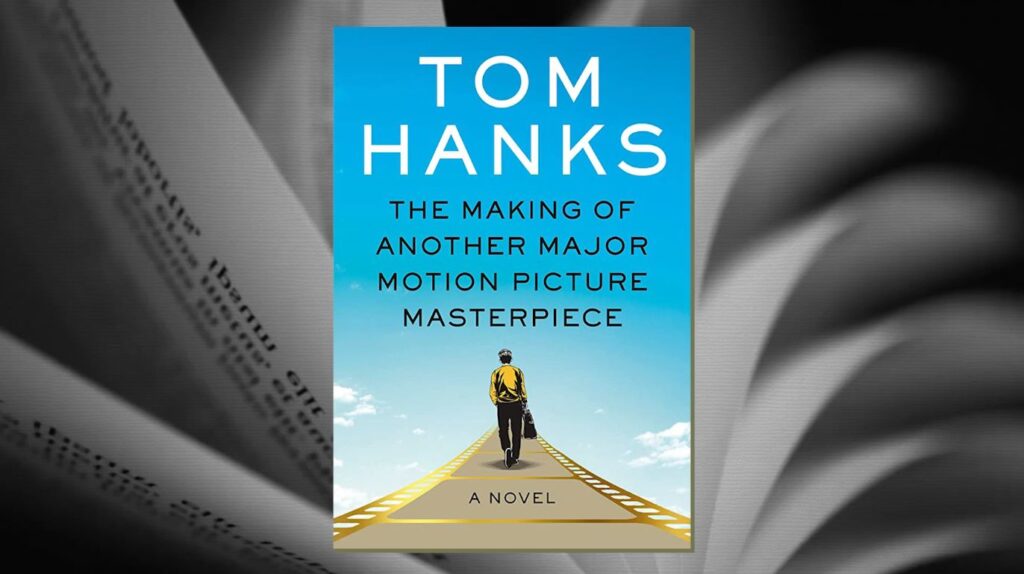 This book is Tom Hanks' debut novel.
"It's historical fiction," Fletcher said. "It is about the making of a movie. So it's set present day, the making of a superhero movie. And then the historical part is after World War II, and so the movie's based on a comic book that was written back then."
"Yellowface" by R.F. Kuang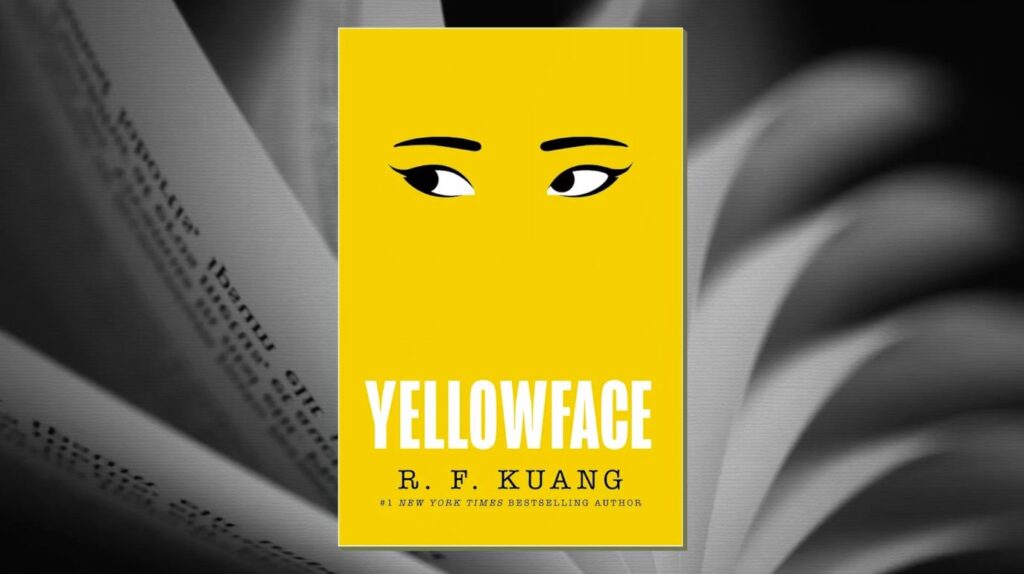 "It is about two women who are friends. They're authors. One of them is Asian American and ends up dying. There's an accident. And her friend takes her manuscript and publishes it," Fletcher said.
Based on reviews, Fletcher said it sounds like a juicy, drama-filled read.
Find more of Emily's recommendations and reading adventures on her Instagram.