Superior Fire Department puts Baihly in their boots
October 28 is National First Responder Day. The Superior Fire Department gave Lift Host Baihly Warfield a taste of what it takes to do their job.
First, they made a Fire Prevention Month stop at Family Forum Head Start to show the kids a ladder truck and make sure they know what to do in case of a fire.
"Smoke goes up and we don't want to breathe it, where do we go?" Superior Lead Fire Inspector Caleb Sorvik said. "Down, that's right."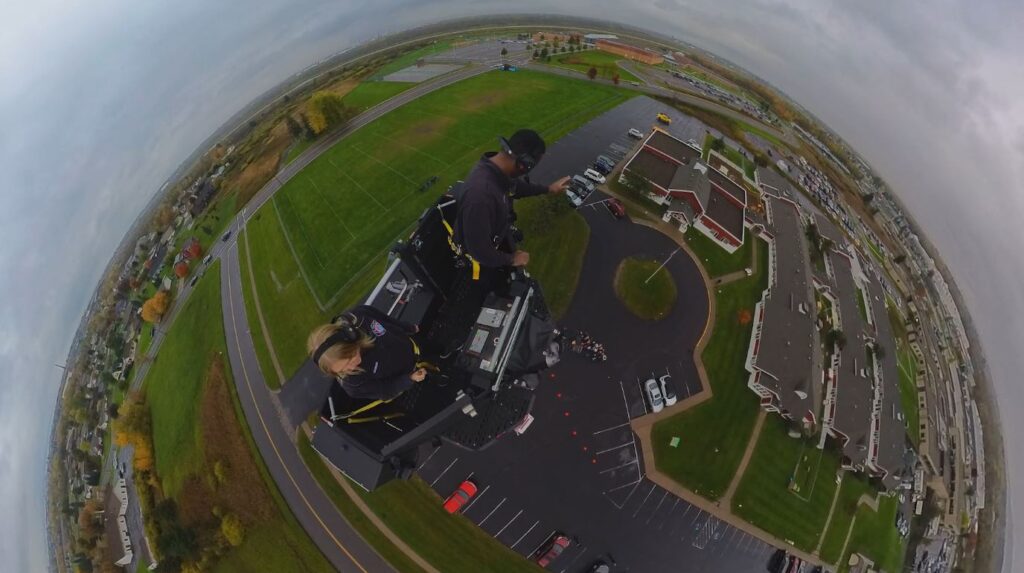 A big part of Sorvik's job is educating people of all ages.
"They have less than 3 minutes to get out of the house," he said. "We just need people to get out and get to a family meeting place."
When firefighters aren't on call, making a meal, or working out, they're probably training on the equipment and technology that helps them keep others safe.
But as much training and preparation as they have, we all can do our part too.
"If other people aren't having their worst days, then we're doing our job right," Sorvik said.