Summer real estate market is heating up
Kevin Kalligher, a realtor for RE/MAX results, tells us the Summer real estate market is heating up: "Things really are a continuation of the multiple offers we've been seeing over the past few years."
"The big theme we've seen so far in the past six months is the high interest rates and the low inventory."
Kevin explains that we're down in total number of showings from the previous two years. This serves as an indication of buyer activity.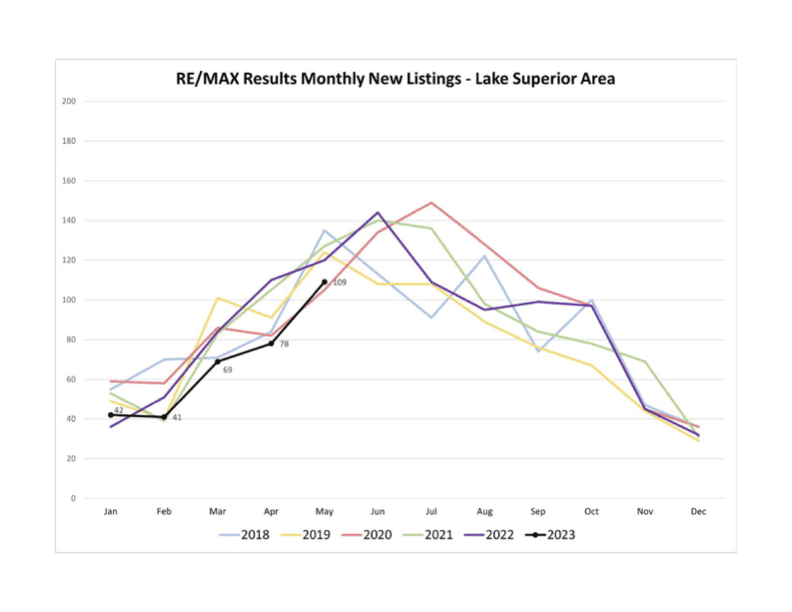 In terms of listings, we are down across the board and in every category. Kevin estimates we're down around 30% or more. "Good news if you're thinking of selling."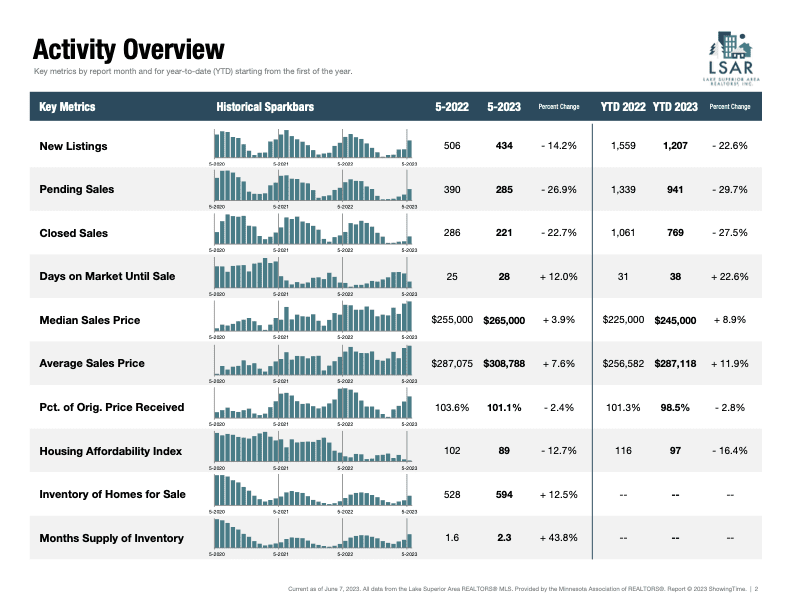 New listings, pending sales, and closed sales are down. But median and average housing prices are up.