Making paper bag snowflakes with The Altered Abode
Aubrey DeBettignies with The Altered Abode demonstrated how to make paper bag snowflakes for decorating this winter.
"They're one of my favorite things to make at the holidays. They're so easy, they pretty much use everything that you probably already have on hand already," she said. "Any size paper bag, lunch bags, some glue sticks, scissors, hole punch, string. And then tape's optional."
She says it's an easy, budget-friendly project that someone of any age can enjoy.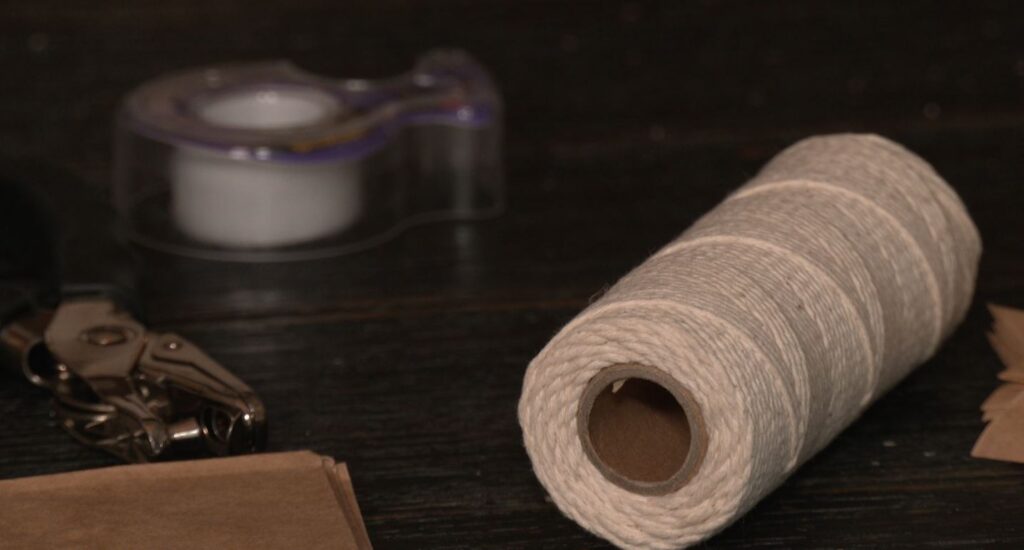 You start by stacking the bags and gluing them together. Then you make cuts along the sides before unfolding them and gluing or taping the two ends together.
"You could, if you feel more comfortable, you could draw out a pattern that you want to cut. I just usually kind of wing it," DeBettignies said.
They can be hung with string or set on shelves. If you use tape to secure the two ends, DeBettignies says they can be disassembled and stored for next year.
Visit Aubrey's blog for full instructions.