Making a global connection with EF Exchange
Hosting an exchange student is a way to make a global connection from your home. Bret and Frida came by The Lift to tell us how EF Exchange has been a positive experience for them.
Bret Eckman is one of the EF Exchange Regional Coordinators, along with Melinda Nelson. Since 1979, the EF High School Exchange Year has hosted over a hundred thousand students. Students come from13 countries to all across the United States.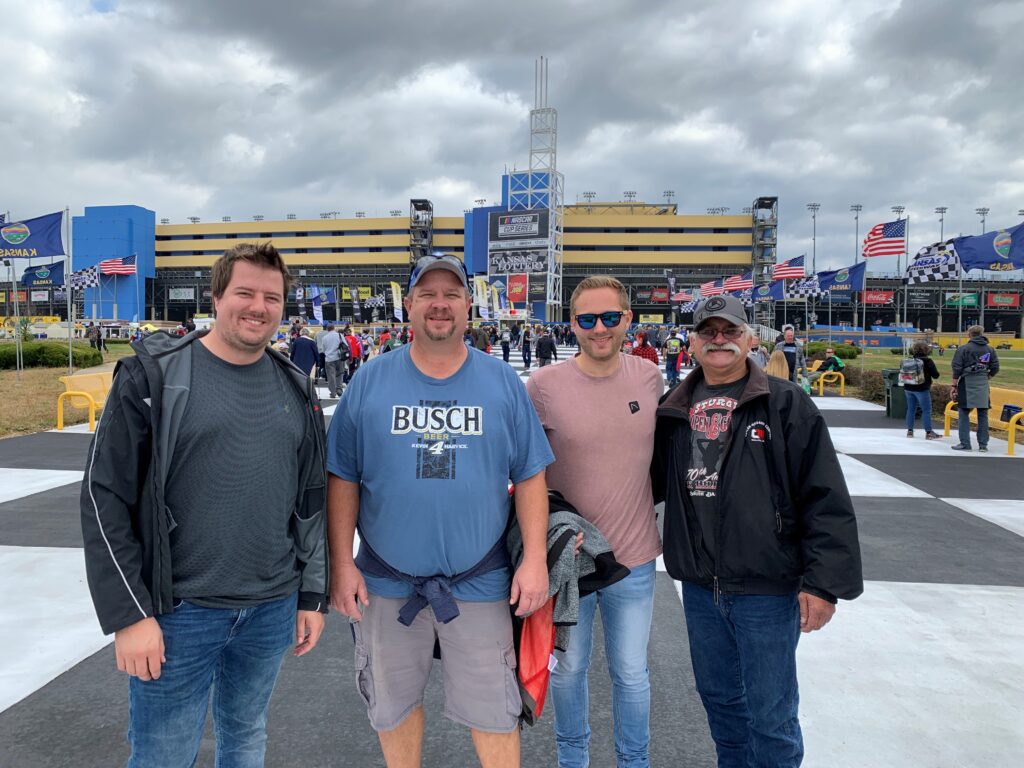 Frida Johansen is an exchange student from Oslo, Norway. One month into her exchange experience- she's enjoyed the school spirit and spending time with her host family.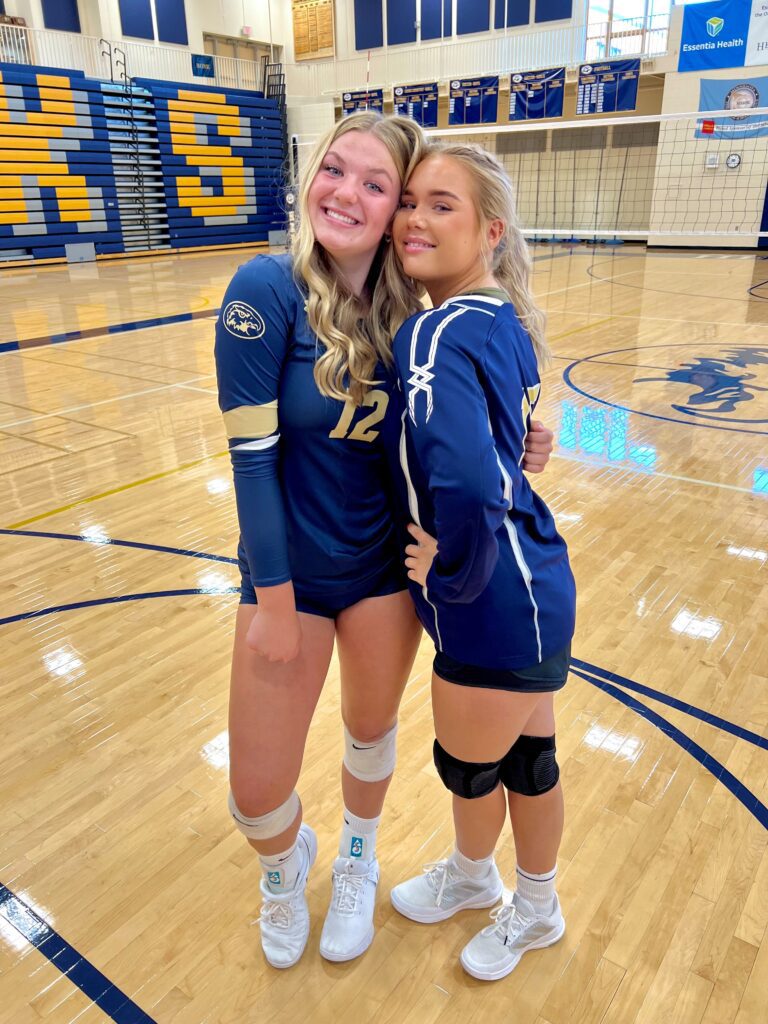 Many of the exchange students who visit the United States come to experience culture. Bret has hosted 20 students over the last 21 years. He tell us it is a positive experience, "For us it's been great. It brings a lot of travel opportunities… We have past students come back and visit us here." He even adds that one of his exchange students has came back to attend school at the University of Wisconsin Superior.
Hosting an exchange student is a rewarding experience for many. You can reach out here.