Live Simply with Kim: Get organized
Kim Schlichting is a professional organizer and the owner of Live Simply with Kim. She tells us that while there is no better feeling than a clean home, the benefits extend beyond that idea. De-cluttering can be good for your mind too.
Her philosophy is "Less stuff. More life."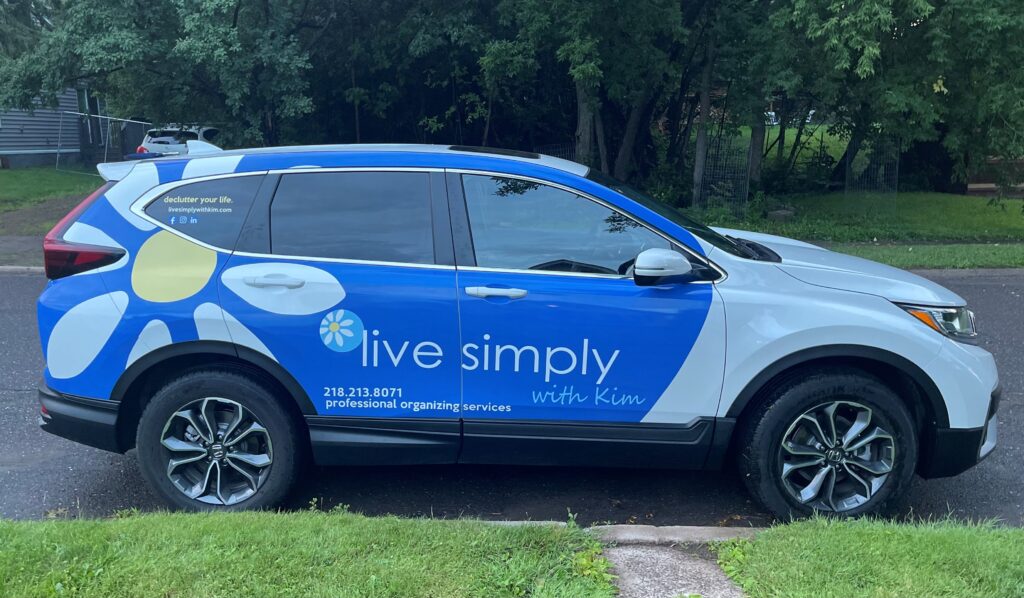 "I help people declutter, organize their spaces, and their lives. But I take it to the next level, because there's so much involved, like the psychology about it. It's almost never about the stuff," Kim tells us that the secret to decluttering your life might be about setting priorities, being intentional, and focusing on what's important.
You'll feel better if your space is clean, "Think about how you might feel if you're walking into a cluttered, messy space. It makes you anxious and overwhelmed. There's real science behind this."
Start by looking what's in your space. "Look at it. Hold it up. Ask yourself, 'Is this an asset? Or a liability? Do I use it? Do I need it?" Kim suggests that after we take stock in what we have, we sort them into categories.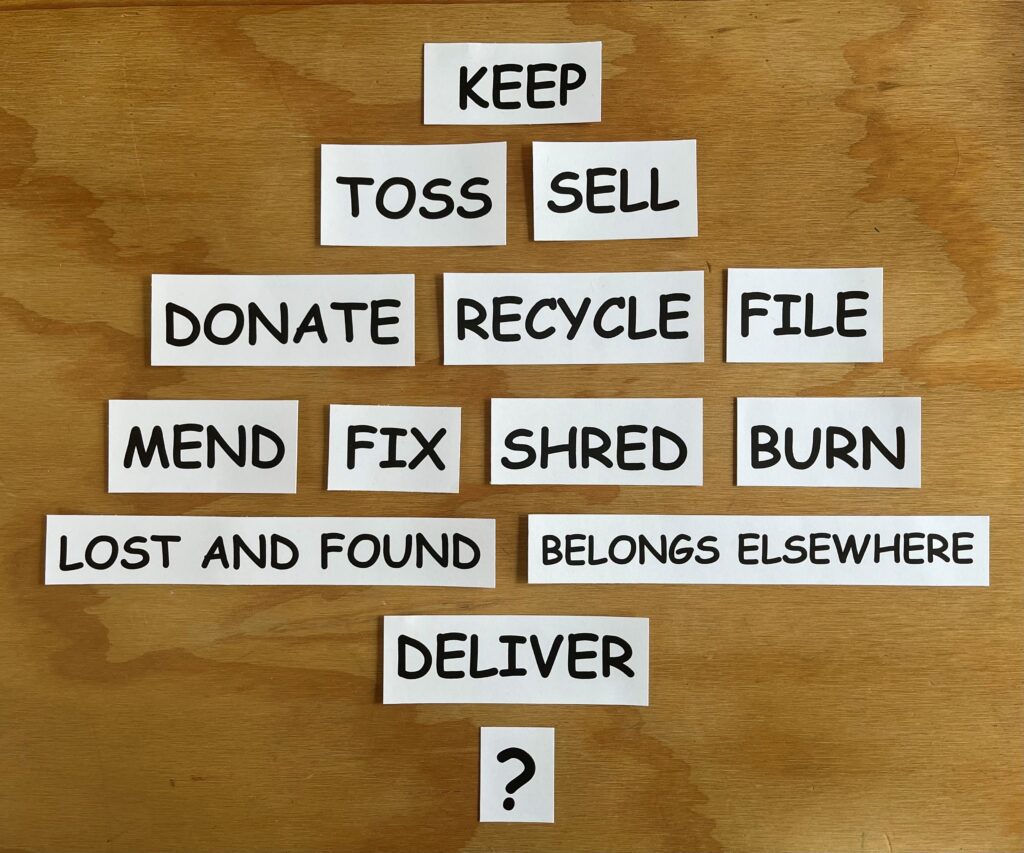 "I want people to really think about what's good for me today and my life moving forward," Kim explains.
There's more information on Kim's website.