'I'm so happy I'm here:' Leah Gruhn reflects on 1,000 miles across Alaska
Leah Gruhn says throughout pretty much all of the 1,000-mile Iditarod Trail Invitational, she thought, this is worth doing.
"There was a time coming down, it was like maybe two days before the end. There was a big descent that we had down to the ocean. And it was just so carefree, just felt like teenagers riding your bikes around with the neighbor kids," she said. "Lots of times, I thought, I'm so happy I'm here."
She rode the first 350 miles with her husband Jere. The middle section of the race she rode in a group of four bikers, and she finished it in a pack of five.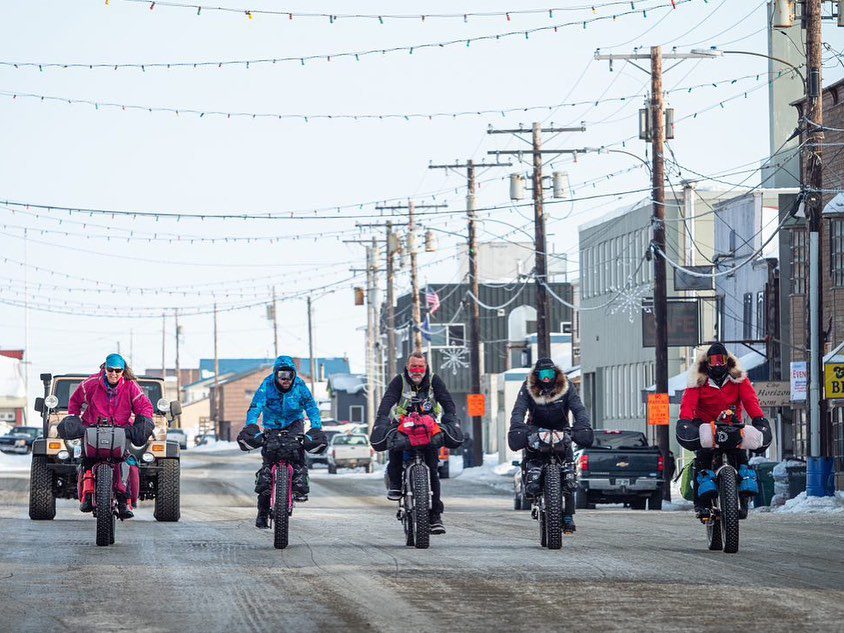 She says the beauty of the trail surprised her. She also enjoyed the friendliness of the people in communities along the trail and camaraderie on it.
"Because I was riding with other people, we kind of shared the mental load," Gruhn said, "and there were definitely challenging situations. But it was never like, this is going to be too much to overcome. And on the whole, it was way more fun than it was like hard and suffering."
The ride took 21 days, 2 hours, and 48 minutes. She said the key was focusing on a day at a time.
"Like OK, now I need to go the next 20 miles to this next either shelter cabin or town or whatever because it is too overwhelming to think about the entire thing and be concerned about different weather conditions or things that might cause problems down the road," she described.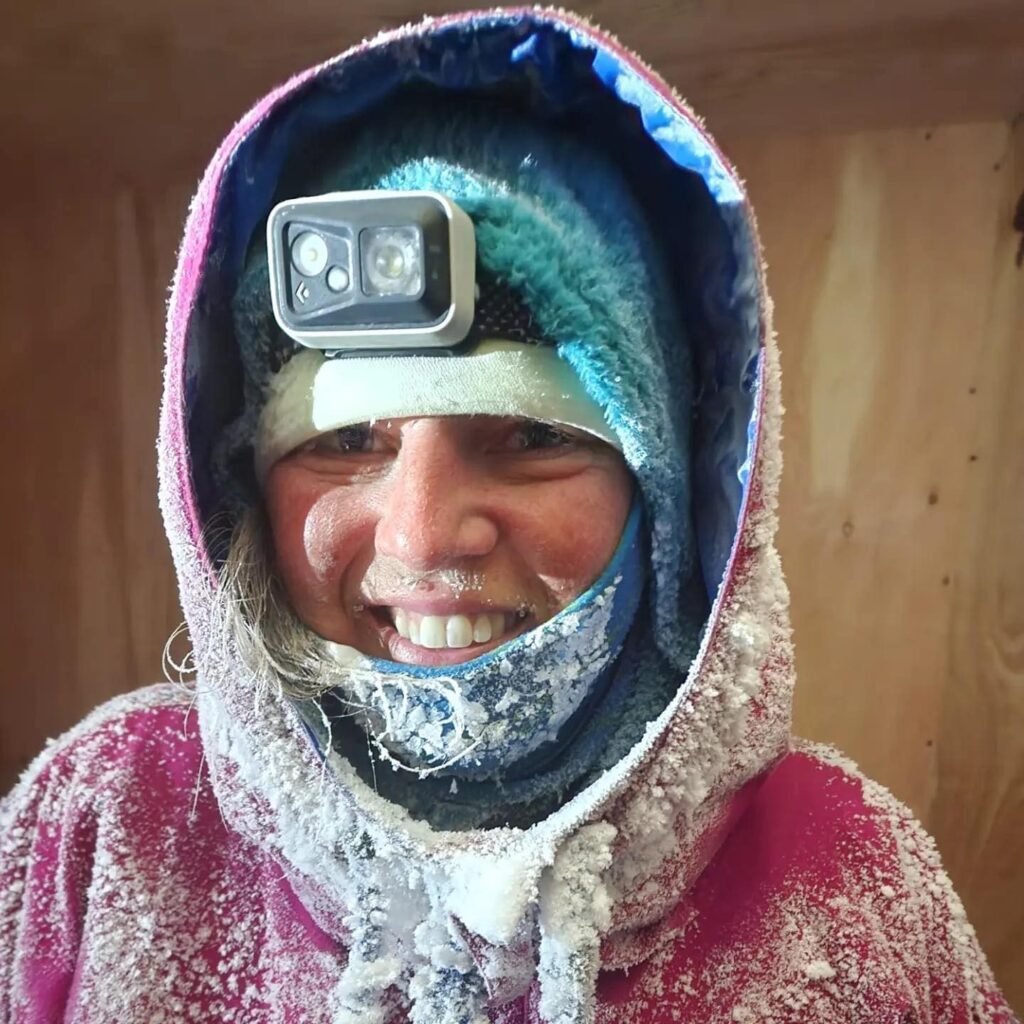 Three weeks in the Alaskan wilderness may sound unattainable to many people. But Gruhn said it's something she's been working toward for years.
"I've been winter biking for over 10 years. And even just kind of drawing in my experiences like on canoe trips and other things, like this is something I've been building to," she said. "And so I think sometimes people are surprised that I did it, but … it's just like one step at a time working towards this big goal. And then take it one day at a time and surround yourself with the right people who are supportive and encouraging and then you can accomplish great things."