Exploring the past and future of Split Rock Lighthouse
Split Rock Lighthouse was spun from a dark day.
"Split Rock was born out of a – really, actually a horrific storm in 1905," Keeper Hayes Scriven said. "It was a really bad November gale, and it caught the shipping industry kind of off-guard."
On Nov. 28, 1905, the storm caused 29 ships to run aground, and more than two dozen people were killed. Scriven told the story of a location about half a mile north of Split Rock.
"There's a point called Gold Rock Point. And the ship Madeira was being towed by another ship. And it was getting pounded up against Gold Rock Point. And it sunk there. That's where it lies now," he said. "But eight of the nine crew members did survive, all because of one crewman who jumped across and climbed up the rock face and threw a rope down and saved the remaining crew members."
Scriven said after that storm, the Ship Carriers Association went to Congress and told them another lighthouse was needed on the North Shore. Congress approved $75,000, and construction began in 1909. The light was turned on in July of 1910.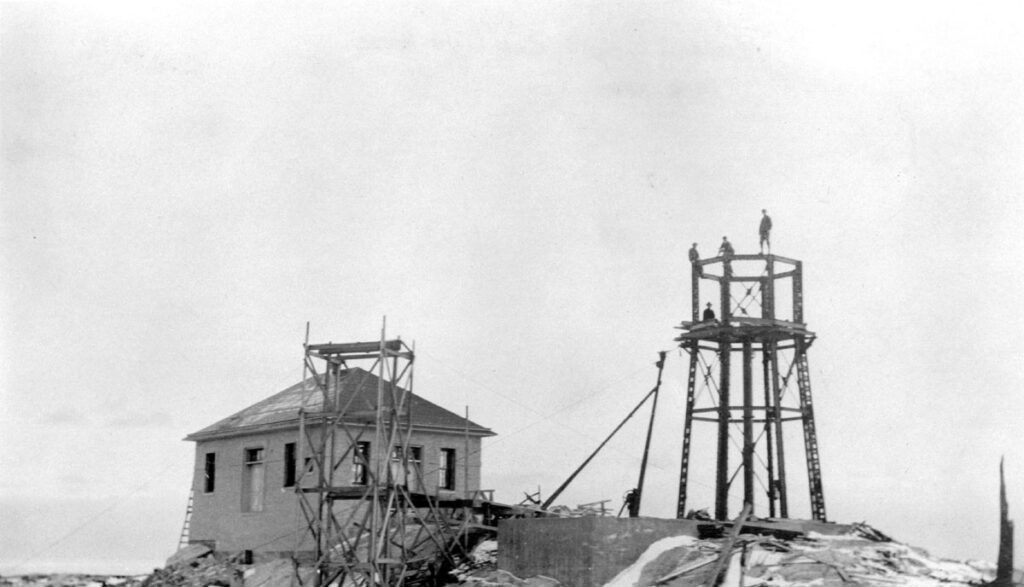 "The interesting part about Split Rock is when it was built in 1909, 1910, it was in the middle of the wilderness," Scriven said. "There was no way to get here except by boat."
He says ever since, it's become an icon.
"People have been coming here ever since it was built in 1910," he said. "When you see Split Rock, you know that's Minnesota."
Much of it still runs the way it did when it was built.
"Back in 1910 when the lighthouse was built, the keepers had to come up here and wind the weights every two hours. So basically, think of the lighthouse as a big grandfather clock. You have a weight system that you pull up and then as time goes over, gravity pulls those weights back down," Scriven said.
To this day, Split Rock employees climb to the top every hour to crank the lens and make it spin.
"The lens is just an amazing piece of technology and art when you really look at it," Scriven said.
And even though the lighthouse is a much-studied piece of Minnesota history, archaeologists and researchers are still making new discoveries. This summer, they found something they've long been looking for.
"We found what we think is where the original derrick for building the lighthouse," Scriven said, pointing out some blocks of concrete on a slope.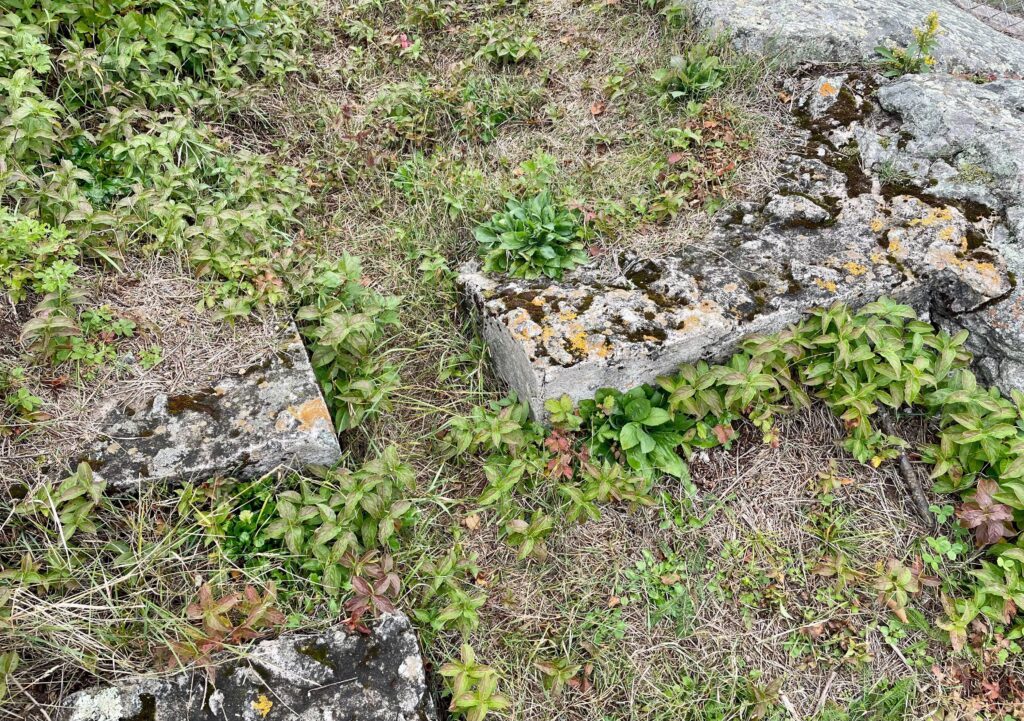 Building the iconic lighthouse was no small feat.
"All of the equipment and all of the materials for the lighthouse were brought up over this cliff. It's a 110-foot cliff. They would have this big crane, essentially, go out over the cliff, tie onto a boat, bring the gear up," Scriven said.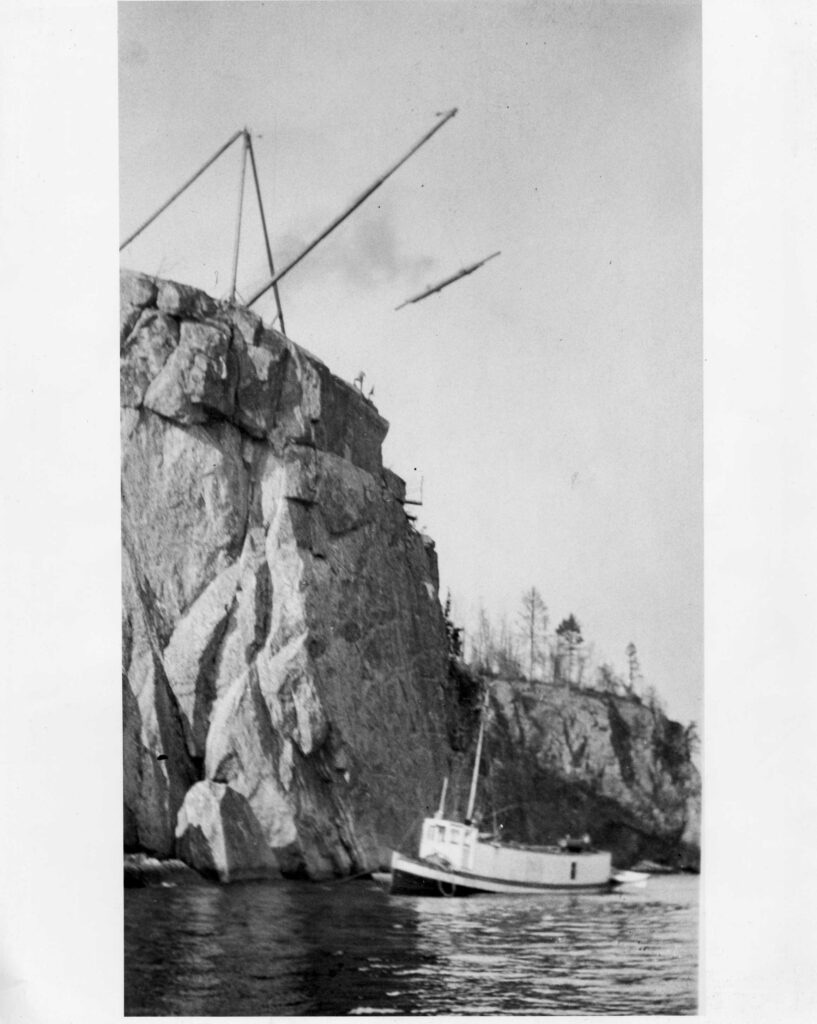 The blocks had been covered by thick brush and overgrowth until this past summer. Now, the new discovery is both shedding light on the past and illuminating the future.
"We're hopefully going to have a nice new overlook here that people will be able to look at and see this (the derrick), and then we can tie in the early construction of the site and give people a better perspective once again of the marvel that was building the lighthouse," Scriven said.
He said as a history lover, the discovery "is what we live for."
"We live to find out this new stuff or rediscover this stuff, and then we want to share it with everybody," he said. "Being able to add to the narrative for the site is just one of the coolest things that I'll ever be able to experience."