Embracing a slower pace at Lake Effect Restaurant
Lake Effect Restaurant & Bar has been open near Island Lake and serving brunch, lunch, and dinner since February. It's the Canal Park restaurant Lake Avenue's sister establishment, but with a slower pace, says co-owner Laura Haak.
"The owners of the building came to us having known Lake Ave.," Haak said. "And they wanted something like that in this location for their view and their vision of a small downtown Island Lake."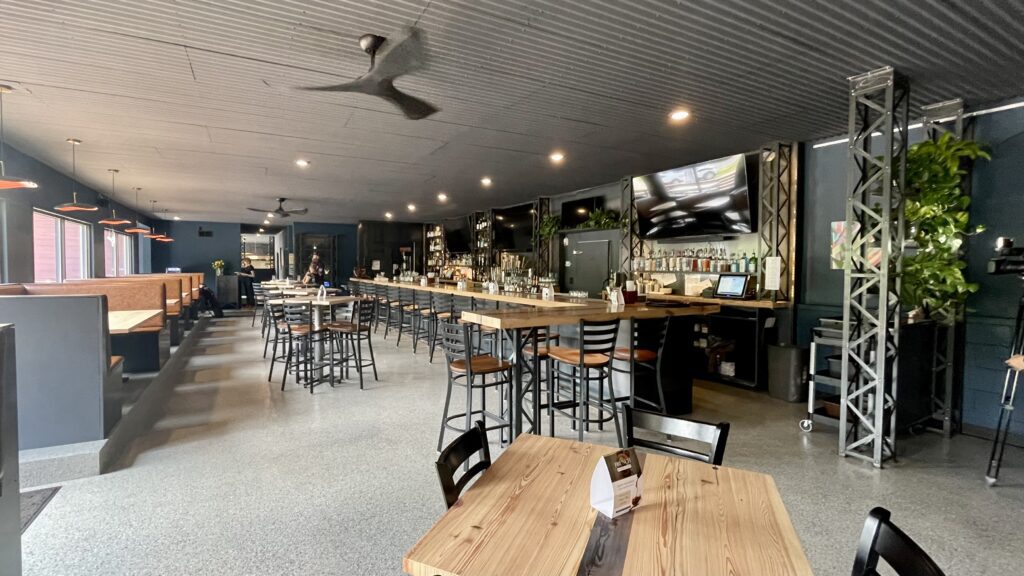 Haak said people will recognize an emphasis on local ingredients like foraged mushrooms or microgreens. But the view is much different.
"Looking outside and instead of seeing downtown Canal Park, seeing all these beautiful trees and Northern Lights and stars and frogs," she said. "I think it's a slower pace too. I think people come and sit and enjoy a lot longer. One of my favorite things is watching groups of local people come in and see someone that they know and stand at their table for 20 minutes, 30 minutes, just talking and catching up. And I don't see that nearly as much in Canal Park."
Some of the menu has Asian flair, like staff favorites pork belly burnt ends ssam and vegetable pad thai.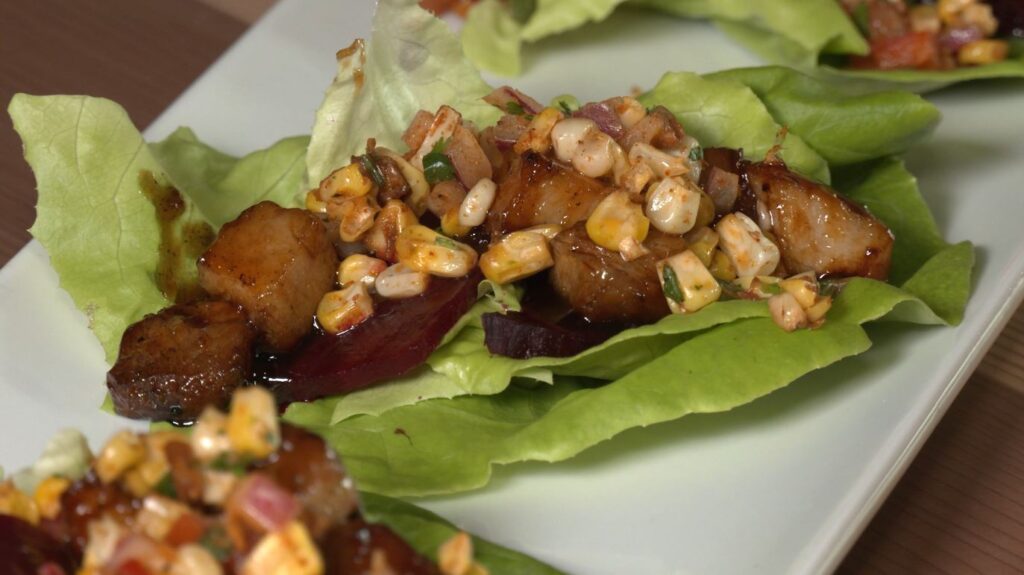 Lake Effect opens at noon seven days a week and has happy hour from 3-6 p.m. Bottles of wine are half-price on Thursdays, and they offer brunch from 10 a.m. to 2 p.m. on the weekends.