Duluth woman setting out to bike Iditarod Trail
Leah Gruhn is about to set out on "the most extreme winter race that exists," as she described it.
"The Iditarod Trail Invitational is definitely the most remote, longest, and maybe most intense race of this format that there is," she said.
She'll bike the 1,000-mile Iditarod trail starting Sunday, Feb. 26.
Gruhn said she got into biking and ultra-endurance races after doing a Heck of the North race in Duluth. She's also enjoyed winter camping, and this race is a good combination of both.
"There are no spectators or like support crews or any of that kind of stuff," Gruhn said. "You have to mail all of your food and supplies ahead."
She expects to ride the 1,000 miles over about three weeks. She's done the 350-mile version of the race before.
"Going through the Alaska Range mountains in winter is just absolutely gorgeous and unlike anything that you can see in the Midwest," Gruhn said.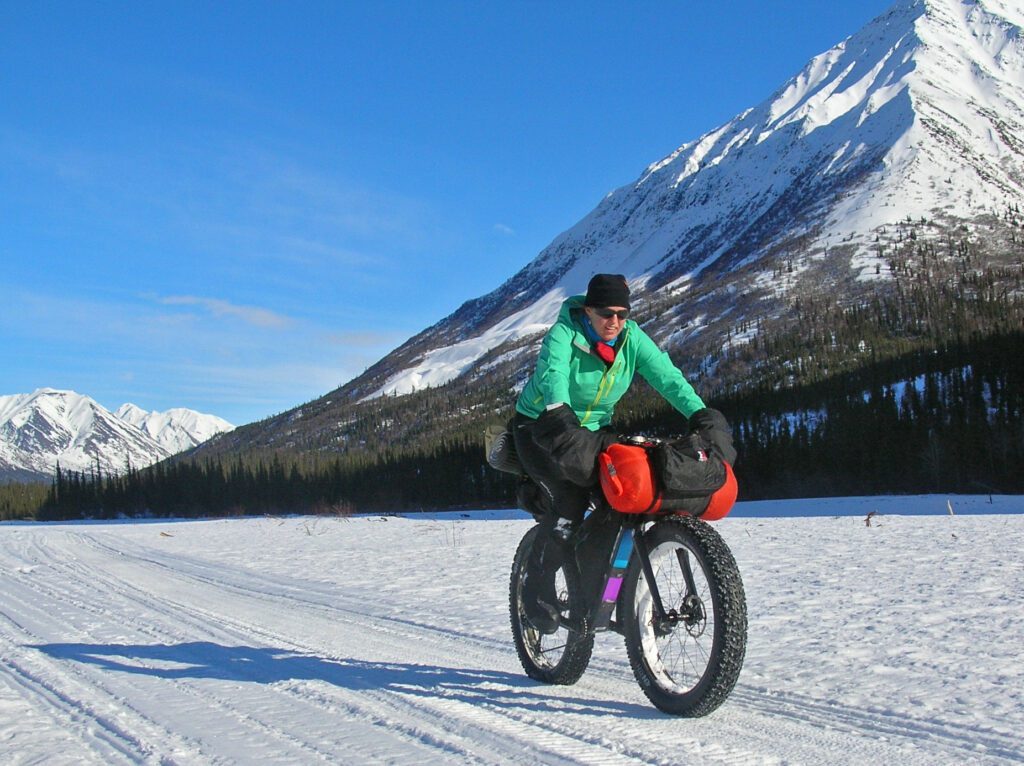 The race starts a week before the Iditarod Sled Dog Race, but the dog teams will catch up to her while she's on the trail. She'll be the first Minnesotan to bike this particular Iditarod course, the southern route.
"I don't know exactly what drives me to do that, and I spend a lot of time when I'm biking trying to figure that out," she said. "But I think it's like the fun of a challenge and a new experience and the chance to see the trail."
She has four priorities for the ride ahead.
"So my top priority for this, as it is for all winter races, is to do no permanent damage. So you know, get out of this without any frostbite or anything that's going to be like a lasting issue. Second, have fun. It's a unique experience. I'll probably only do this once in my life. And so I'm going to make the most of it while I'm up there," Gruhn said. "Third, I really want to finish. And fourth, you know, I try to go as fast as I can and have a performance I'm proud of."
You can track Leah's journey here.