Duluth Superior Symphony Orchestra pays tribute to John Williams
The Duluth Superior Symphony Orchestra's John Williams tribute concert is one of their most popular shows.
Music Director Dirk Meyer says he looks forward to the event too, "As always when I conduct John Williams. I can't wait because it's really fun. This music is great, and it's actually very difficult music to play."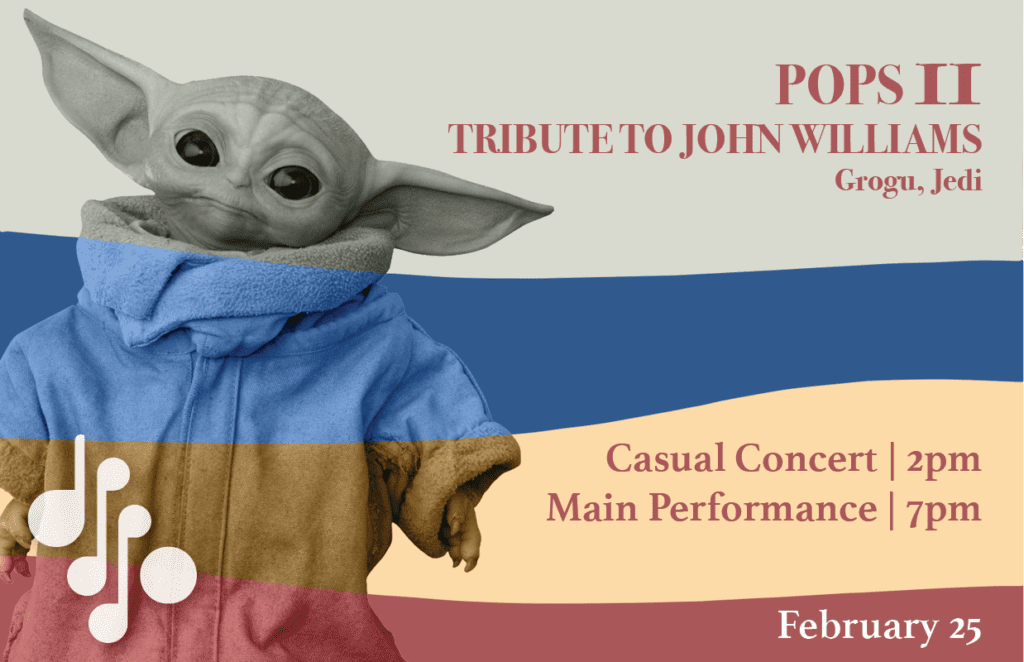 Meyer tells us the orchestra is more casual than what people would expect, and pops concerts like the one on Saturday are a great experience even for those who have never been.
The symphony is made up of both community members and those who commute from the Twin Cities.
Together they make a whole lot of sound. Orchestras use no amplification, creating a unique musical experience.
The DSSO will play the DECC'S symphony hall at 2pm and 7pm, featuring a shorter and more casual atmosphere during the day. Tickets can be purchased at the door and online.